THE LAST YEAR CELEBRATION OF HICON AND MEMBER COMPANIES – WELCOME TO SUMMER 2019
The closing ceremony was fully attended by the Board of Directors and the Board of Directors of HICON; Directors of member units; Partners, Banks, Guests and all employees of the Group and all employees of member companies.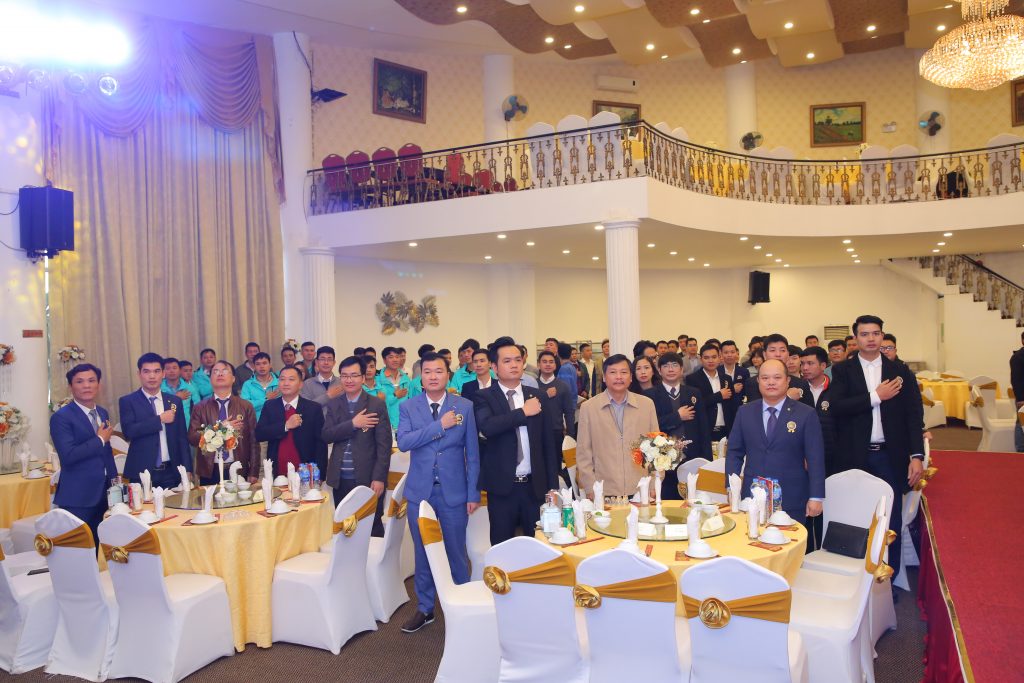 This is the occasion for company leaders, strategic partners, close customers and all HICON staff and employees to sit down, review the achievements in the journey over the past 1 year, especially is to exchange, meet, wish each other a successful new year and be full of happiness.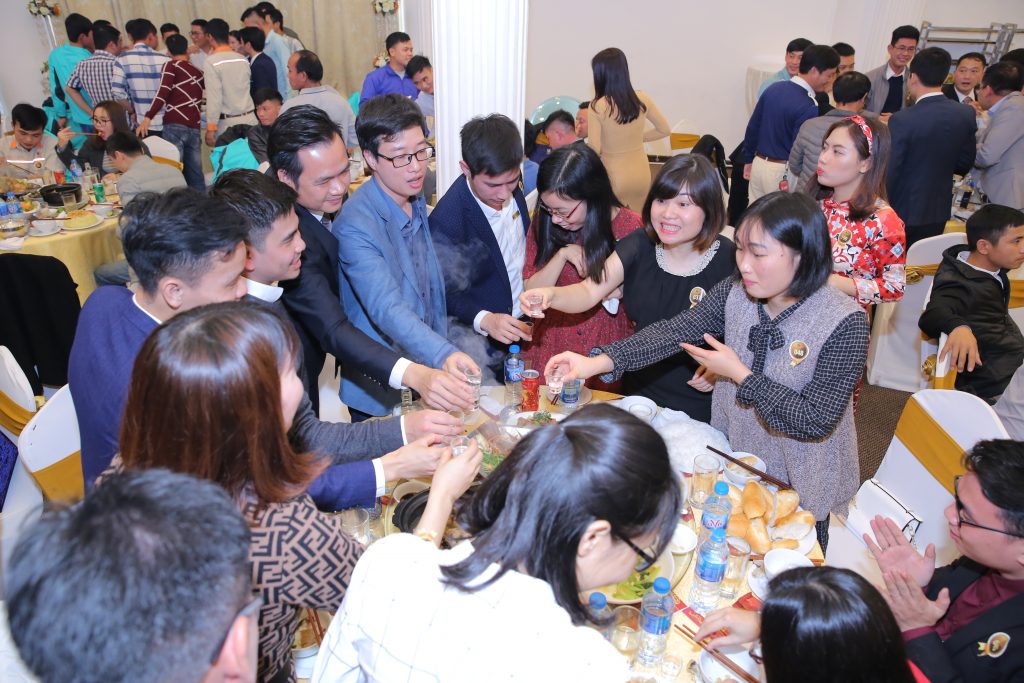 To open the ceremony, Mr. Nguyen DucToan – General Director of HICON Investment Joint Stock Company gave a speech and Happy New Year. Summarize the results of the 2018 operation and give the company's development strategy in 2019.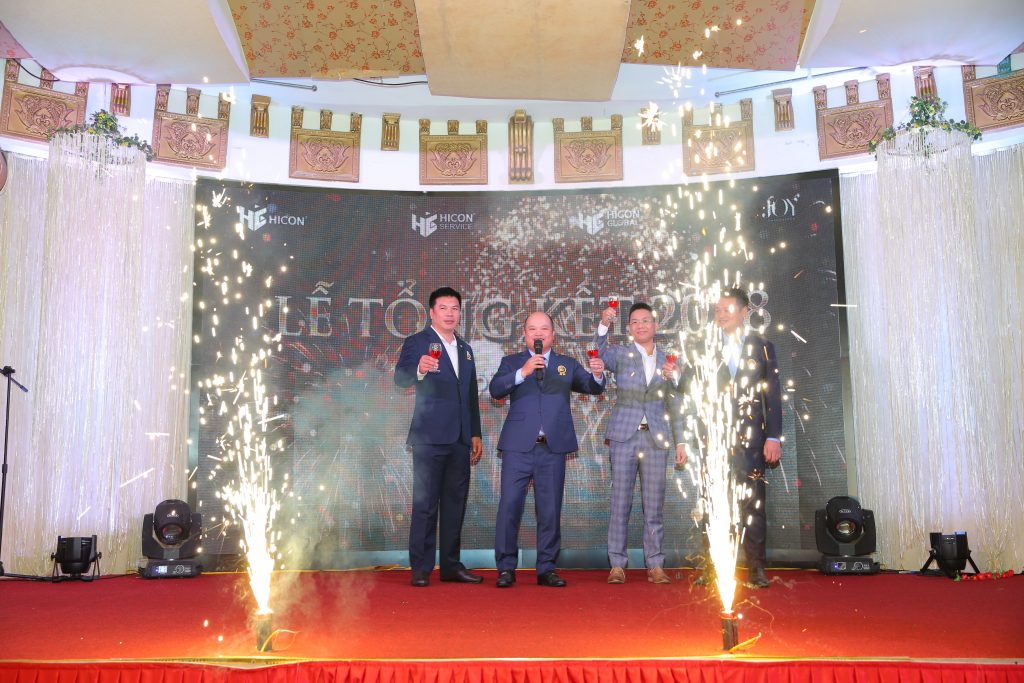 The closing ceremony is also an opportunity to honor individuals and teams with outstanding achievements in 2018. Among the achievements of the company in the past year, in addition to the strategic success of the Board of Directors , the company always appreciates and acknowledges the contribution and continuous efforts of all officials and employees of the company.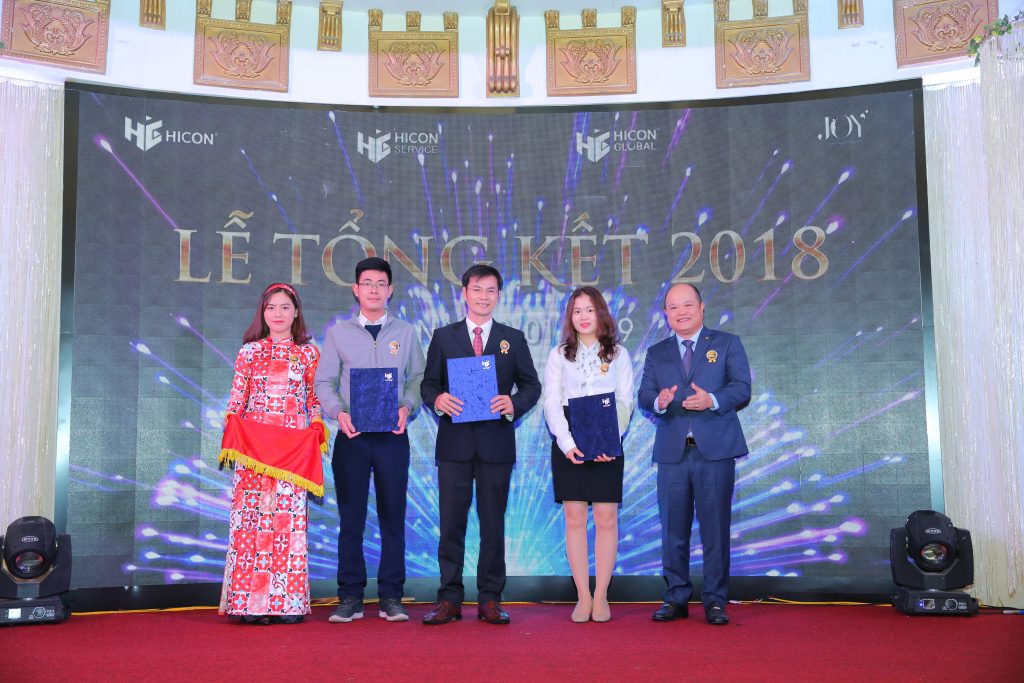 At the ceremony, the board of management awarded certificates of merit and meaningful rewards to individuals and teams who achieved emulation titles and successfully completed the company's mission in 2018.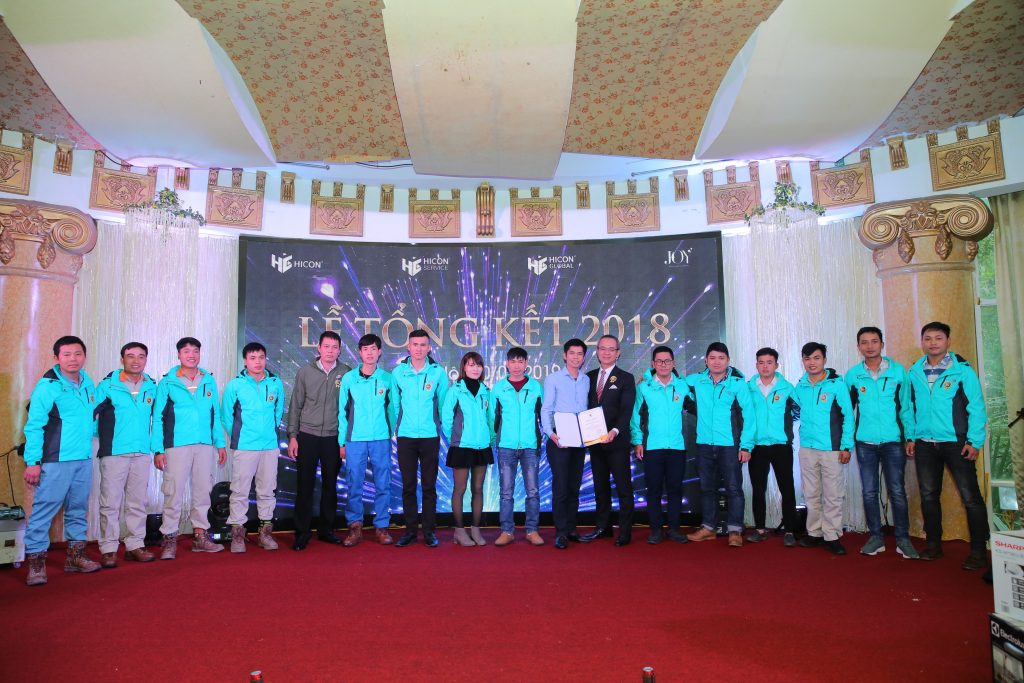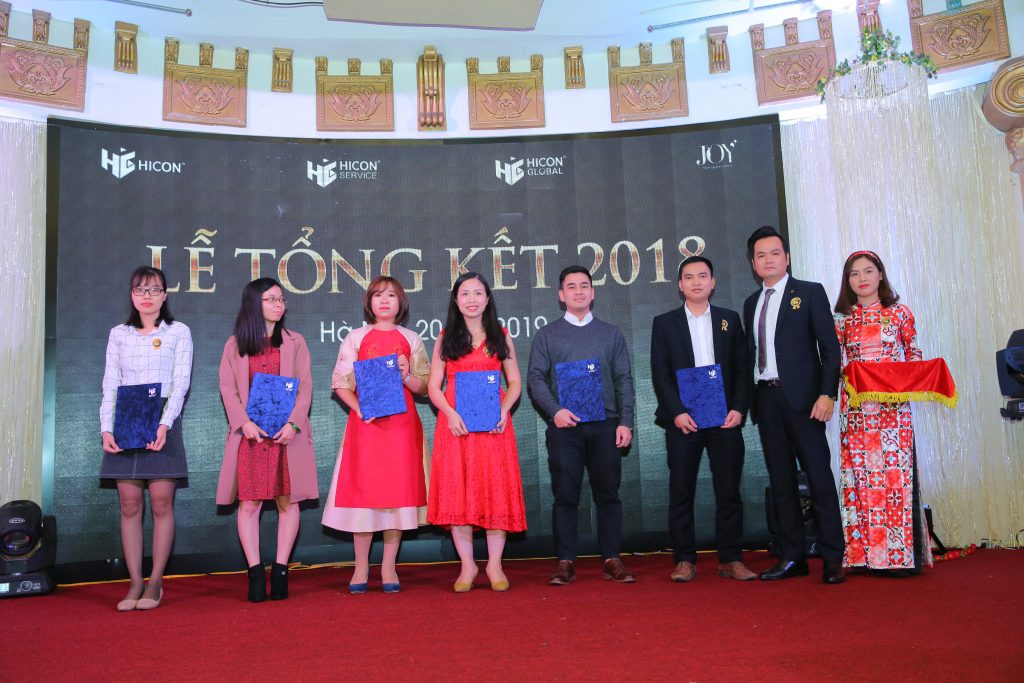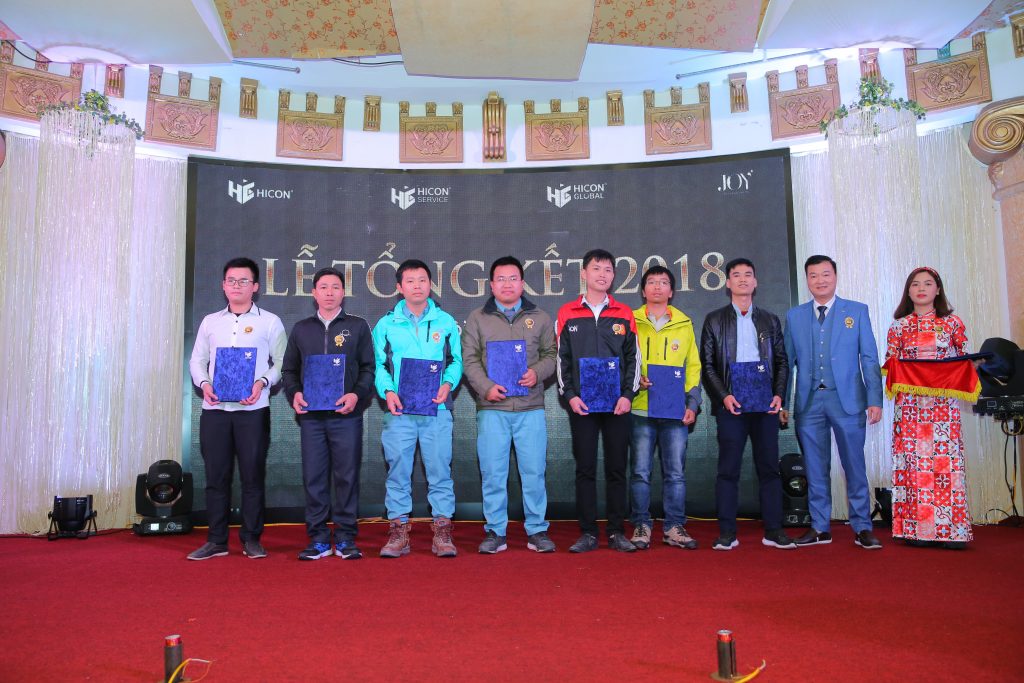 HICON's closing ceremony of the end of 2018 closed in the laughter and happiness of all HICON employees and guests.