THE INVESTMENT JOINT STOCK COMPANY (HICON) IN THE SIX YEARS OF ESTABLISHMENT (13/12 / 2011-13 / 12/2017)
On 13/12/2017 Marked the milestone of the Investment Joint Stock Company (HICON) in the six years of establishment (13/12 / 2011-13 / 12/2017) and the continuous effort of the Board of Directors Hicon Company employees throughout 6 years have united together, creative, determined to build Hicon become the company is trusted by customers, partners.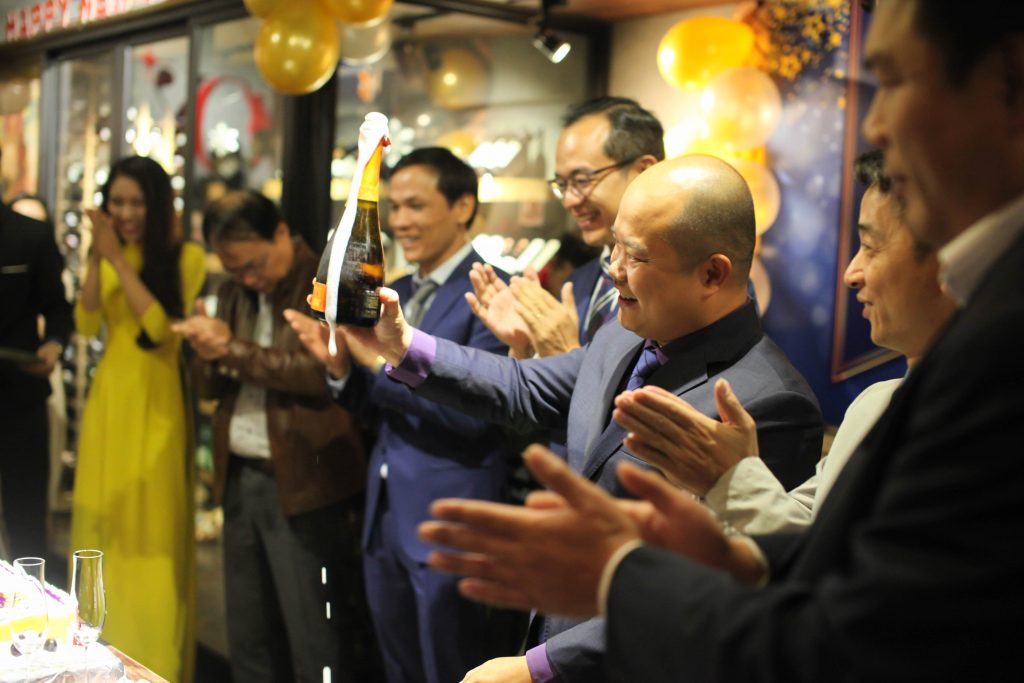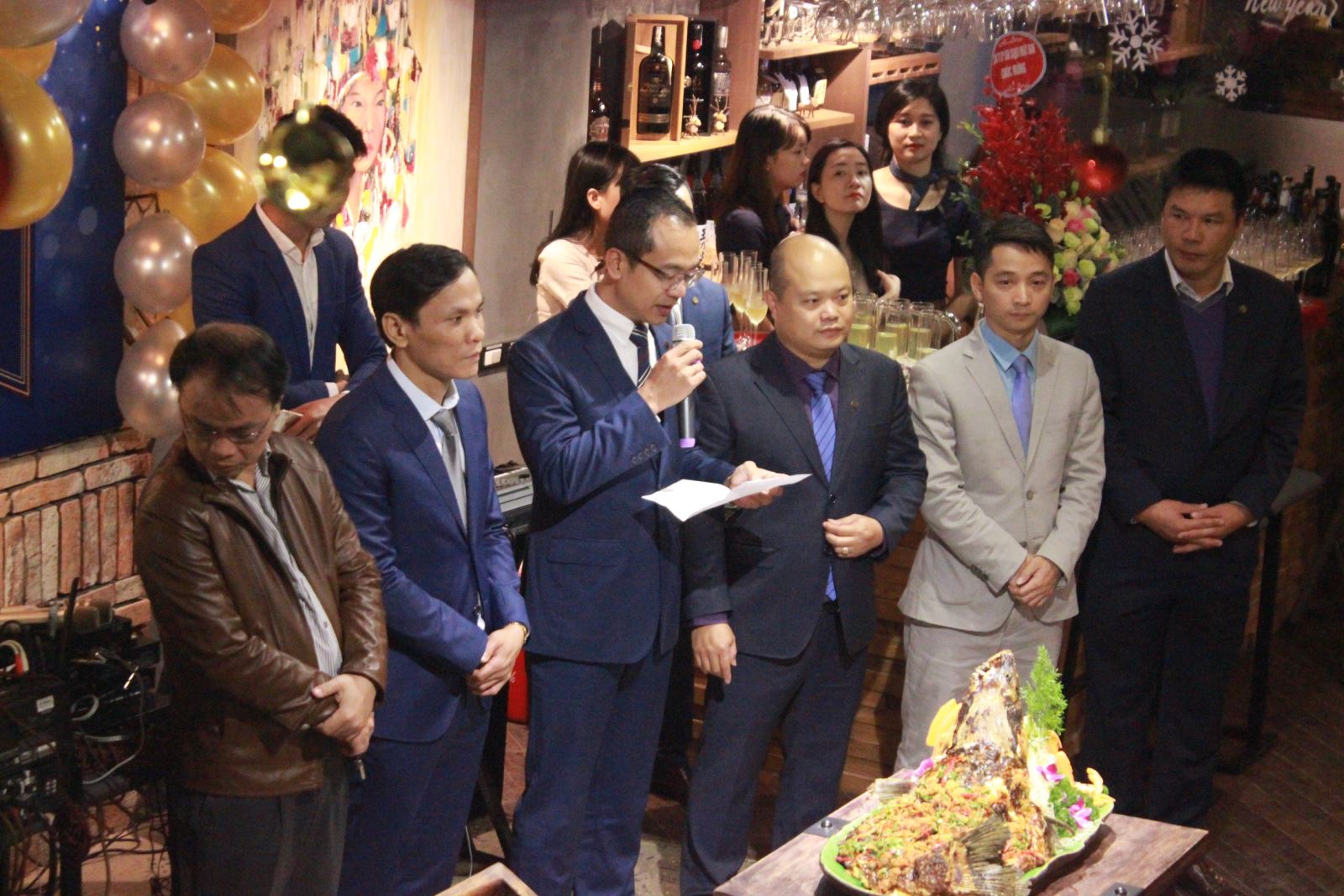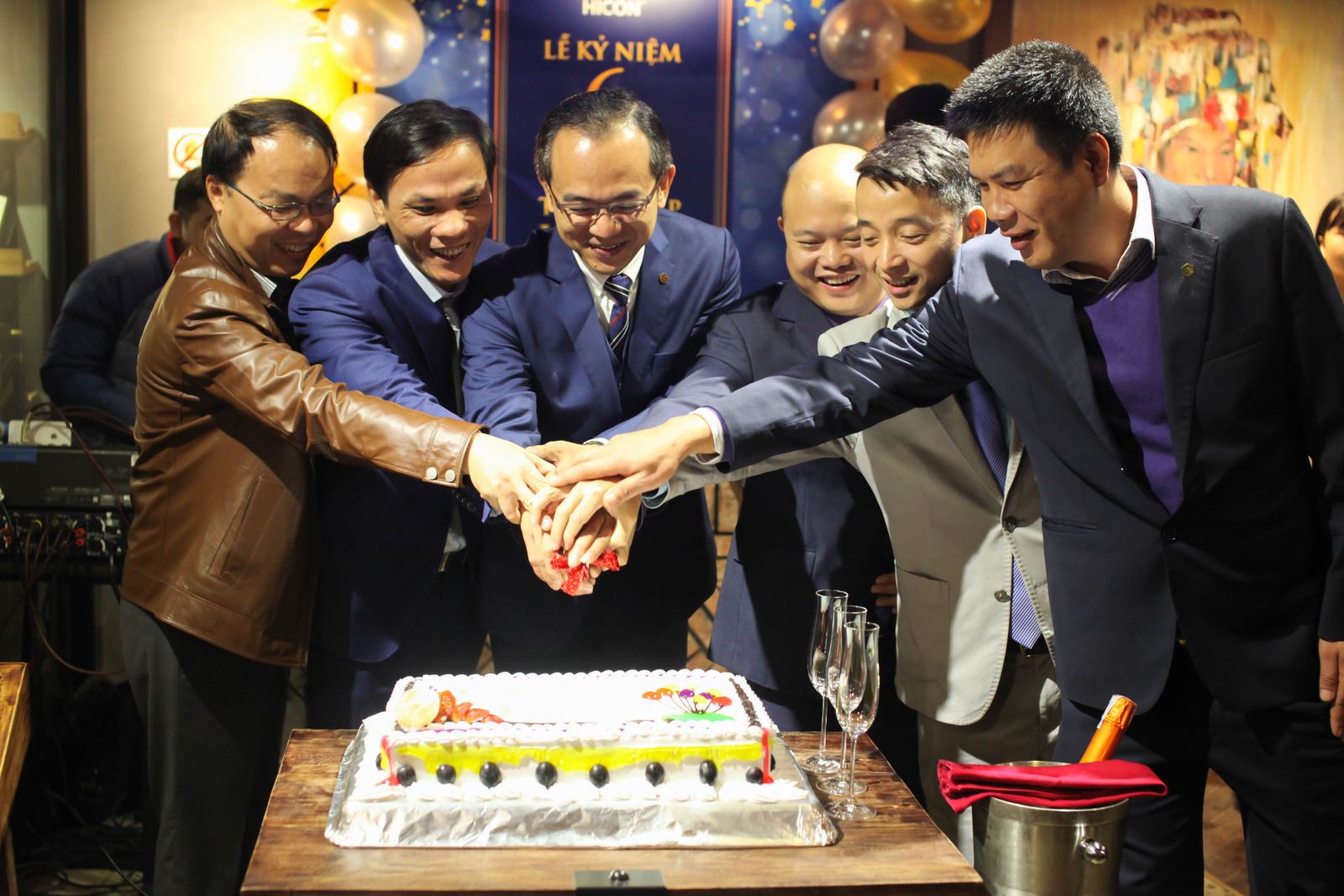 The program is held at JOY+ Restaurant, Lot Villa 22C, Nguyen Chanh Street, Cau Giay District, Hanoi City.
There was also the presence of a respectable musician and composer – Meritorious artist Mr.Tran Ngoc. The beloved artist has always been with Hicon on the road of building and development for the past 6 years.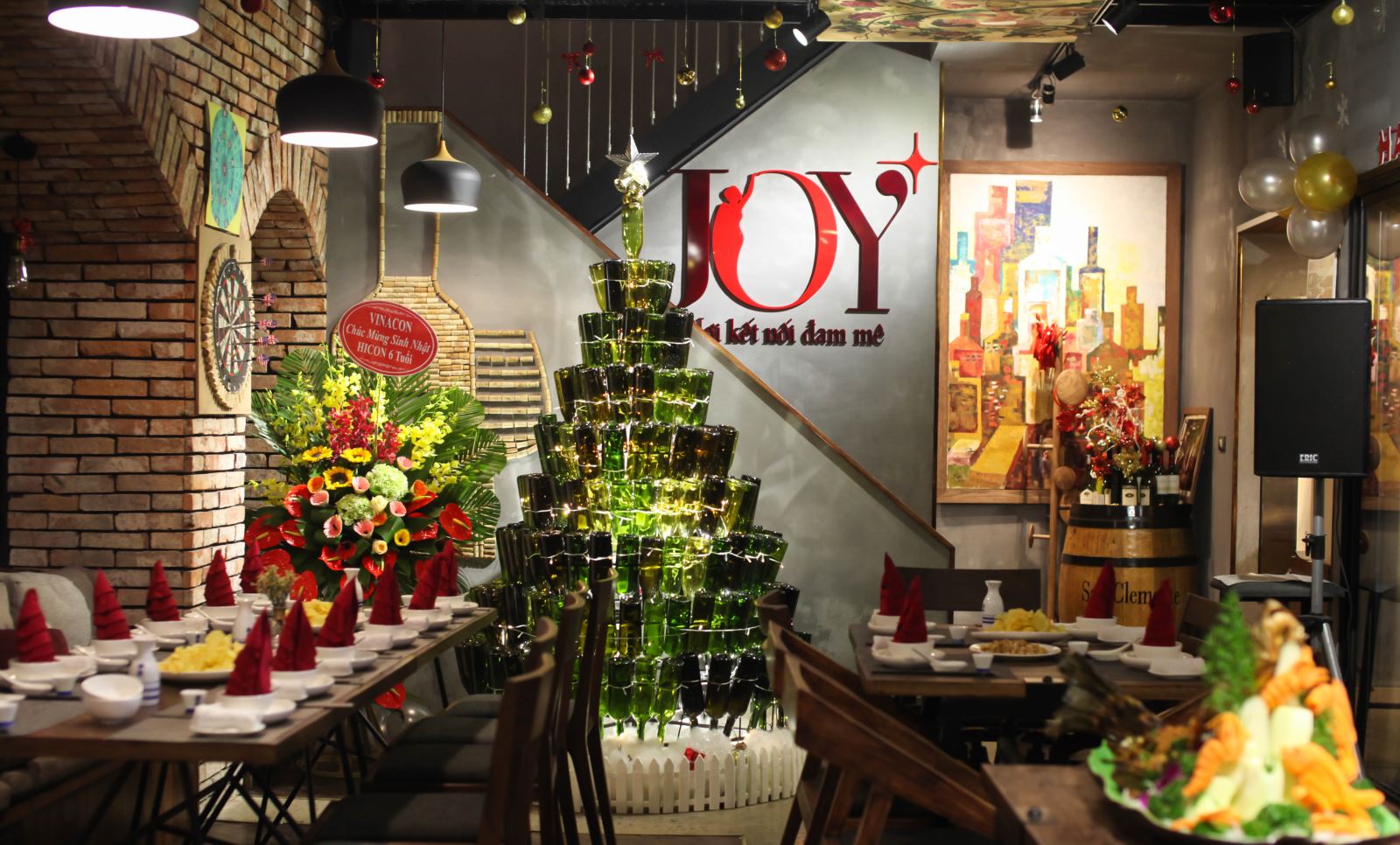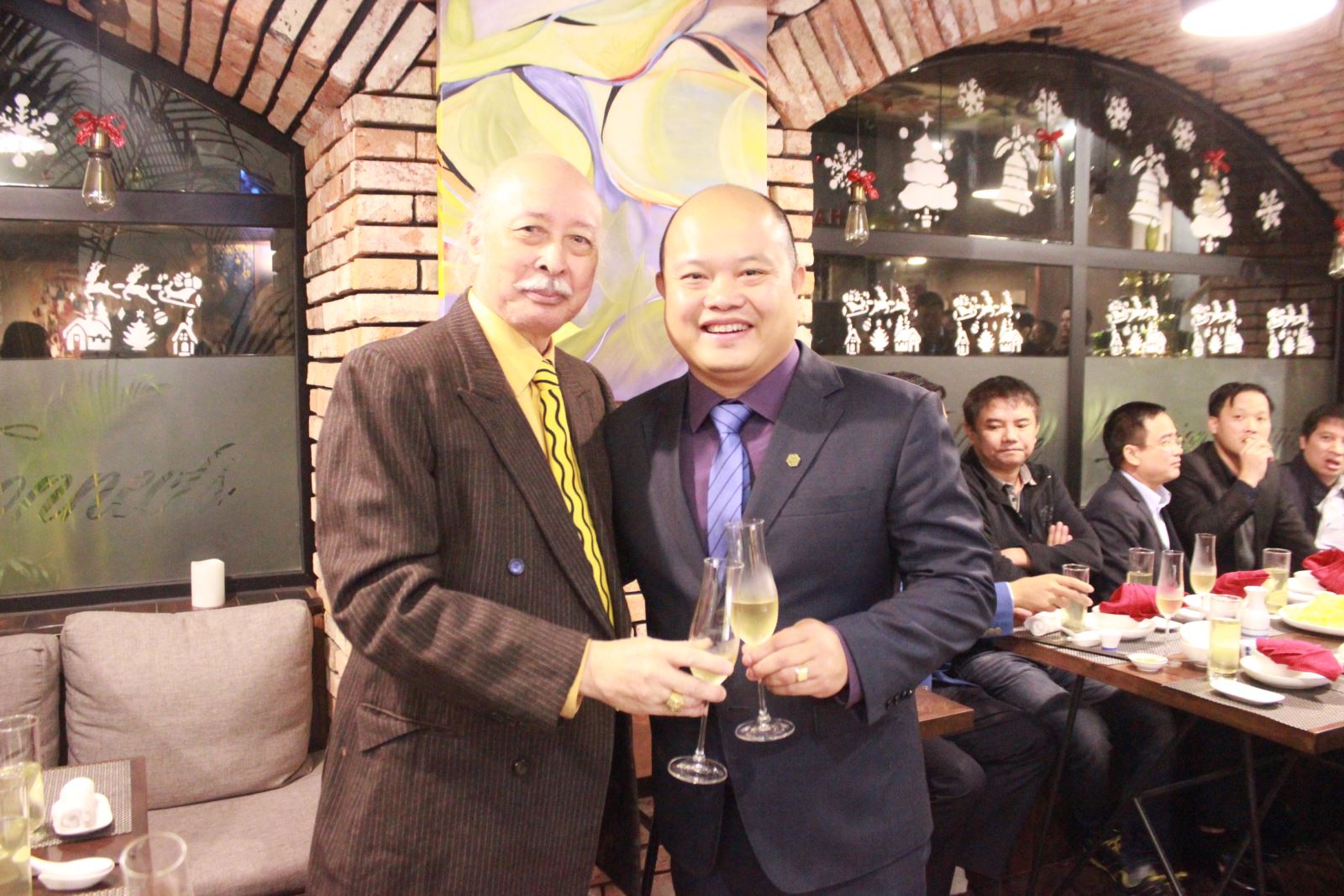 Besides, He has always encouraged and inspired the staff of HICON Company with lyrics of the songs, promoting the spirit of brothers and sisters together to unite to step up the company building the country.
Taking place under the joyful and cosy atmosphere, Board of Directors and the commanders, heads of departments, members of the HICON family together raise a glass of joy for the sixth birthday of the establishment of HICON. Here are some photos of Hicon's 6-year anniversary: