TRÌNH TALK HICON
After nearly 5 months of organizing and implementing the HICON Talk Program, it is gradually becoming the indispensable spirit of HICON staff.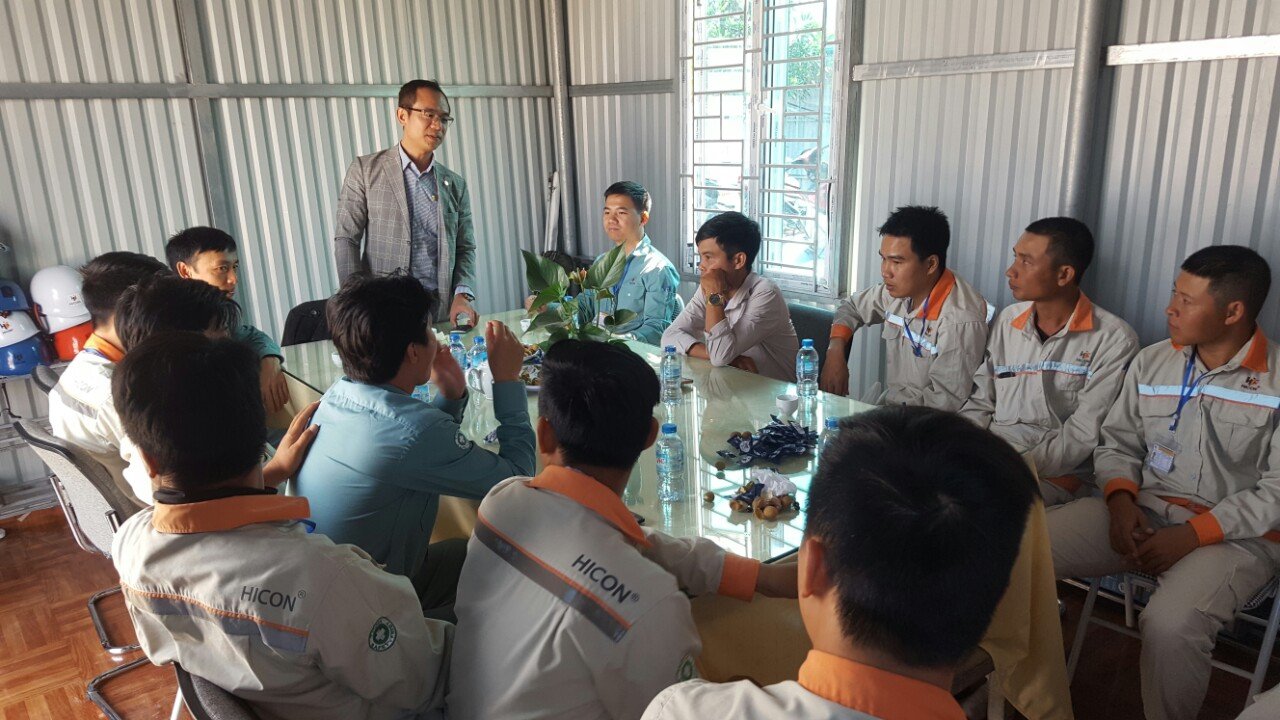 30 HICON Talk is held in the office block and all the Works are 30 cordial conversations, the opportunity for staff to listen to the heart, sharing of the Board, to shorten The gap between the Company's management and staff. Through this program, management has more time to learn more about the aspirations of their employees.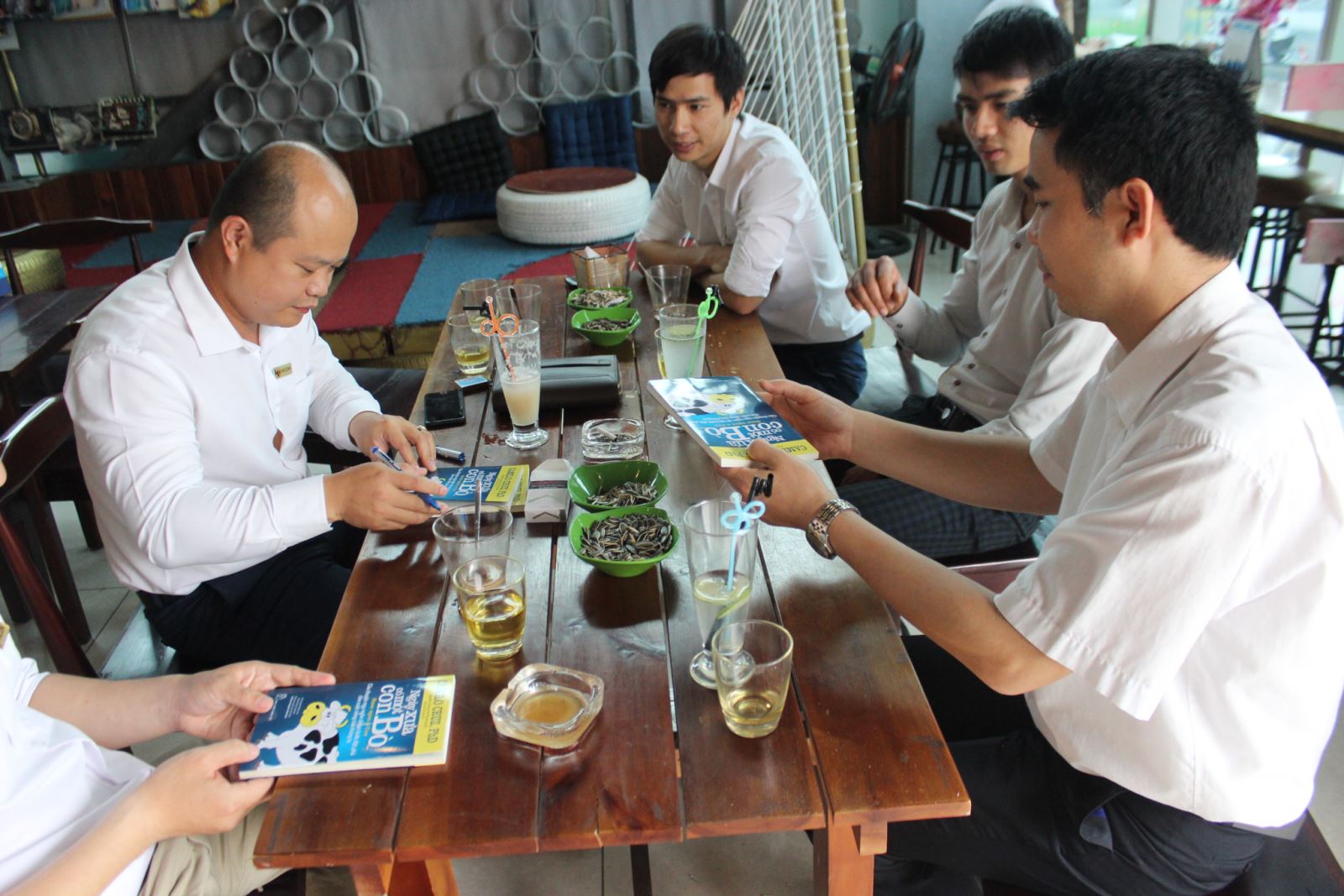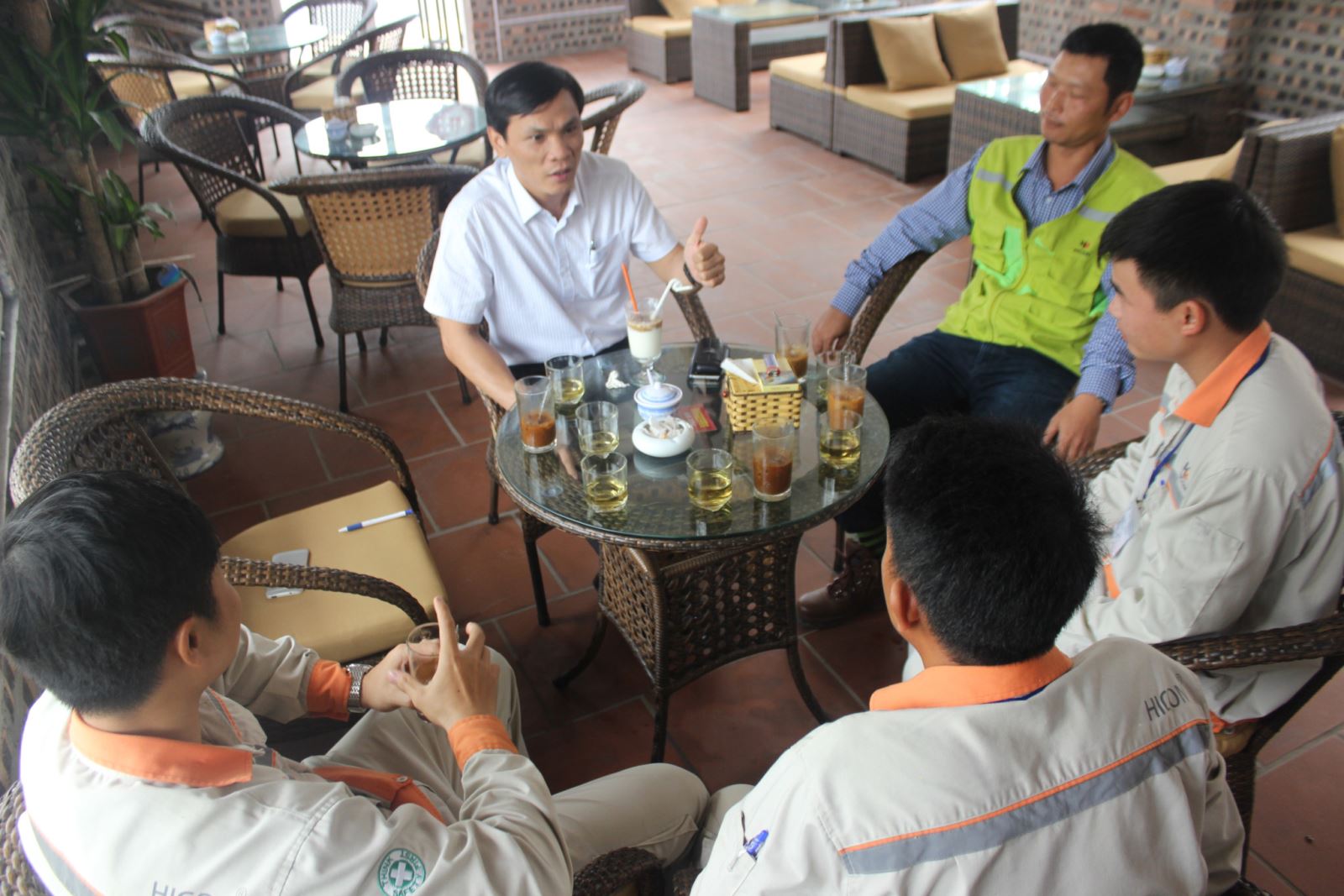 At each conversation, in addition to sharing the work experience, the Board is also advising the brothers about the social life and even … physiological psychology, giving back the brothers A small gift of spiritual meaning is the Message of the Board sent to the brothers.