STARTING JUNZHEN GARMENT CO., LTD. GARAGE PROJECT
On the morning of August 1, 2016, Hi-End Construction & Project Management Joint Stock Company held the groundbreaking ceremony of Construction Project of Junzhen Garment Factory, at Bao Minh Industrial Zone. , Vu Ban district, Nam Dinh province, as the general contractor for the project.
Junzhen Garment Co., Ltd. Garage Project is built on a total area of ​​over 10,000 m2, including warehousing and infrastructure. As expected, Junzhen warehouse project will be completed after 5 months of construction.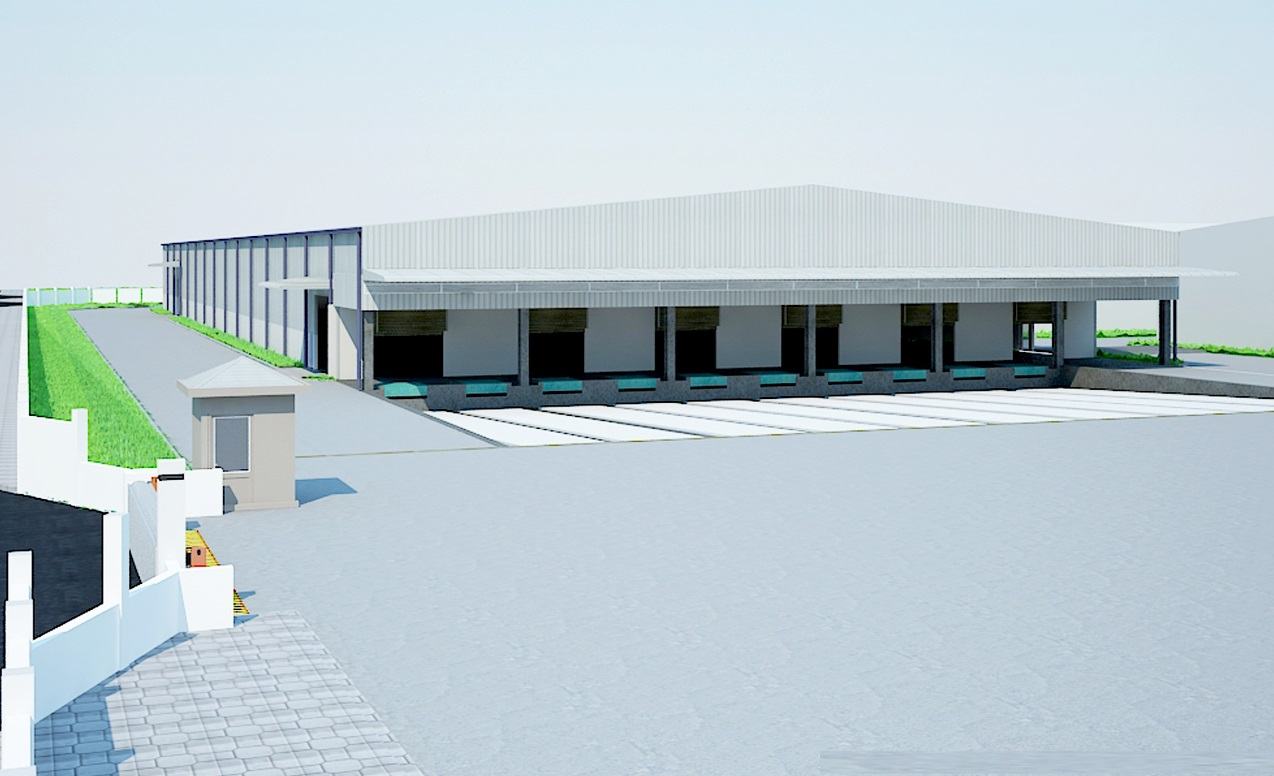 With the prestige built on the construction market in Vietnam, HICON Company has been trusted by Mr. PAI JUNG PIAO – General Director of Junzhen Garment Company Limited.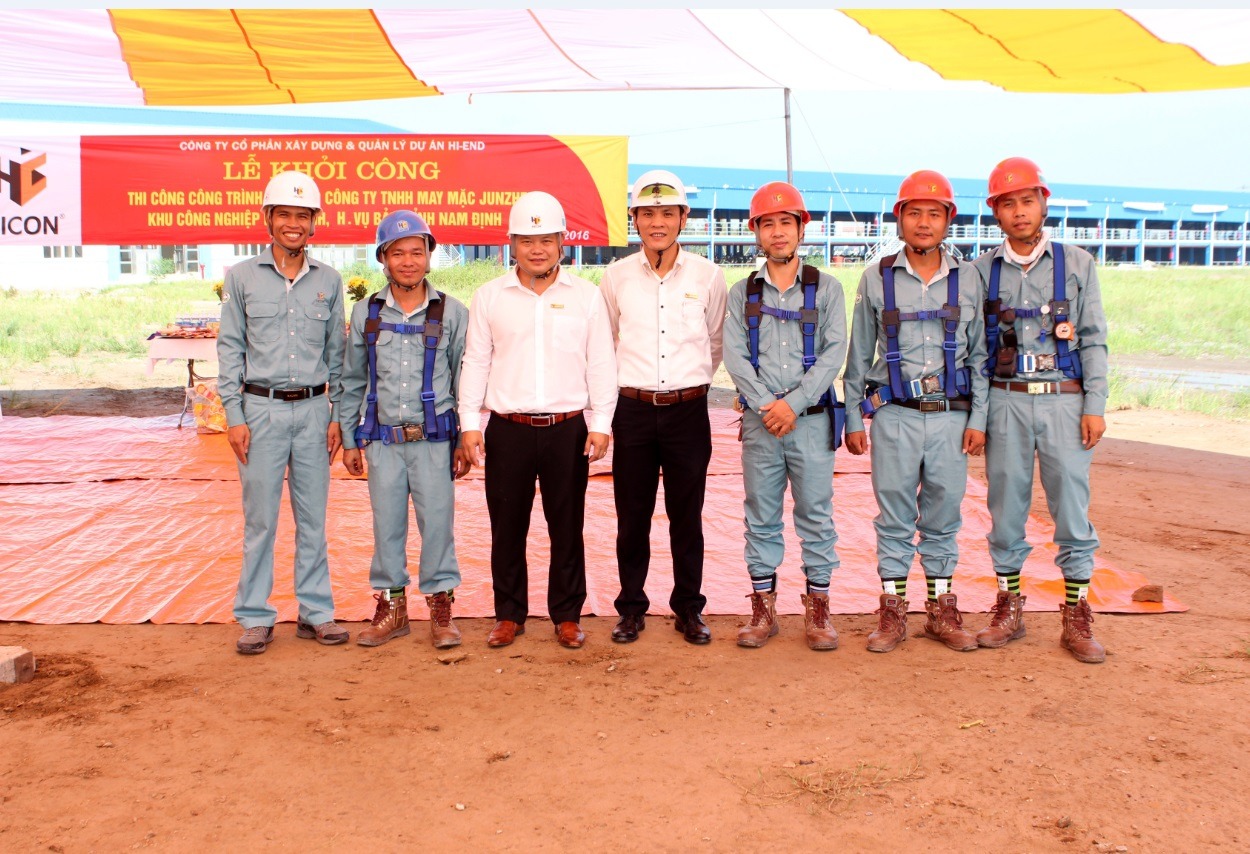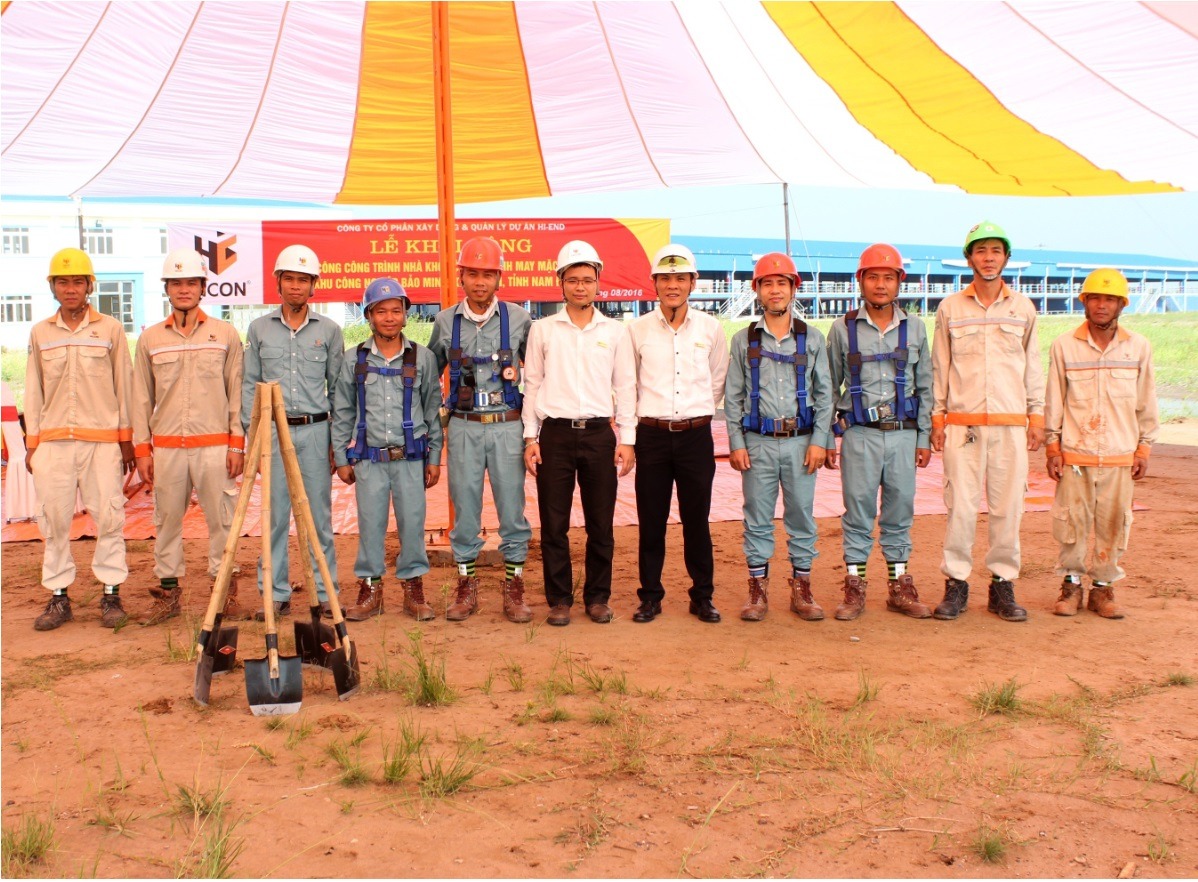 At the Commencement Ceremony, HICON committed to implement the project with advanced and modern construction methods and believes that the cooperation between the two companies will develop not only in the field of construction but also In many other business areas.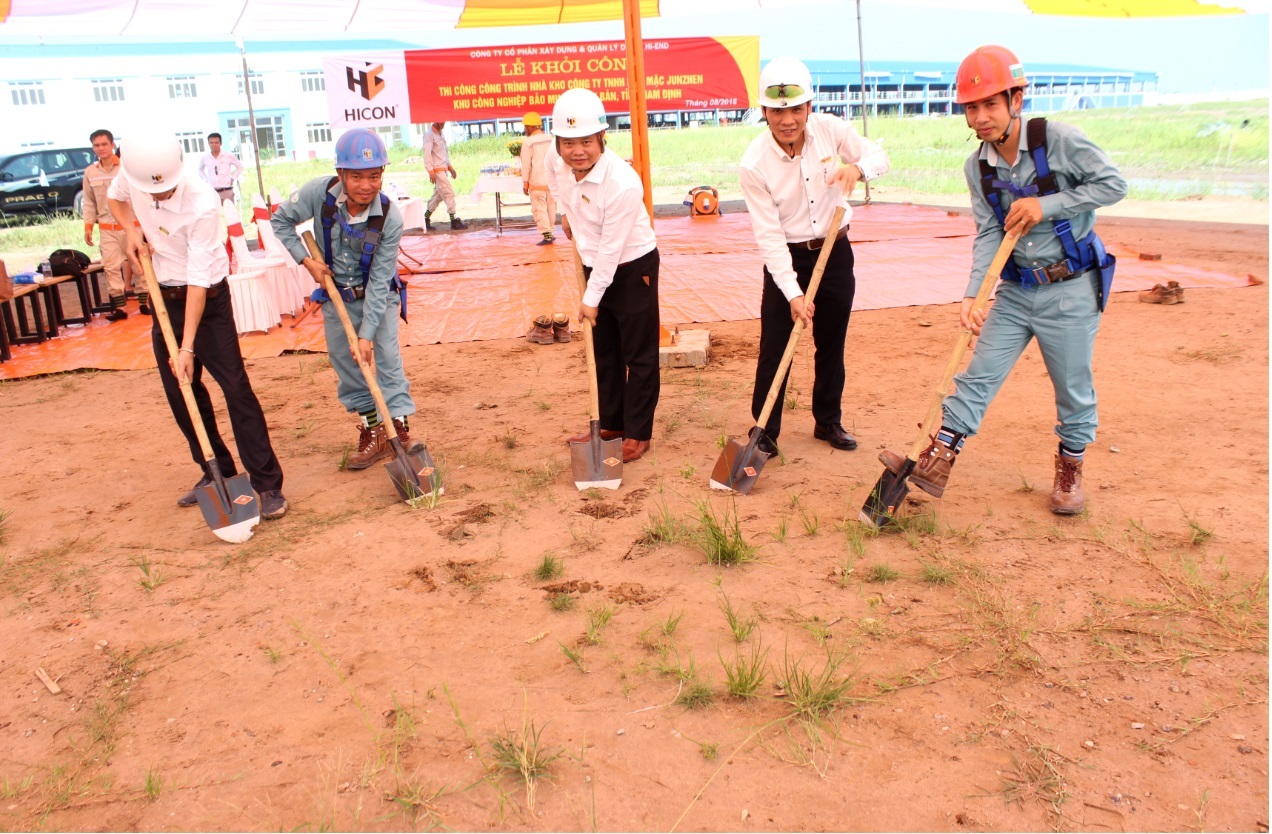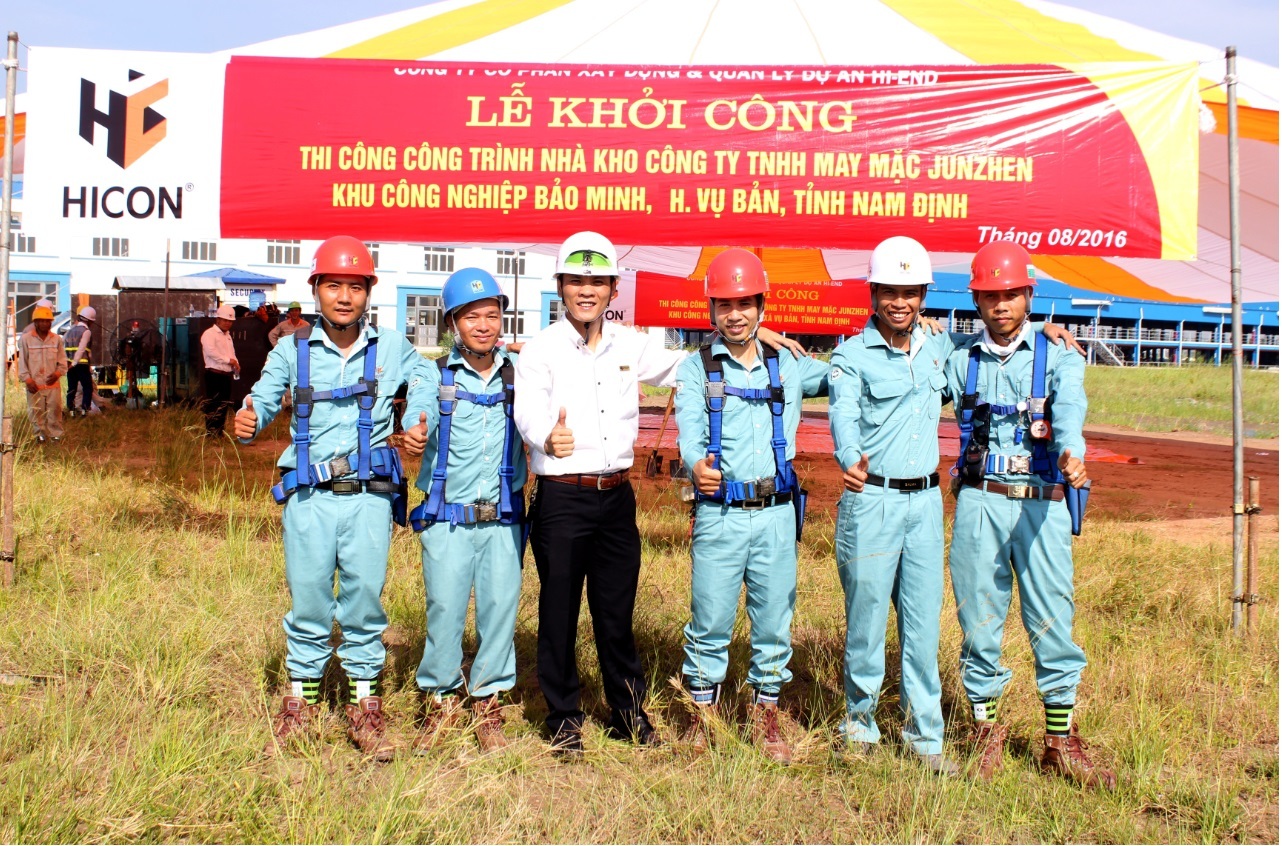 This is an important project to create the premise for the cooperative relationship that holds HICON with Taiwanese partners. Understanding this importance, HICON company is determined to complete the project with timely progress, high quality and ensure absolute safety in the construction work.
                                                                                                                 Internal news group