SPRING TRAVEL 2019
On February 11, 2019, HICON Investment Joint Stock Company employees organized the first spring tour to the origin at Thuong Temple and K9 Da Chong Relic Area (Ba Vi, Hanoi).
On February 11, 2019, after holding a warm Tet holiday at HICON Company's Office, HICON Investment Corporation staff organized the first spring trip to the origin at Thuong Temple and K9 Da Relic Area. Chong (Ba Vi, Hanoi).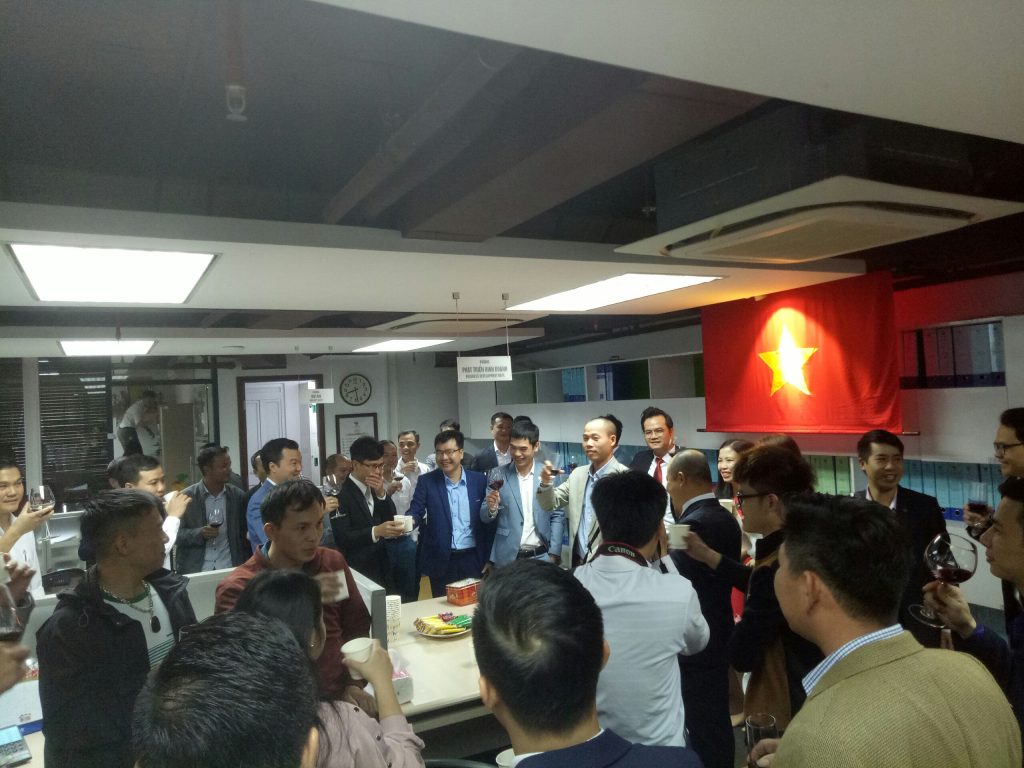 The first destination of the delegation is cum monument: Tan Vien Son Tinh temple is at the top of King of Ba Vi mountain, belonging to the complex of Ba Vi National Park. The delegation organized incense offering and sightseeing at the temple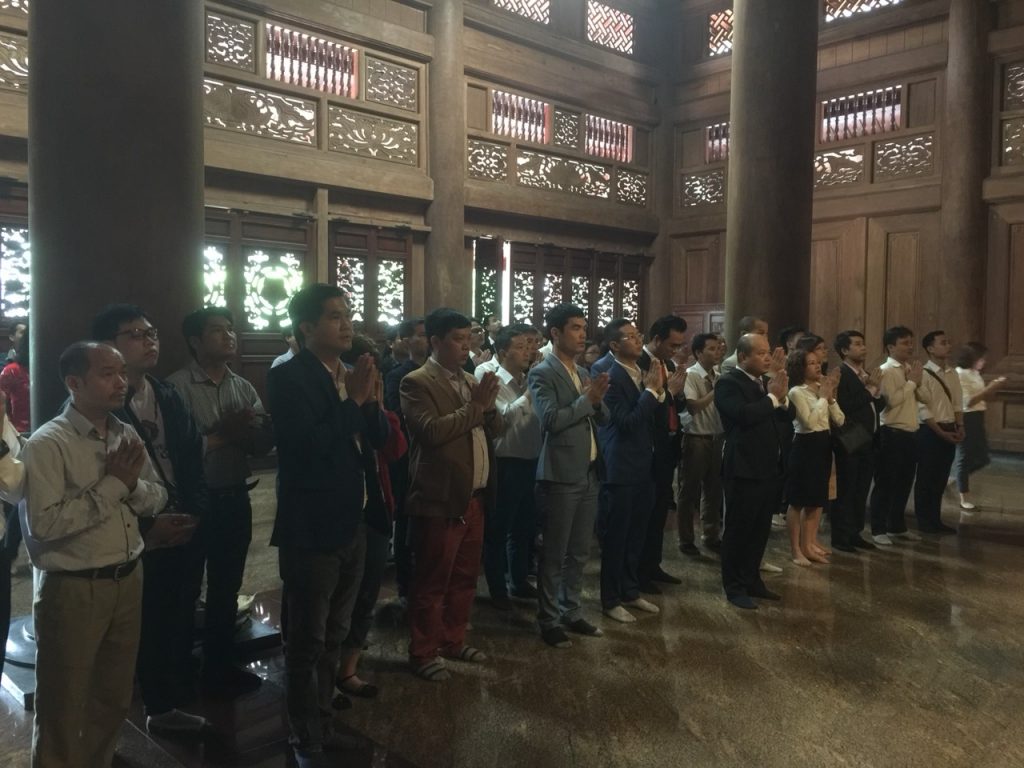 The whole group made a ceremony to celebrate Huong Huong, remembering Uncle Ho at Uncle Ho's temple
The next stop of the delegation is K9 – Da Chong historical monument, where Uncle Ho used to live and work, also a place to preserve Uncle Ho's corpse from 1969 to 1975.
The relic area of ​​Da Chong hill is located in the primeval forest belonging to Ba Vi mountain complex, Bat Bat district, has a height of 150m compared to the sea level, the terrain borders the former provinces of Hoa Binh, Phu Tho and Son Tay. In the 50s of the twentieth century, this "charming landscape" landscape was codenamed K9.
Here, the delegation celebrated the Huong Huong ceremony, commemorating Uncle Ho in front of Uncle Ho memorial area and hearing about touching stories and difficulties and hardships that are very proud of our troops and people in the preservation and preservation of Uncle's corpse – the old Father of the nation for eternity.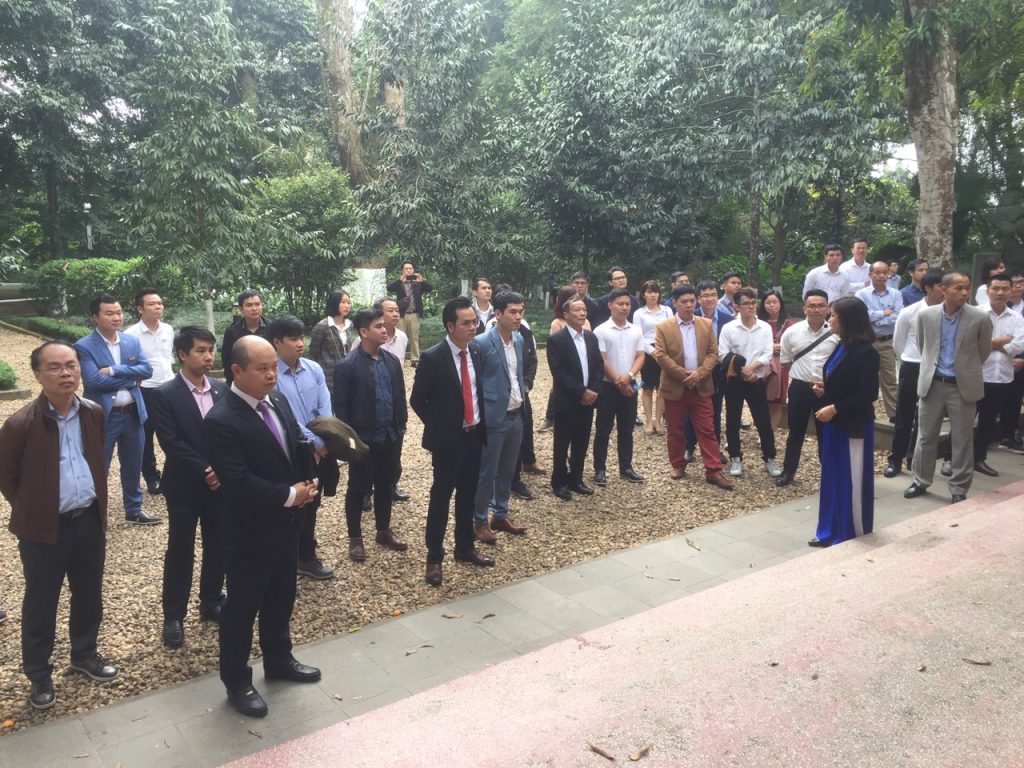 Listen to stories about President Ho Chi Minh associated with K9 area
For all HICON employees, this is a very meaningful trip. For a long time, the company's employees have the opportunity to review the heroic history of the Vietnamese people, and how much they are proud of the way a great celebrity – Ho Chi Minh. That as a source of motivation for employees The company will start a new working year with a new revolutionary spirit to continue to reap more success on the road to building a strong HICON.