PRELIMINARY SUMMING UP OF PRODUCTION AND BUSINESS ACTIVITIES IN THE FIRST 06 MONTHS OF 2016
On the morning of 09/07/2016, Hi-End Construction & Project Management Joint Stock Company held a "Preliminary summing up of production and business activities in the first 06 months of 2016" at INVIVO, Industrial Park. Hoa Mac, Ha Nam. Attending the ceremony were the presence of the Board of Directors, the President of the Trade Union, the Heads of Departments and the staff of the Company.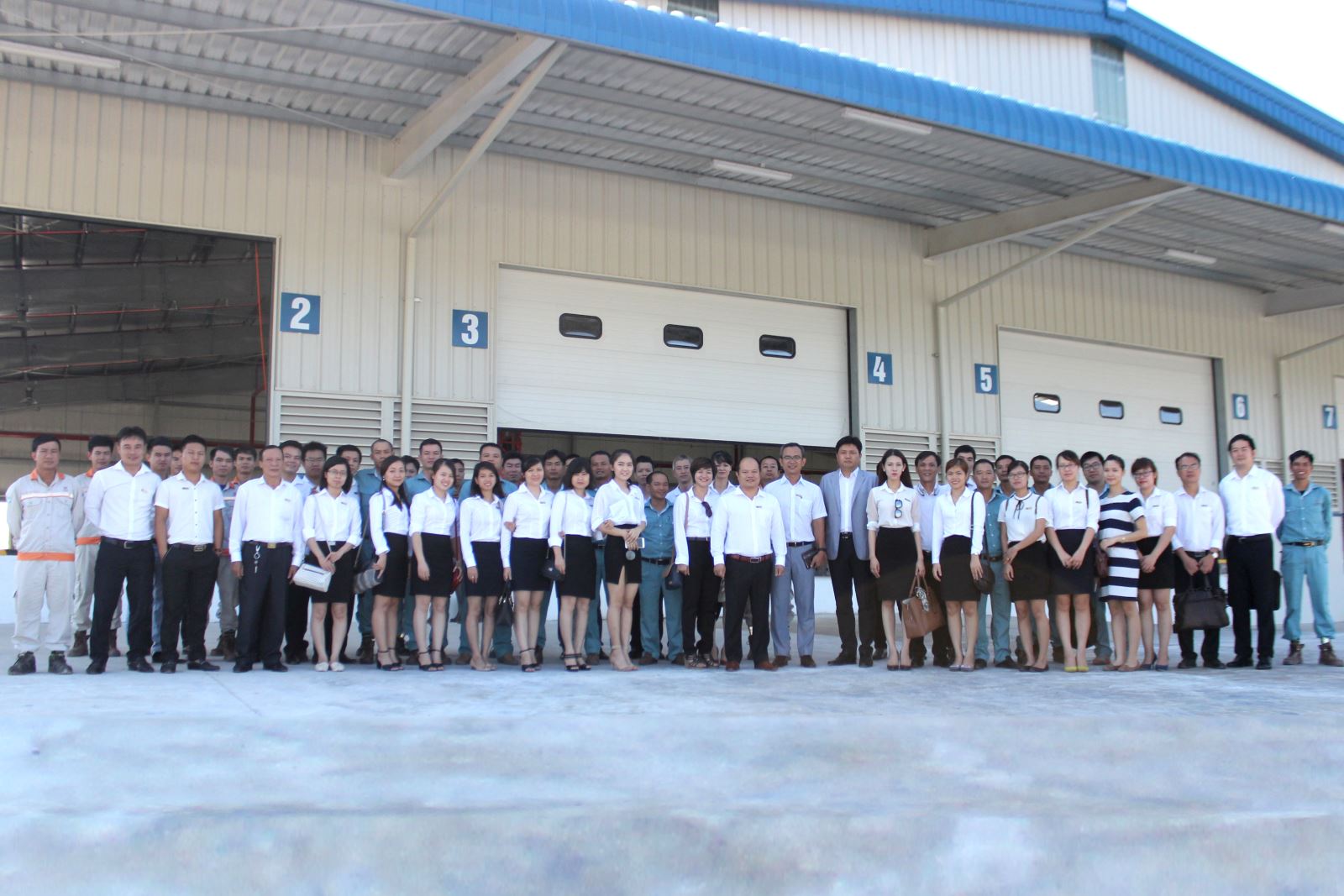 In 2016 is a hinge marking the maturity, development and professionalism of HICON Company. In the first 6 months of the year, the Company faced many difficulties and challenges, but with the determination of the Board of Directors, the determination of the staffs, the company gradually removed difficulties and gradually affirmed the position on the market.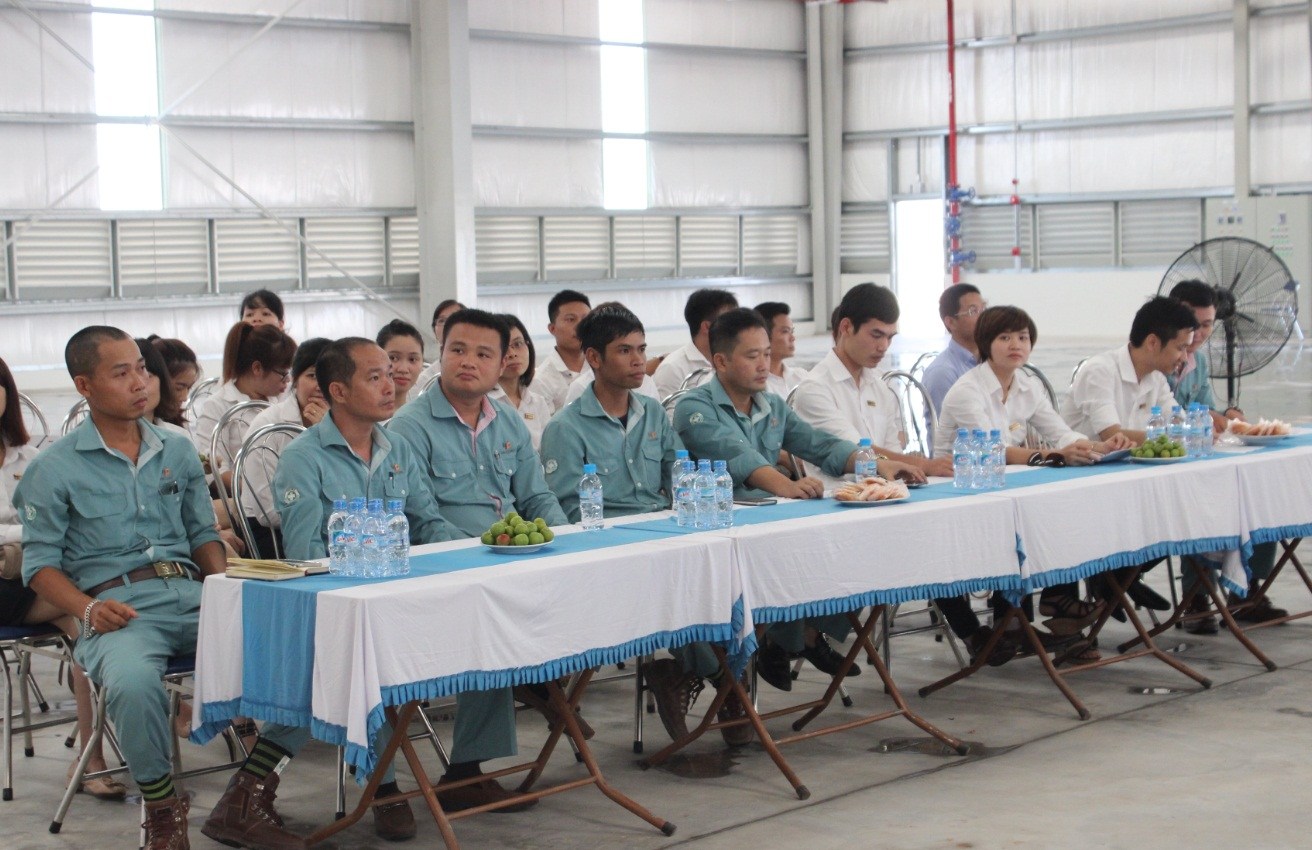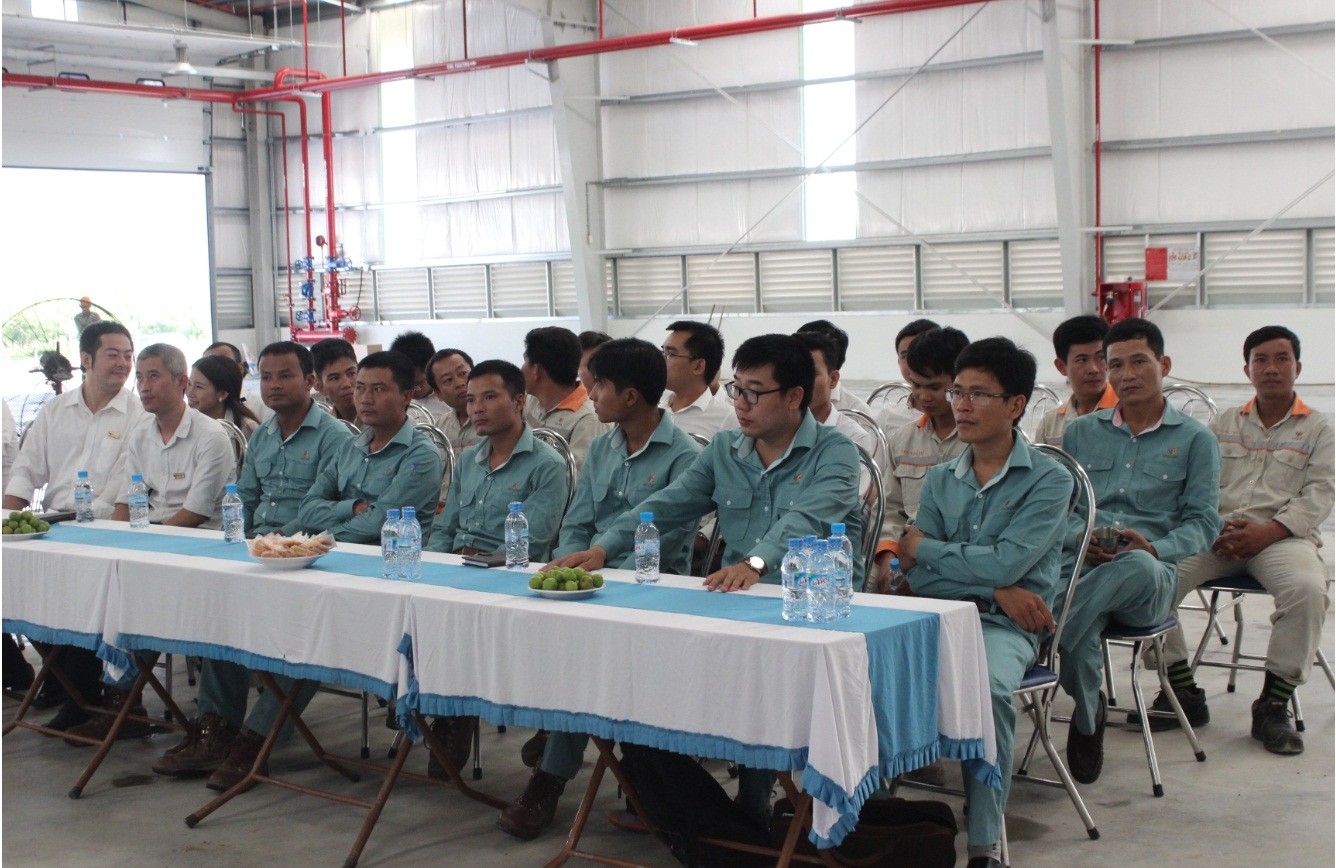 At the meeting, heads of departments reported results of work performance in the first 6 months as well as existing difficulties to provide solutions.With the head of the department also raised the determination to successfully implement the plan last 6 months to celebrate the fifth anniversary of the company.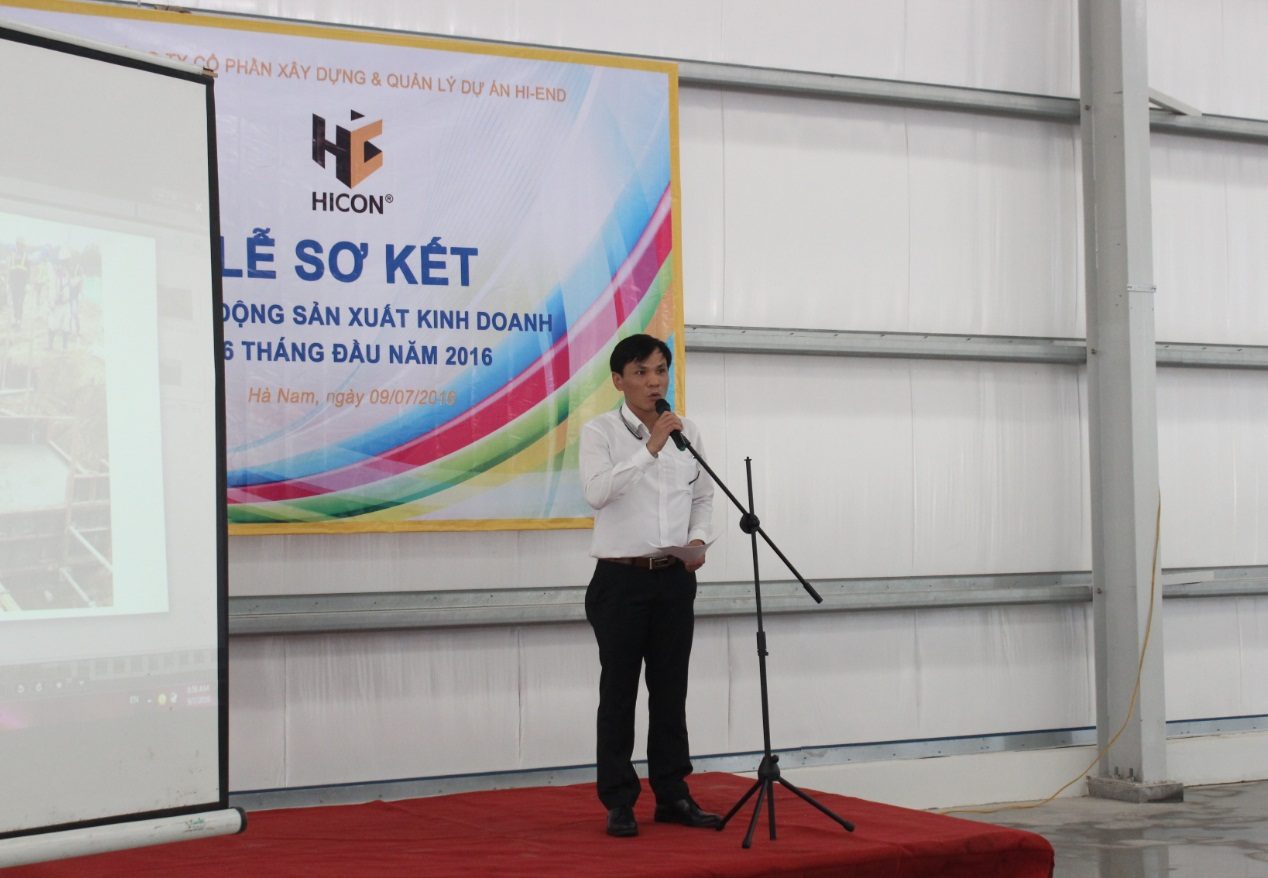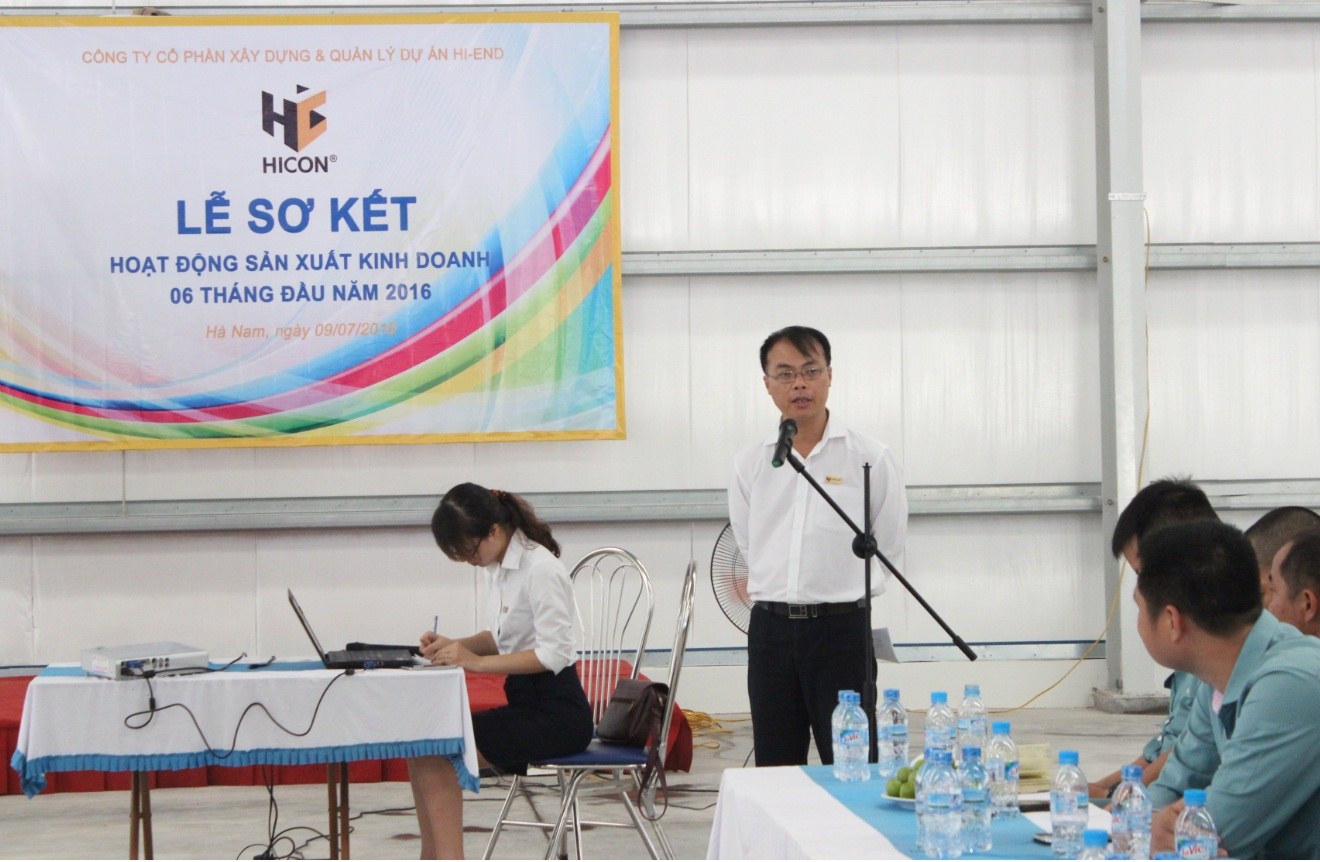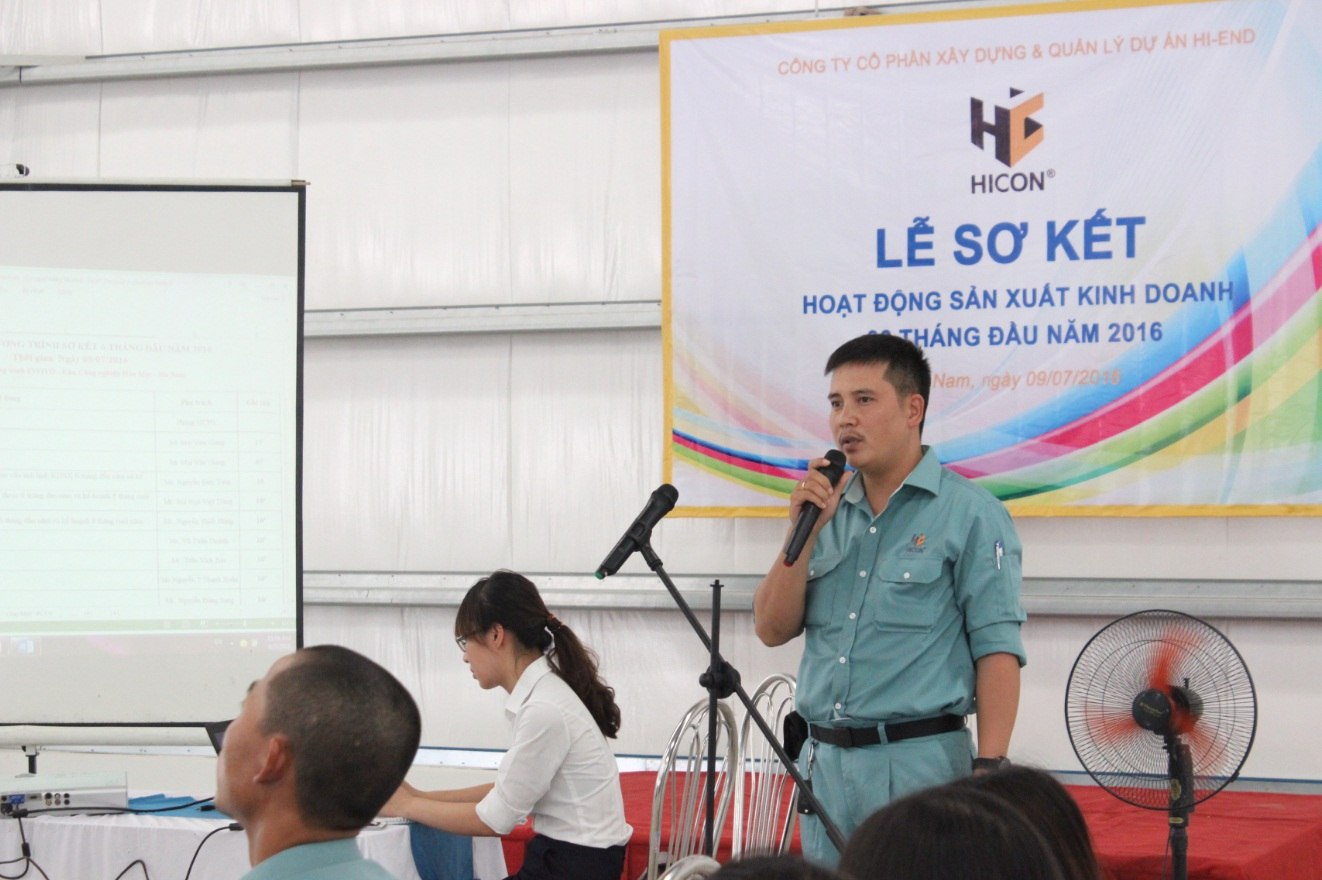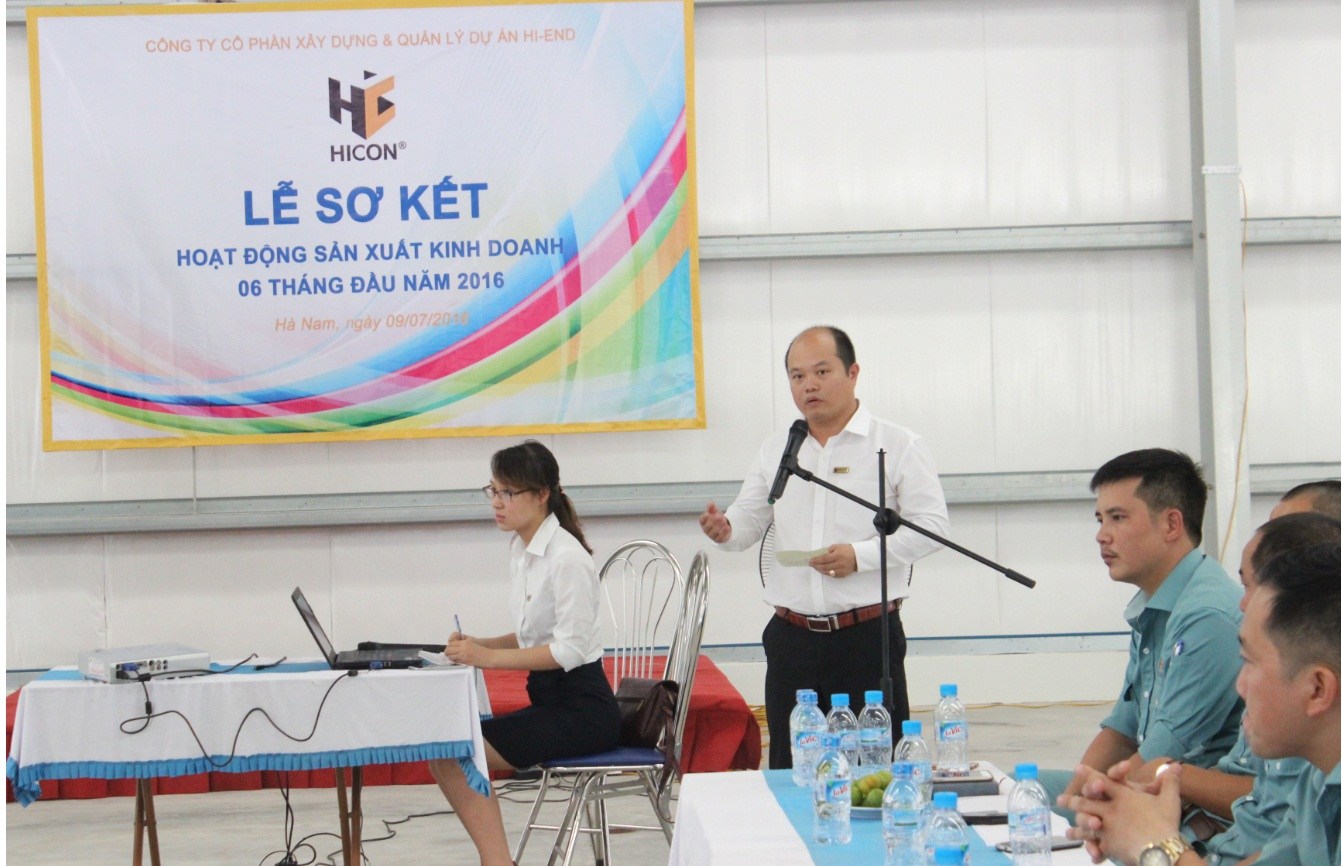 Mr. Nguyen Duc Toan is committed to fulfilling his duties according to the resolutions of the Board of Management, focusing on strengthening the machine and improving production capacity. On the occasion, Mr. Doan Trong Viet shared his concerns and thoughts as well as determination to carry out the plans set out to bring the whole system of development to a higher level, more professional, to a new height.