PICNIC AT 20/10 FOR WOMEN OF HICON
After 2 years of establishment and operation, HICON Women's Association has many meaningful and useful programs for women to improve their spiritual life. It is an opportunity for sisters to have fun, meet, share, exchange their concerns, experiences and experiences in work and life. Thereby tightening and raising the spirit of solidarity, creating a passionate working atmosphere.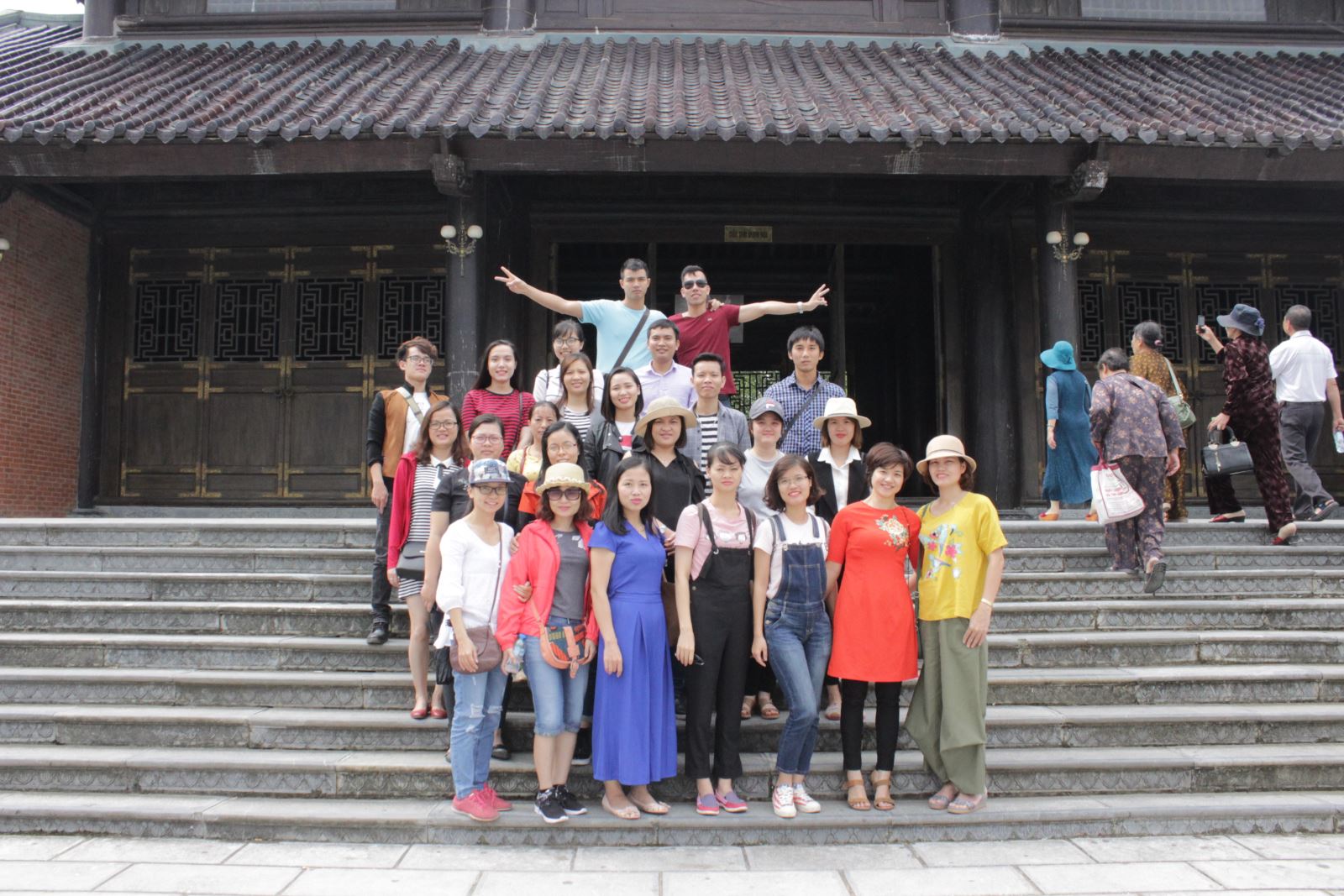 On the occasion of the Vietnamese Women's Day on October 20, HICON Women's Day organized a picnic, visiting Trang An – Ninh Binh. HICON women's sisters have memorable beautiful memories of the beautiful, young and beautiful HICON girls.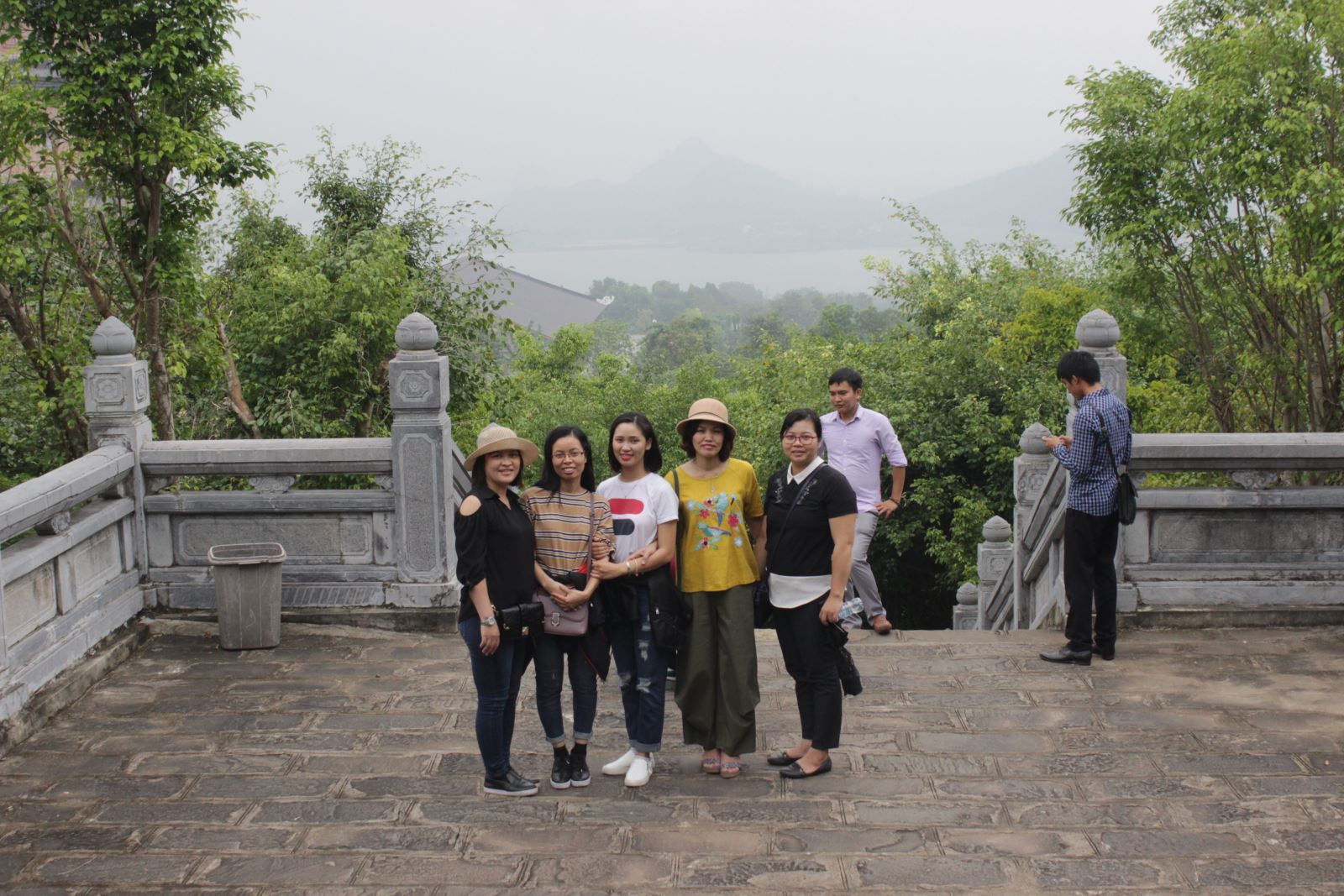 The trip was a great success, leaving a deep impression on each participant, helping them to have fun and exciting moments. Thereby contributing to the care and further strengthening the solidarity, exchange in the company; Encourage, motivate the spirit of hard work for female cadres and employees of HICON Company.