ORGANIZE TALK ABOUT THE EVENT APRIL 30, 1975
On the occasion of 40th anniversary of southern liberation and country reunification (Apr 30, 1975 – Apr 30, 2015), Hicon., JSC held a tall about the event. Participants to the talk were Doctor, Senior Colonel Vu Tang Bong  – Former Head of Subject: History of Military Technology – Military Historical Institute and the Board of Directors, all employees of the company.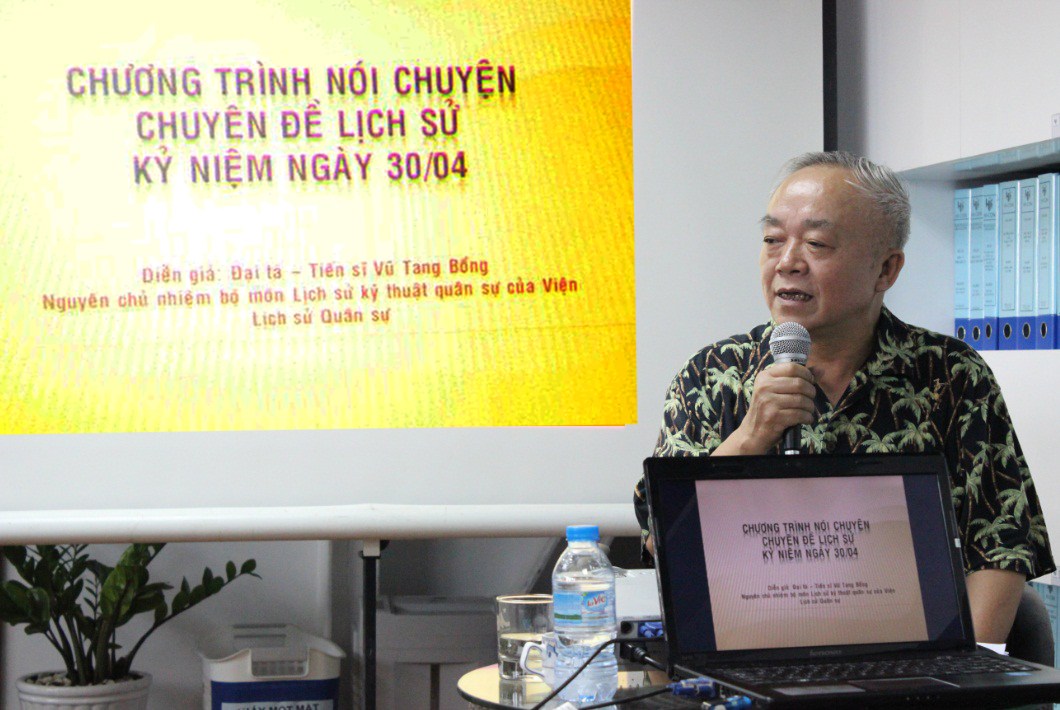 In the talk, all people had opportunity to listen to Mr. Vu Tang Bong reviewing the historical stories about April 30th  event which have not been made public and taking about the protection of sea and island sovereignty today.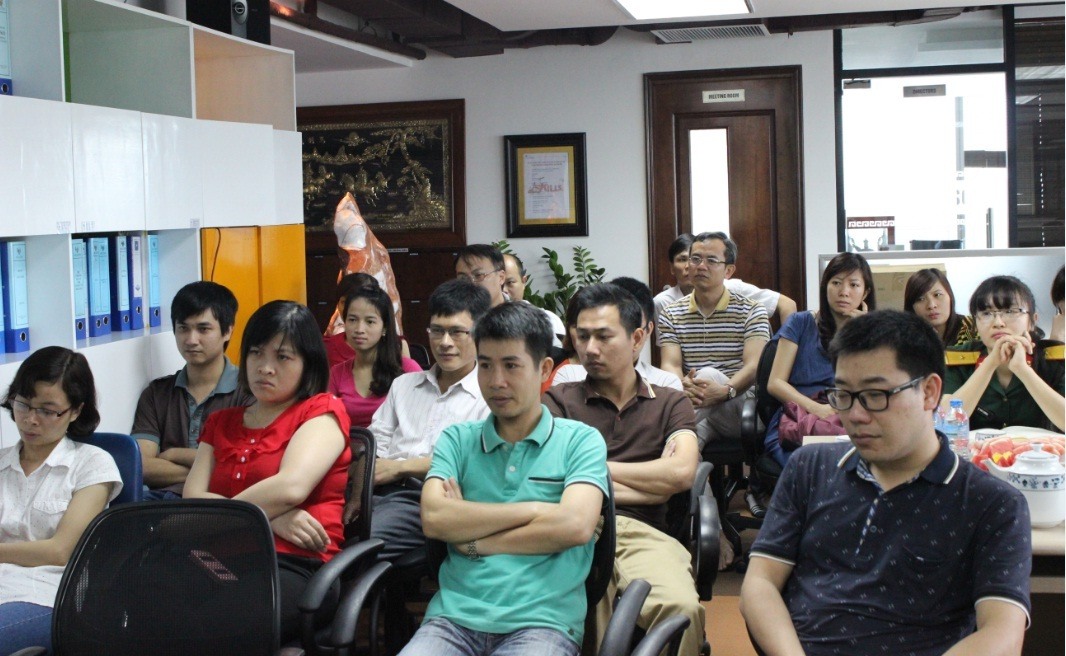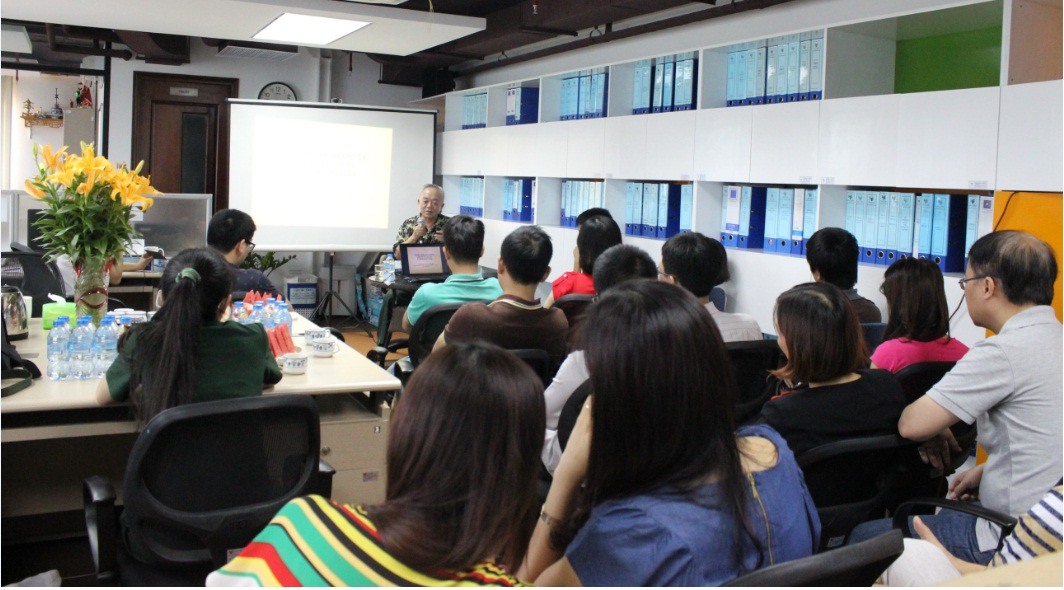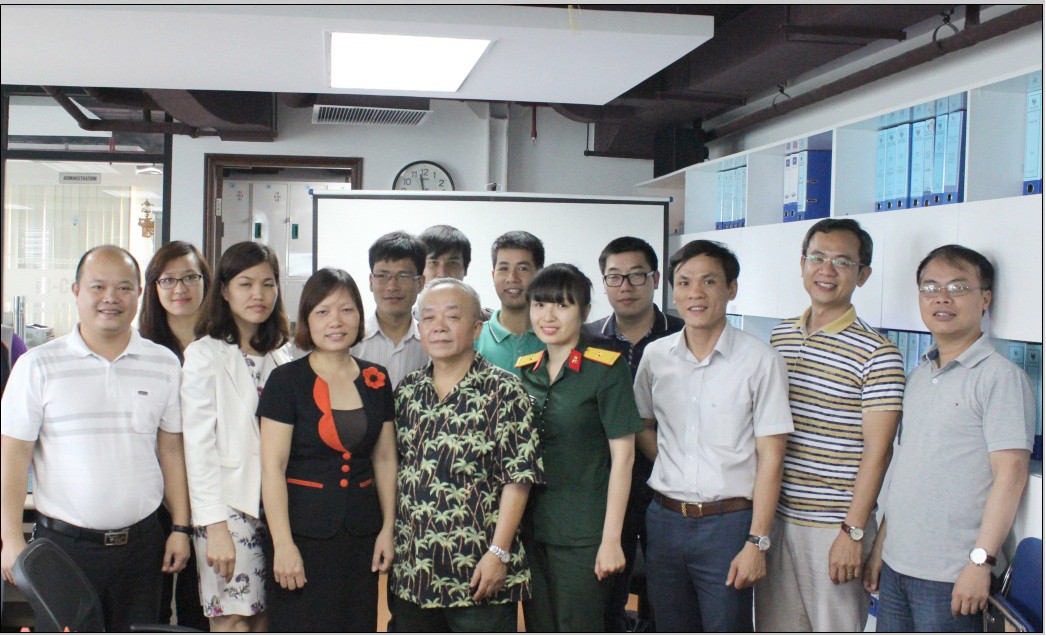 Besides, the employees of the company have exchanged view and made questions to Mr. Vu Tang Bong aiming to have deeper knowledge about this historical event.
For closing the talk, Mr. Nguyen Duc Toan – Managing Director of the company has expressed his thanks as well as expectation, through this informal, open and meaningful talk, that all employees – the future owners of the country – will treasure the historical values that our ancestors, previous generations have shed blood even sacrificed their lives to gain, thereby to arouse from the young generation the pride, determination to strive for serving the country.