ON THE OCCASION OF NEW YEAR, HICON WOMEN'S UNION ORGANIZED AN EXCURSION (PHOTOGRAPHED AT NHAT TAN FLOWER GARDEN)
After 7 months of the establishment and operation, the HICON women's union has a lot of meaning and useful programs for women to enhance the spiritual life. It is an opportunity for them to have fun, meet, share, exchange anxieties, concerns and experiences in work and life. By doing this, the company can tighten and lift up the spirit of the unity as well as create an exciting atmosphere to work regularly.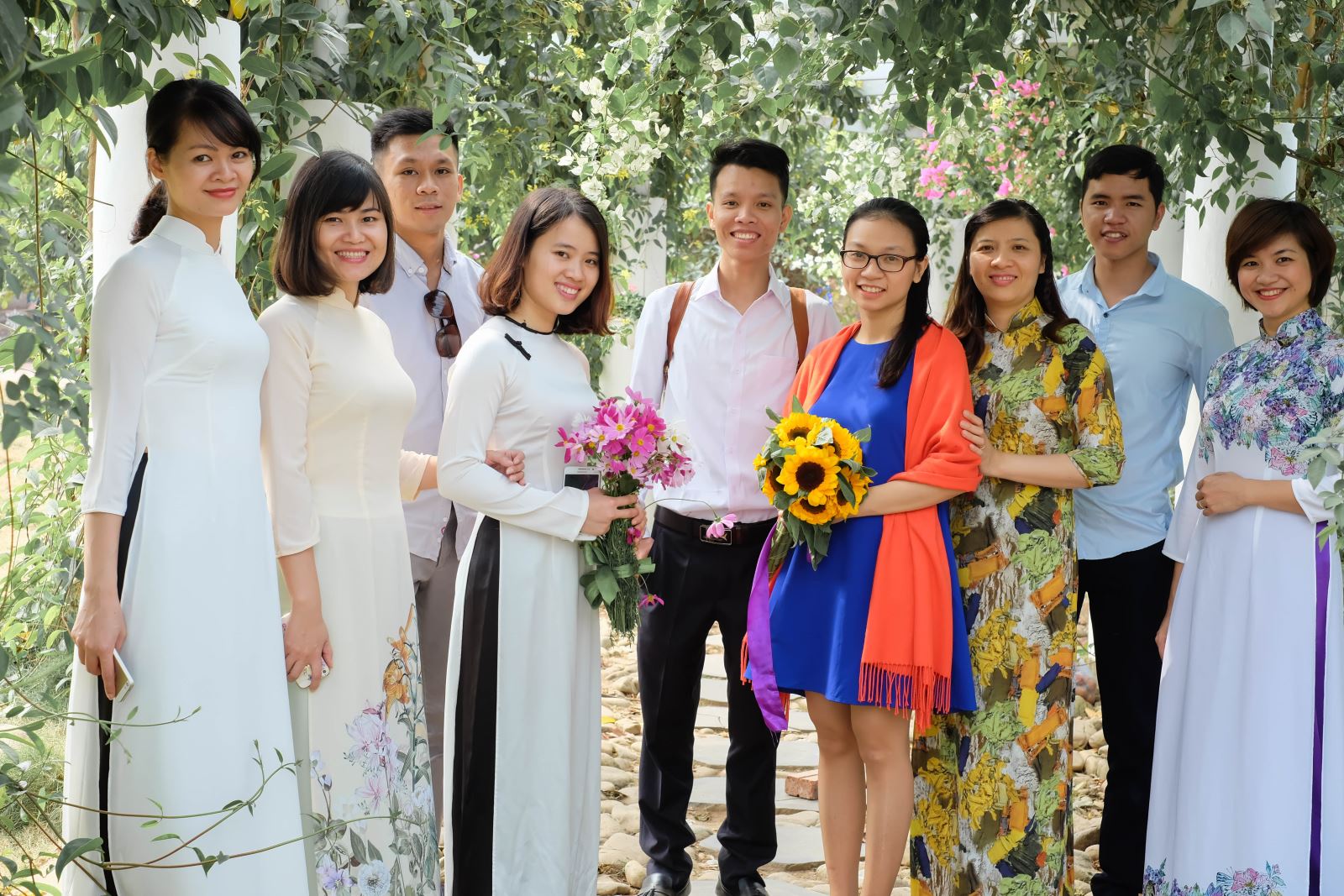 On the occasion of New Year, the Women's Union has organized an excursion, photographed at Nhat Tan flower garden. HICON women took a lot of beautiful photos to save memories and capture the unforgettable moments of HICON's charming, youthful and beautiful girls.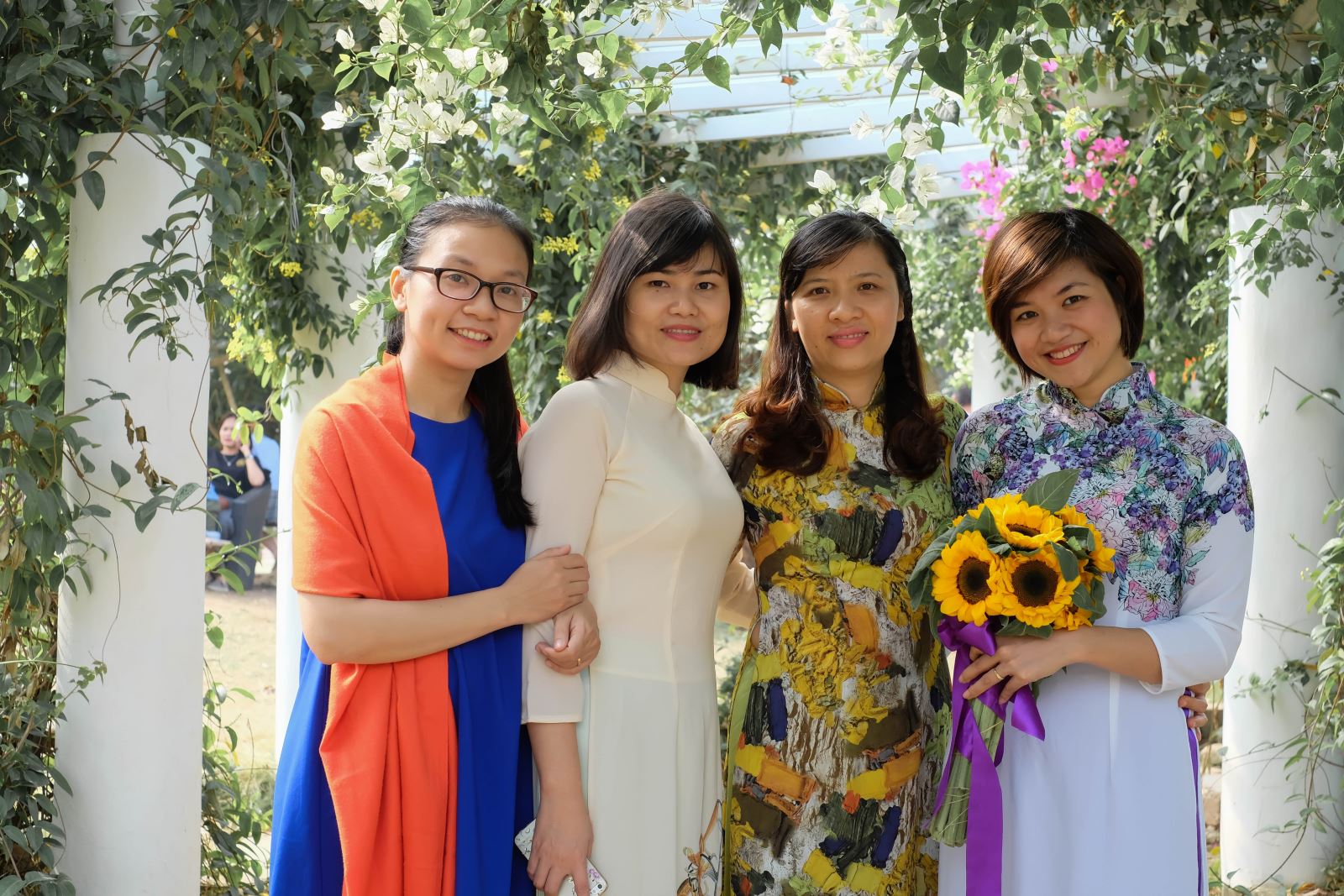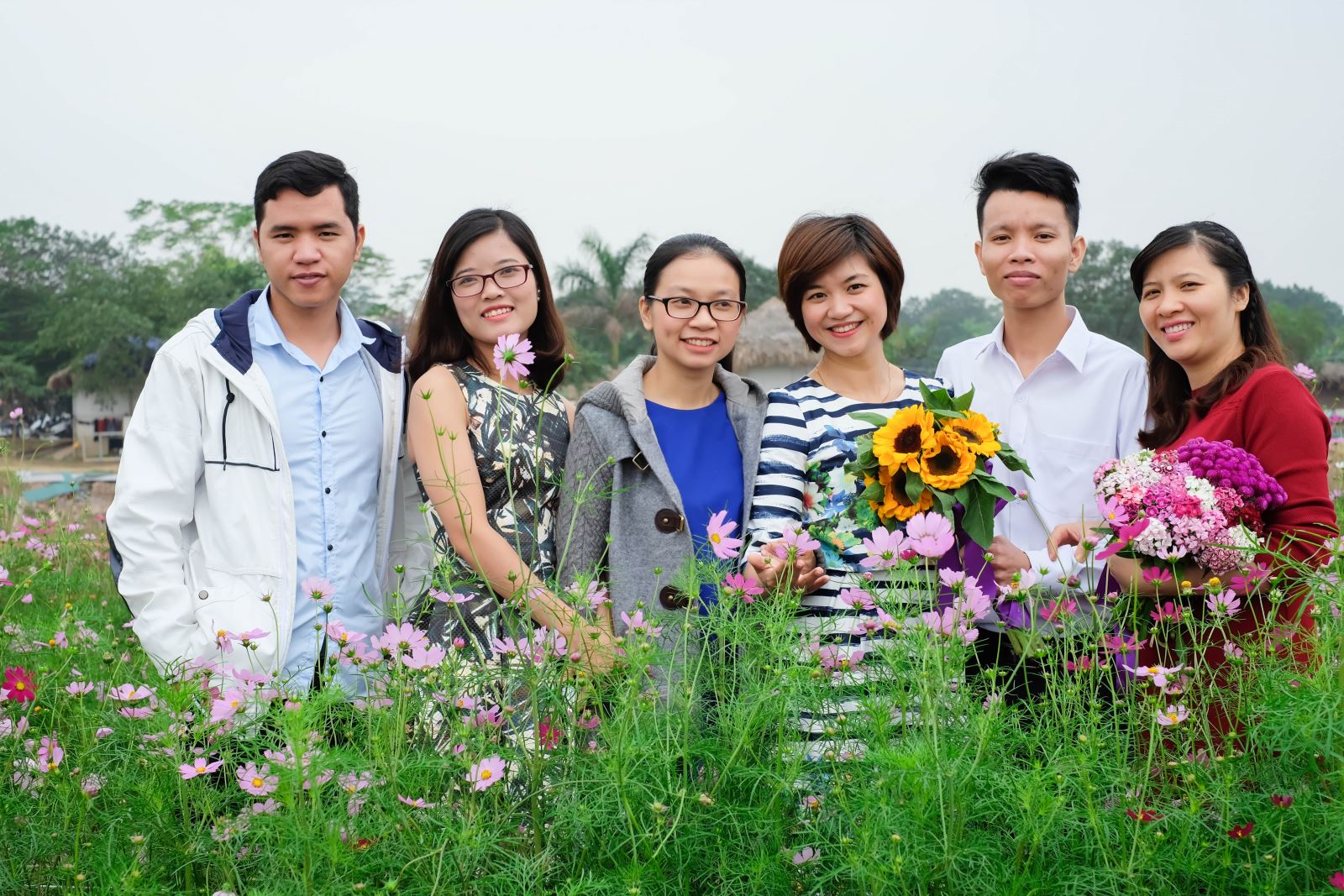 The trip took place successfully, leaving a deep impression in the hearts of each participant, helping everybody have joyful moments of relaxation and excitement. Thereby contributing to care and to further strengthen the solidarity, the exchange of the Company; encouragement, exhortation worked very hard for female officials and employees of the Company HICON.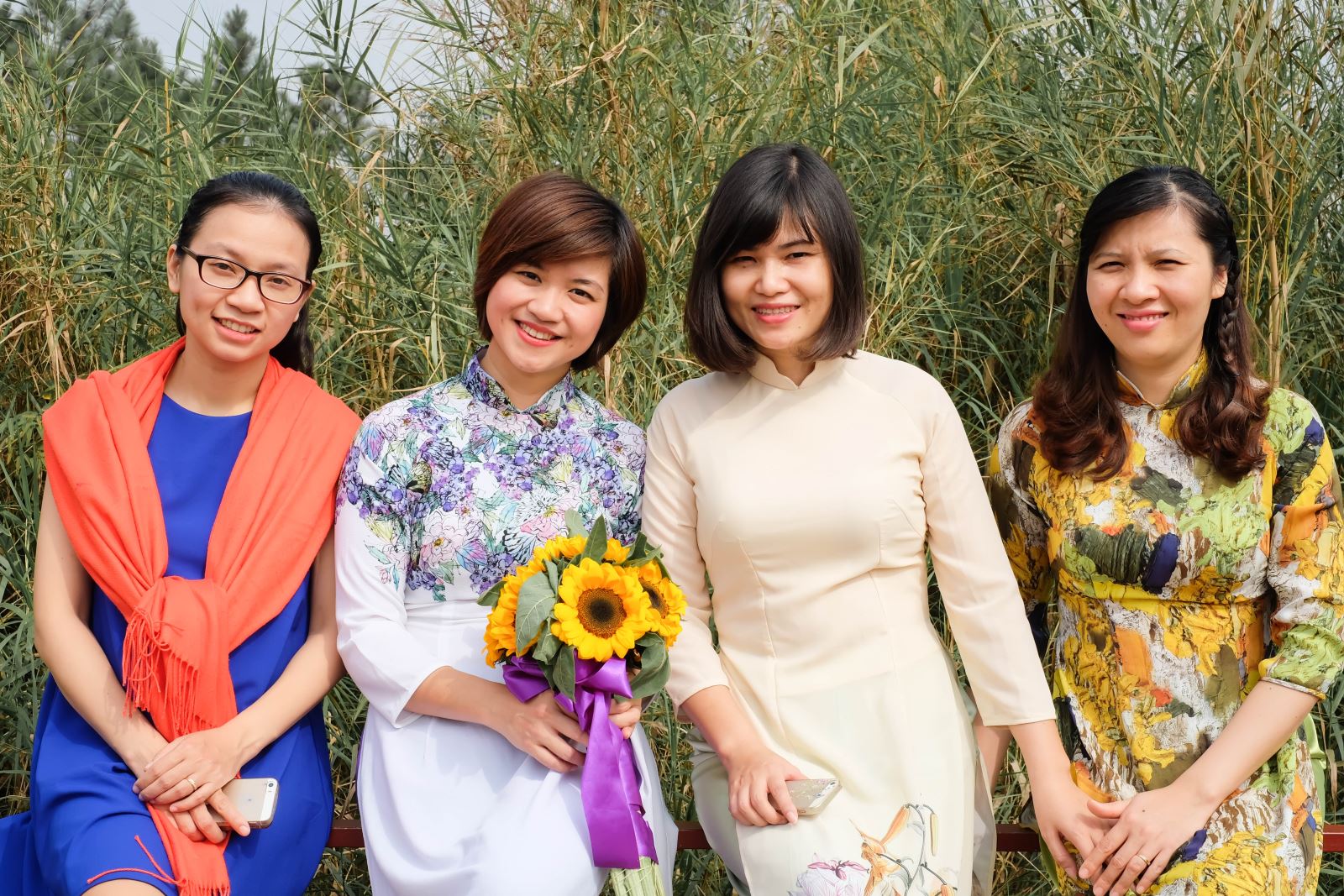 Having Picnics, playing and communicating are meaningful activities, not only for women but also for company's leaders to express their excessive interest in female colleagues.