LEADERS OF SMALL AND MEDIUM ENTERPRISES ASSOCIATIONS IN HANOI CITY TO VISIT AND WORK WITH HICON COMPANY
On the morning of 05/8/2016, the Association of Small and Medium Enterprises of Hanoi (SME) headed by Mr.Mac Quoc Anh – Corporate Vice President and Secretary General of the Association visited and worked in Hi-End Construction & Project Management Joint Stock Company (HICON).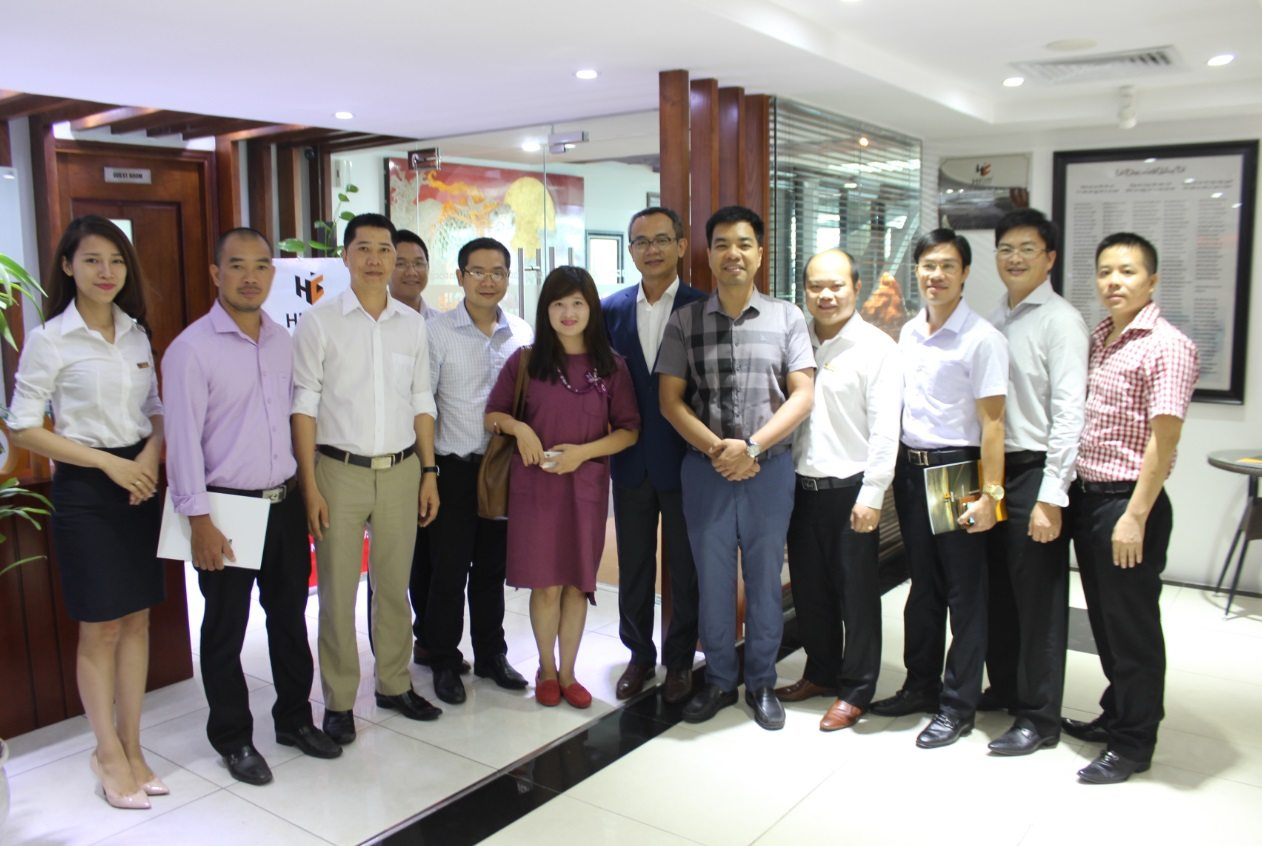 This is the first visit of the Association's leaders to HICON since HICON became a member of SME on 24/5/2016 and is part of the program of association to connect in a way. To take the initiative in the activities of the association and activities of its members, to improve the quality of its activities and the quality of its services.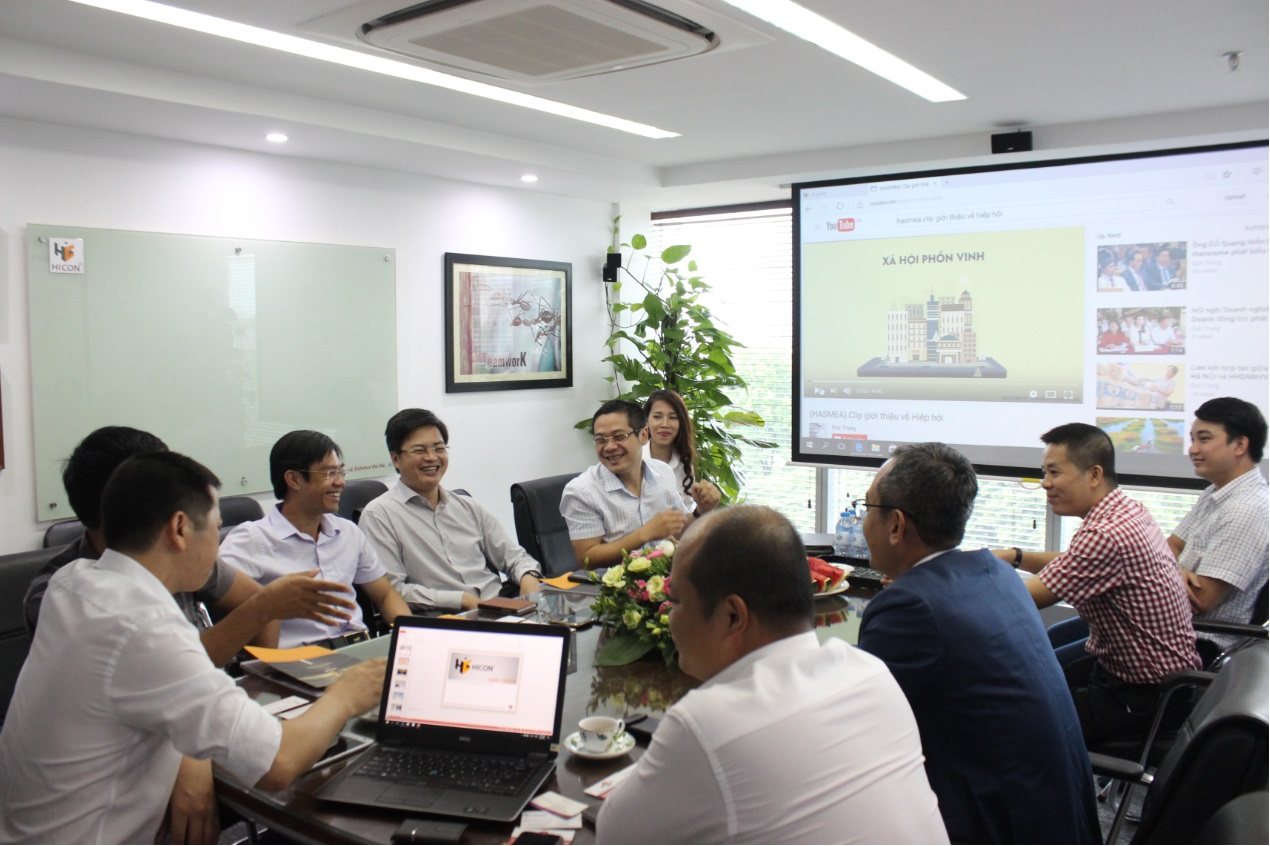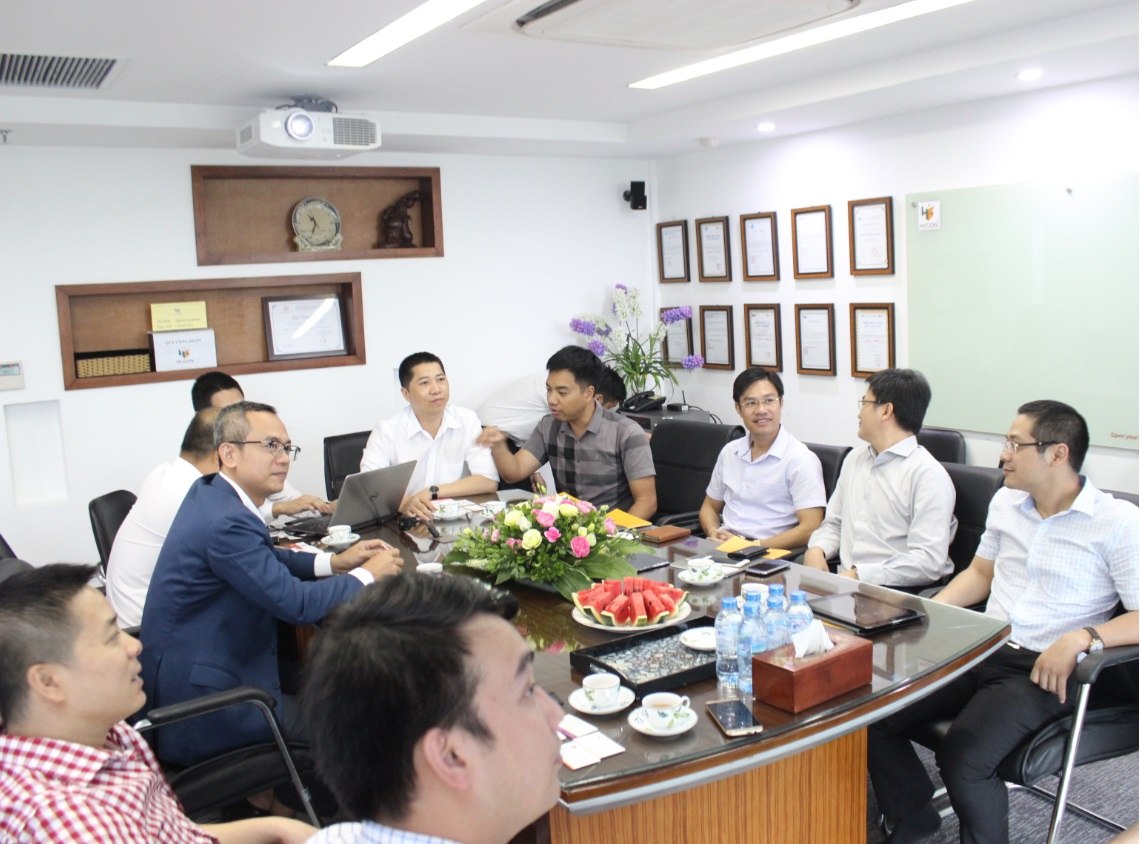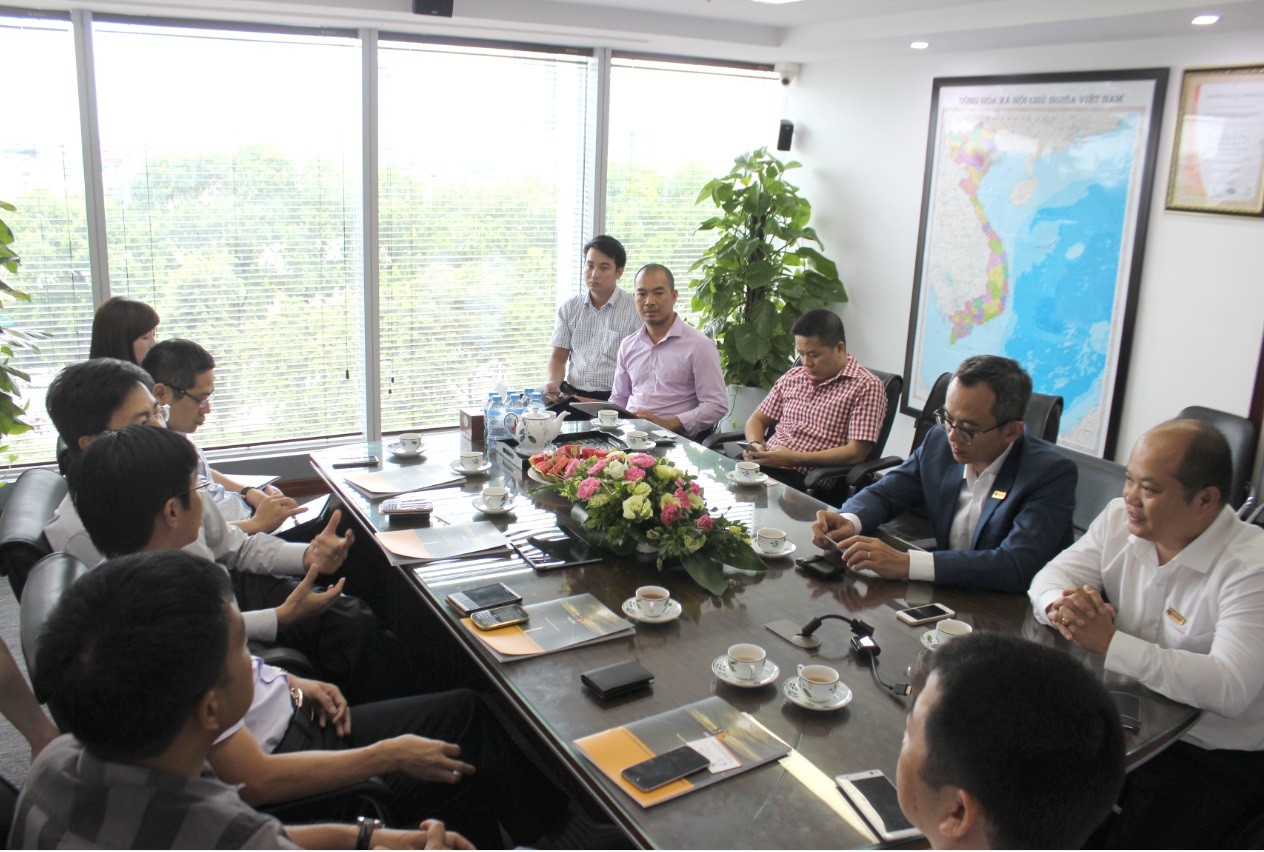 Leaders of HICON Company shared difficulties and bottlenecks in the operation process, and provided suggestions related to mechanisms and policies for the Association to grasp, study the corrective and timely solutions. Information to the authorities. The mission of the Association recognized the opinions and recommendations of enterprises and will synthesize and submit to the Chairman of the People's Committee to find solutions and solve problems.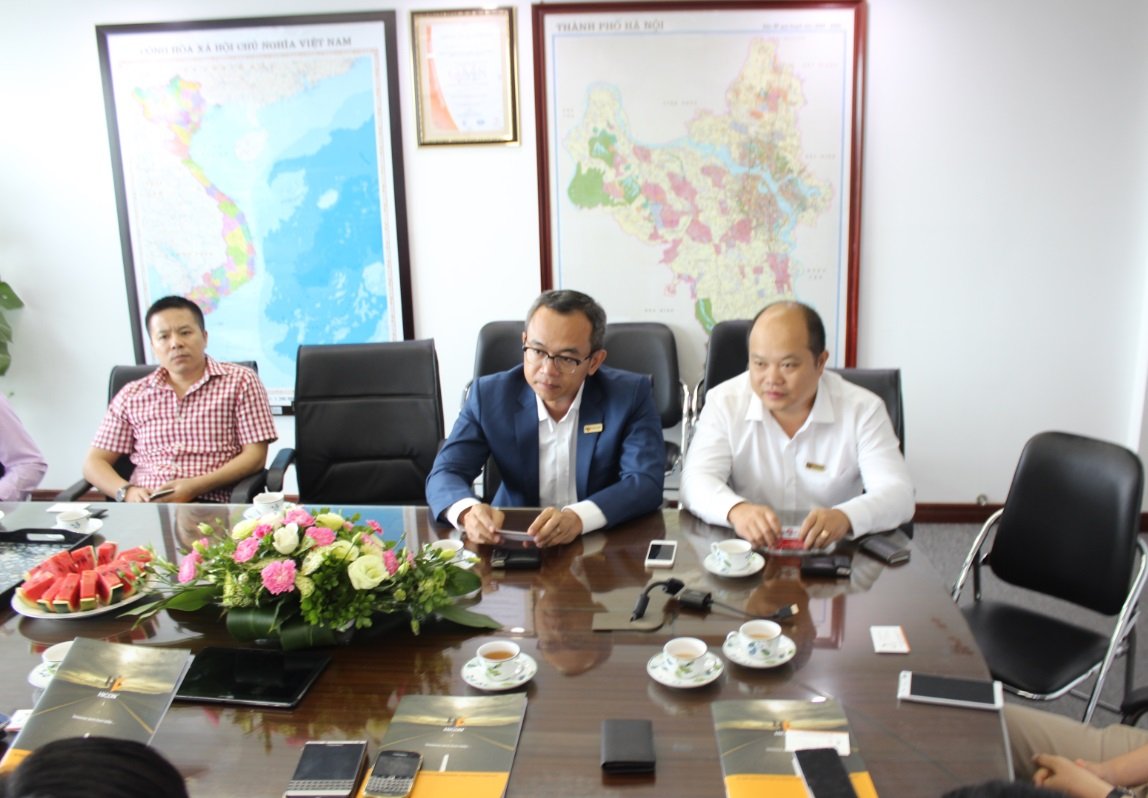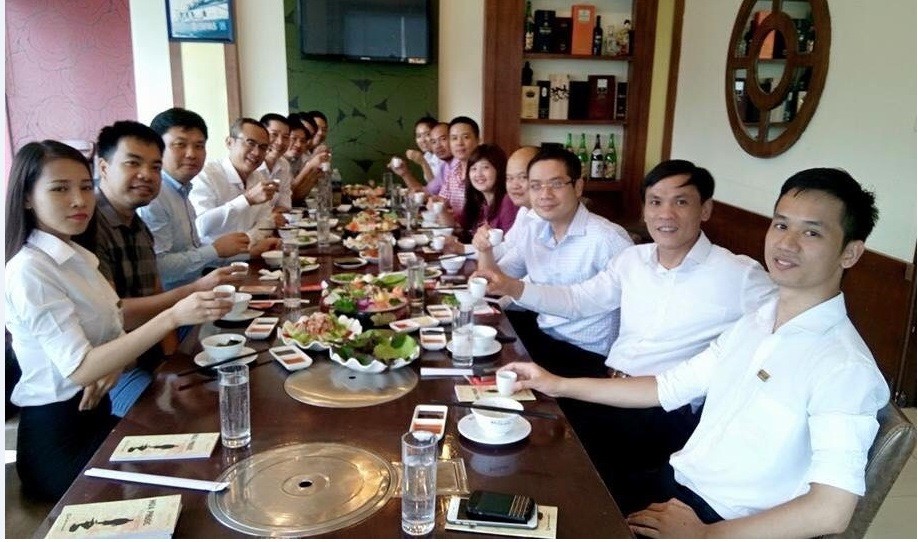 Internal news group