LAUNCHING THE WOMEN'S UNION OF HICON
In the exciting atmosphere to celebrate 126 years of the birth of President Ho Chi Minh, in the morning of 19/May/2016 in the office of Hi-End Construction & Project management Joint stock Company, the launching ceremony of the Women's Union of Company was organized.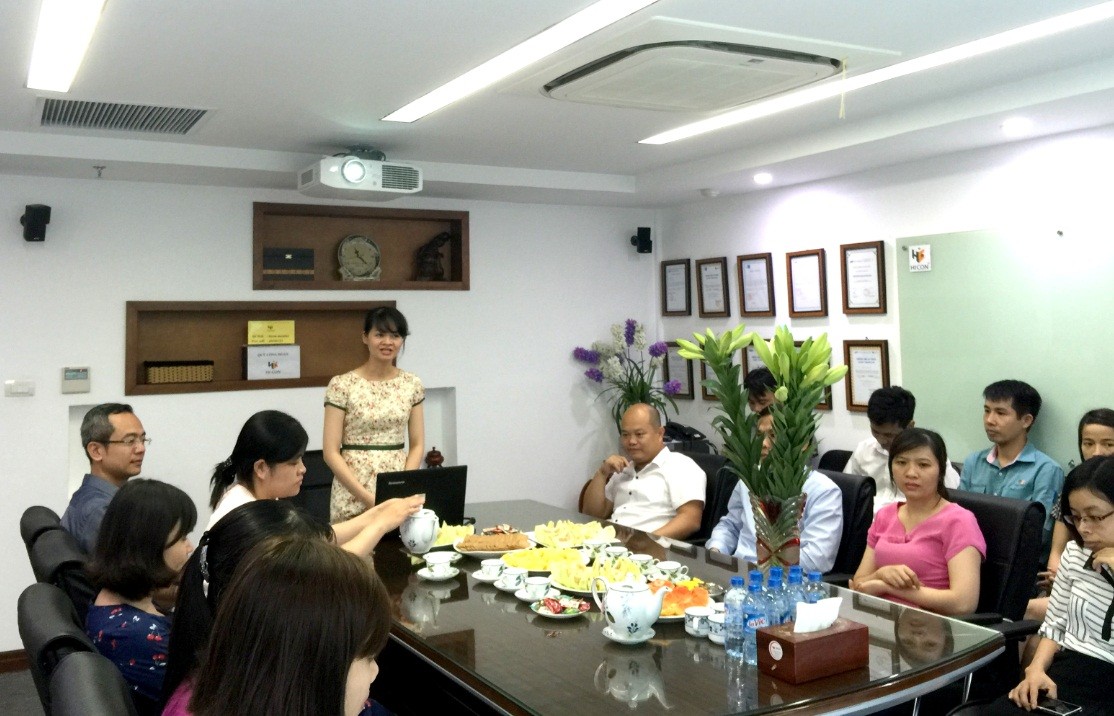 In the ceremony, there were the presentation of Mr. Doan Trong Viet – The Chairman, the Board of directors, Heads of department and all female officers of the Company. On behalf of the Board of directors, Mr. Nguyen DucToan – Director of company celebrated the presentation of the Union and promise to give financial and spiritual supports to help the Union develop and archive goals set.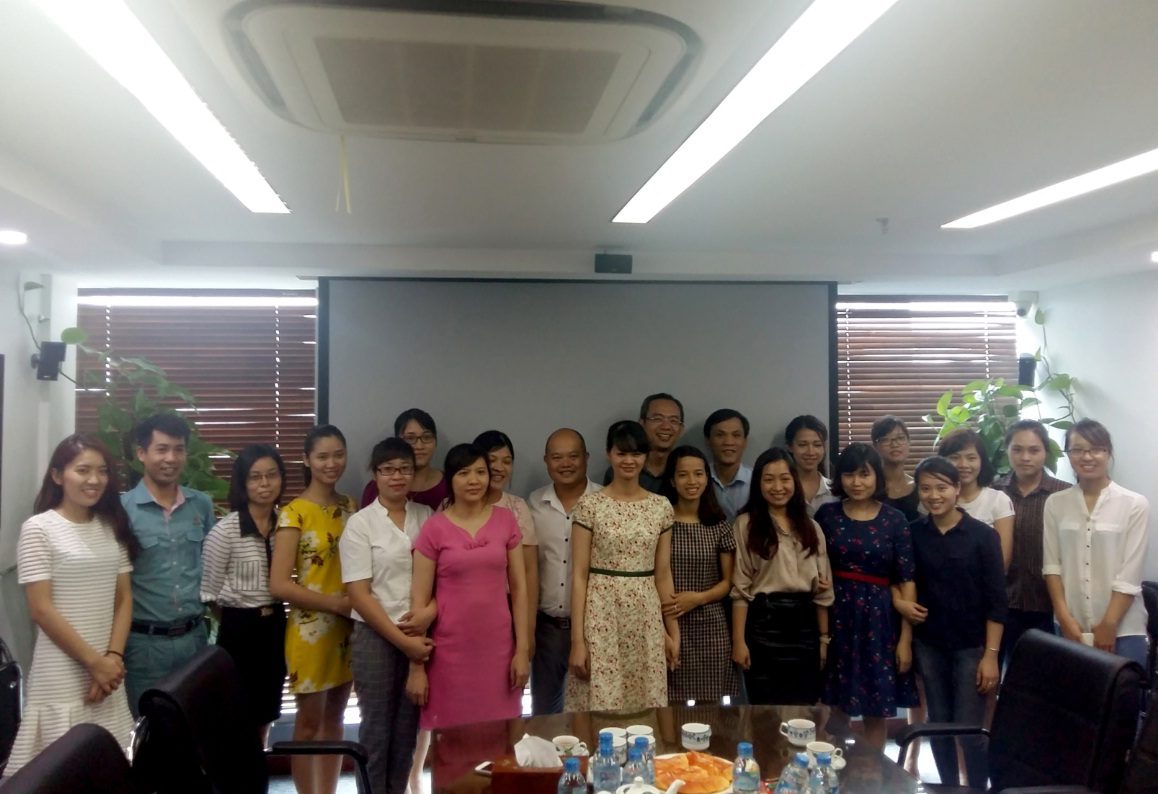 In the ceremony, Mrs. Hoang AnhHoa – the president of the Women's Union hoped that the Union's members can promote the traditional of being great at both work and home, continually improve knowledge and excellently finish duties. In addition, members are expected to keep the solidarity, ethical lifestyle and build family according to the criteria of: "Prosperity,Advancement,Equality and Happiness".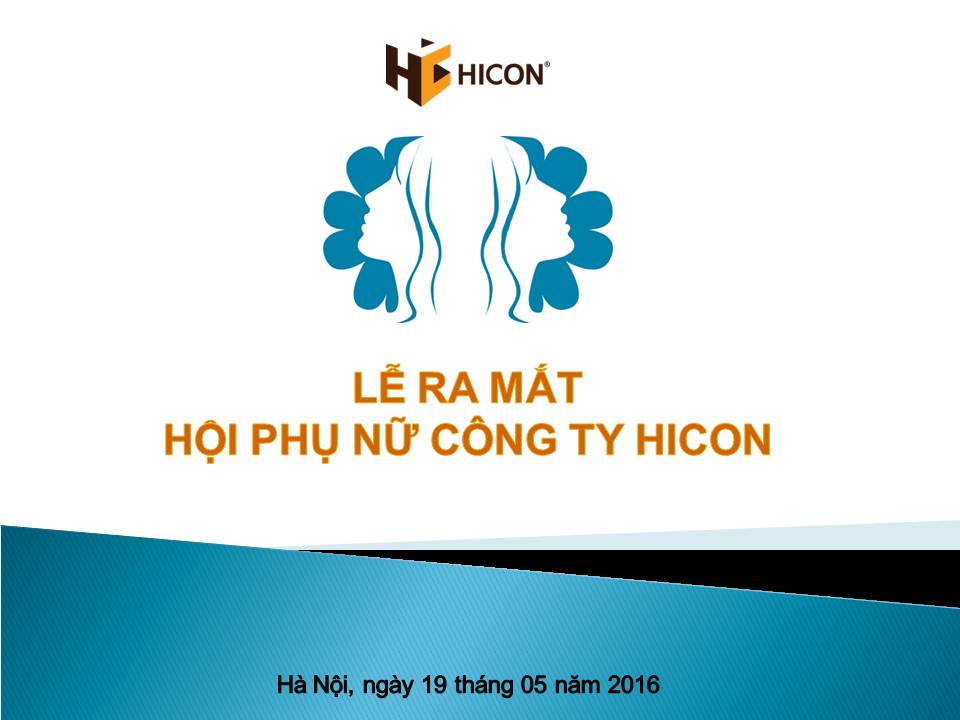 The Women's Union approved the operating regulations, focusing on: improve member's health, spirit, solidarity, communicating and sharing experience.
In the end of the ceremony, the Board of directors wished the Union all the best and hope the Union can maintain and develop.
                                                                                                                                                      Internal news groups perform