HICON INVESTMENT JOINT STOCK COMPANY WAS HONORED AT THE EVENT – "BUSINESS NIGHT"
On 28th December 2017 at the Hanoi Opera House, the "2017 Business Night" even was held to honor outstanding enterprises contributing to the sustainable development of the Vietnamese economy.
Attending the ceremony were Politburo Member, Deputy Prime Minister Mr Vuong Dinh Hue; Member of the Central Party Committee, Chairman of the Hanoi People's Committee Mr Nguyen Duc Chung; President of the Vietnam Chamber of Commerce and Industry Mr Vu Tien Loc and leaders of departments, departments and more than 600 enterprises.
Business Night is an annual event organized to honor outstanding enterprises and provide golden opportunities for enterprises to meet, share experiences and continue to emulate, active in international economic integration. Of the 600 enterprises participating in the event, the Organizing Board also awarded 120 individuals and units with outstanding achievements.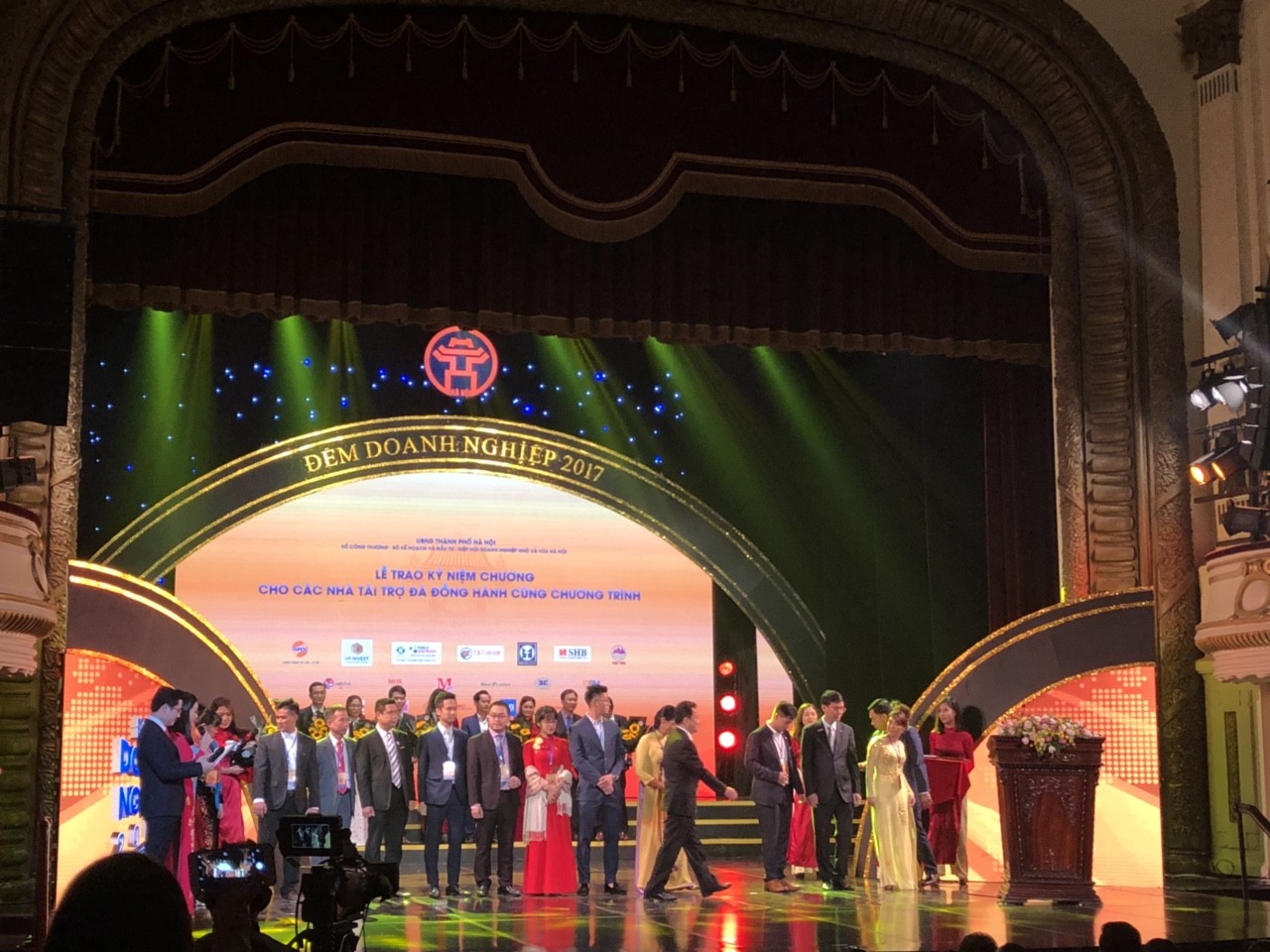 Mr. Nguyen Dang Sang – Head of HR Department received the Certificate of Merit for Business Entrepreneur of 2017
HICON Investment Joint Stock Company acquired the Gold Cup of 2017 from the Chairman of the People's Committee of Ho Chi Minh City. Hanoi; Mr. Bui Ngo Viet Dung – Deputy Director got excellent individual merit. This is the recognition of the State for the contribution of HICON during the past time. With over 6 years of construction and development, HICON has established itself as a pioneer in the field of construction, focusing on improving the quality of products, building the works together with the best service, creating jobs for hundred workers.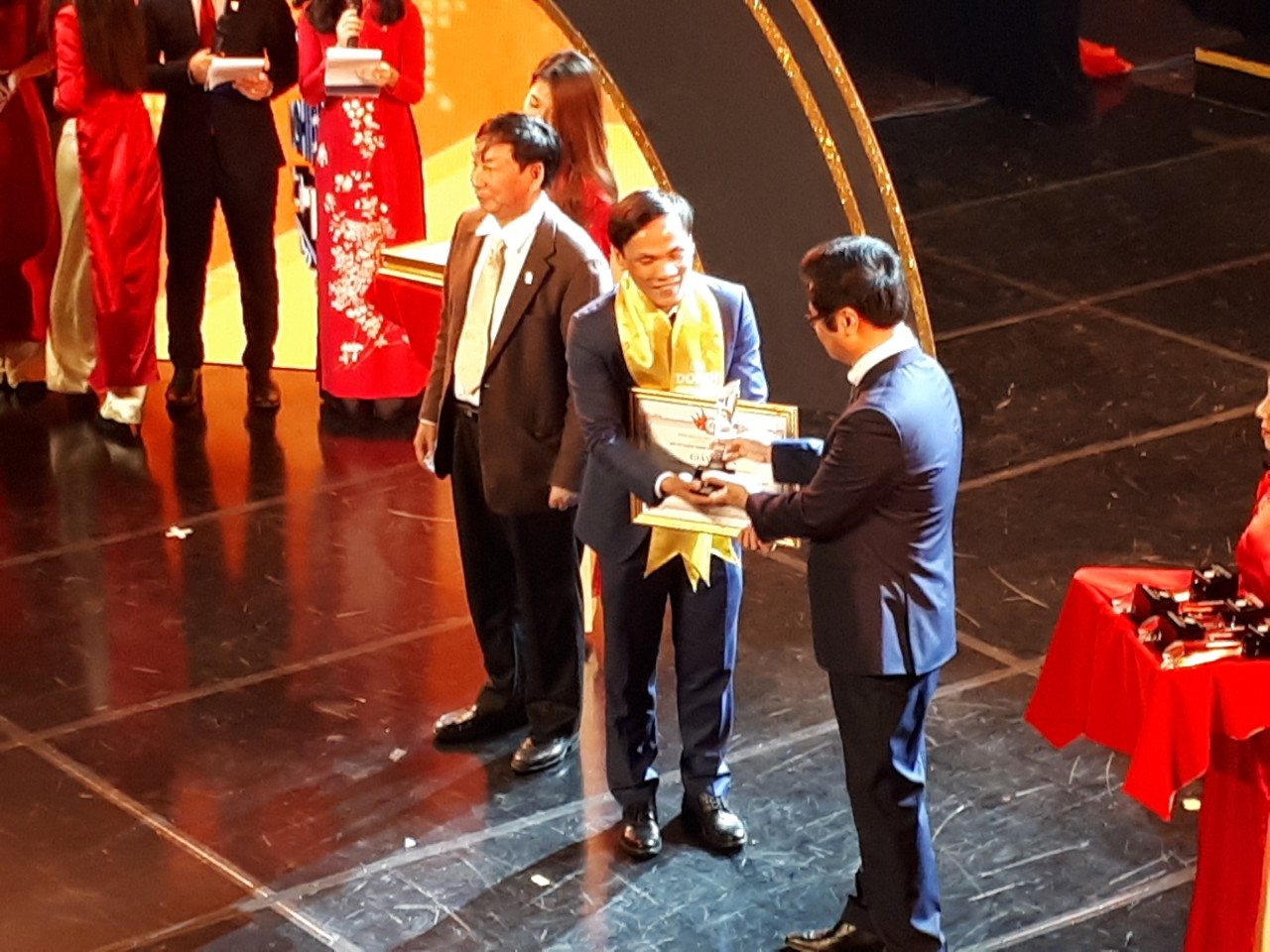 Mr. Bui Ngo Viet Dung – Deputy Director was awarded the Certificate of Merit and Gold Cup 2017 by the Chairman of the City People's Committee. Hanoi
Maintaining the goal of becoming a comprehensive and sustainable development company, HICON is also actively involved in social activities, sponsorship and charity. Over the years, the Company has actively implemented donation and gift giving activities for disadvantaged children, visiting and giving gifts to poor patients and families, supporting the construction of infrastructure. , schools … to people in the flood area, seriously affected by natural disasters.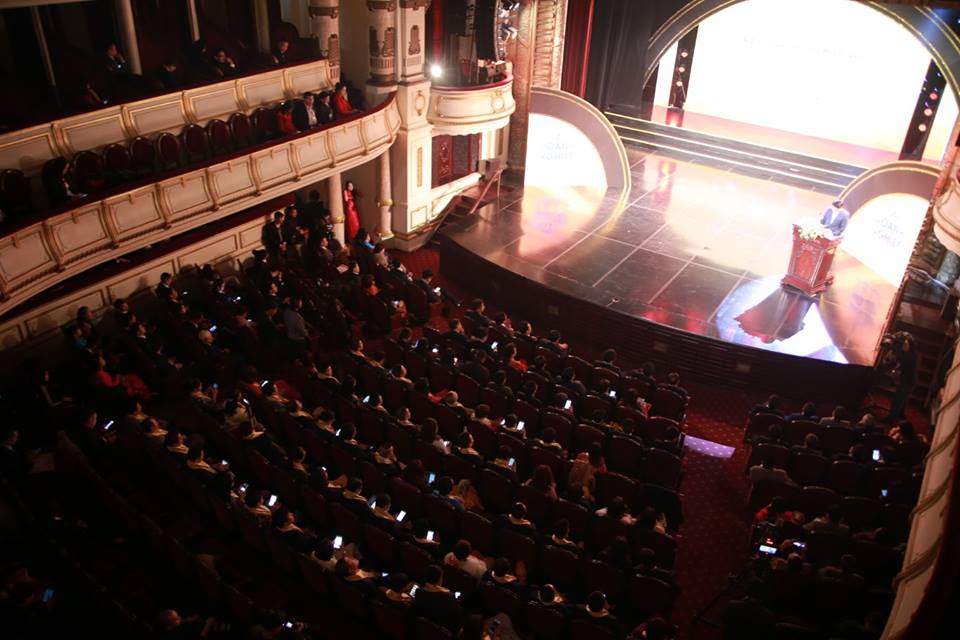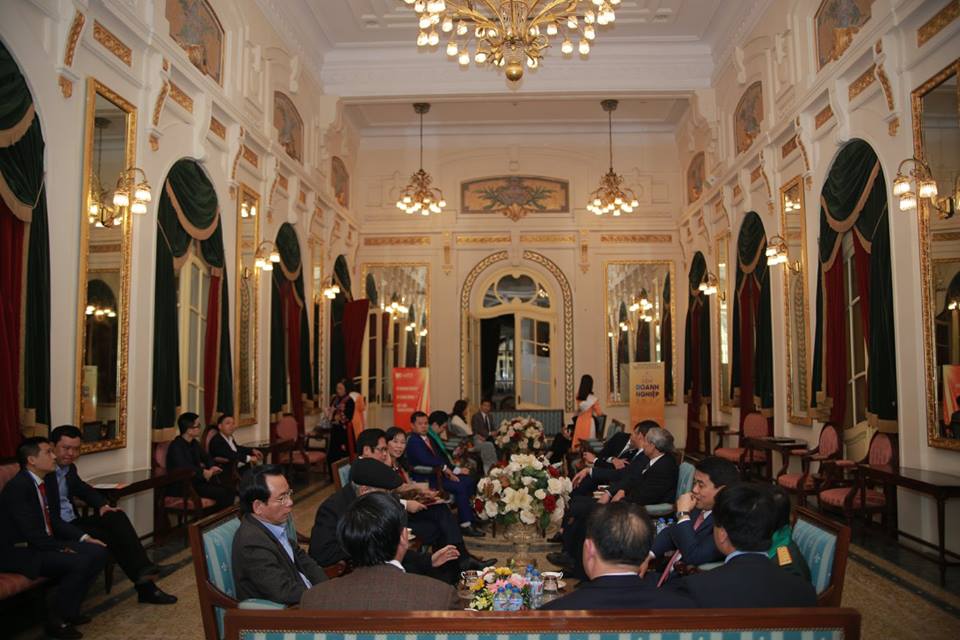 "Business Night 2017".Chương trình "Đêm Doanh nghiệp 2017".
2017 marked the development of HICON with significant achievements in production and business. With a long-term vision and proper development orientation, HICON will continue to pursue its mission and objectives, focus on people, increasing product quality and committing to quality, safety to become the leading multinational company in Vietnam and in the World.