HICON FAMILY ON CAT BA ISLAND
With the agreement of the Board of Directors, HICON Company organized the Holiday called " HICON FAMILY" in the first six months of 2017 for all the staff to visit the resort on Ngoc Cat Ba Island – Hai Phong with the participation of nearly 150 company's employees.
Organizing vacation annually for employees is one of the annual activities Company always pays attention to in order to bring all the employees joy, unforgettable moments and relaxation after stressful working days. HICON members will be able to exchange information, gain mutual understanding. This is an opportunity for HICON's Board of Directors and all staff to look back on the achievements that have been made in the first 06 months of 2017 and then set up the plans for the other second half of the year.
Finishing the tour, everyone returned to the city safely. Company's leaders hope that after the trip each staff will always try their best to complete the works assigned and jointly support the development of the company.
Some photos of the tour: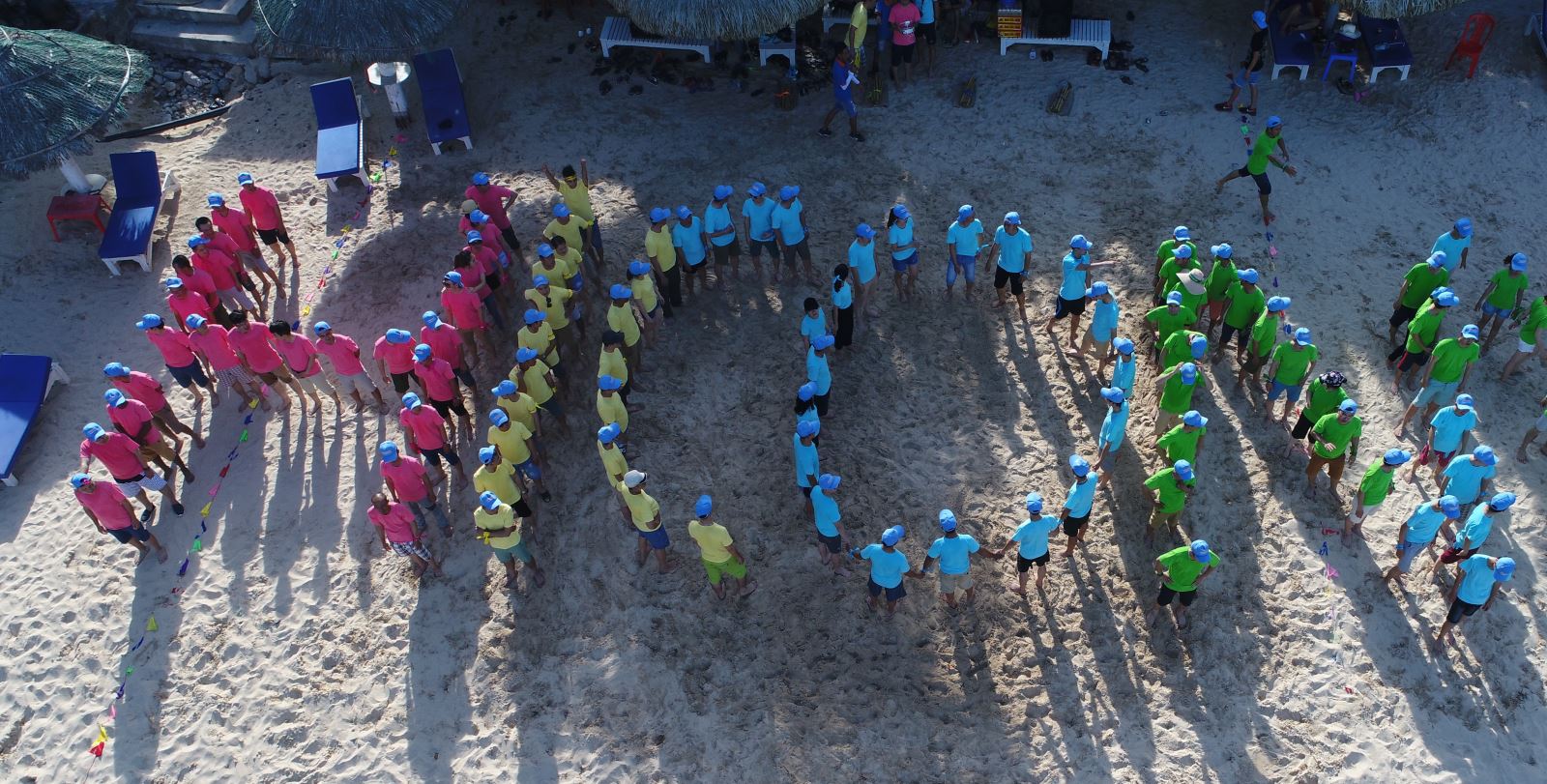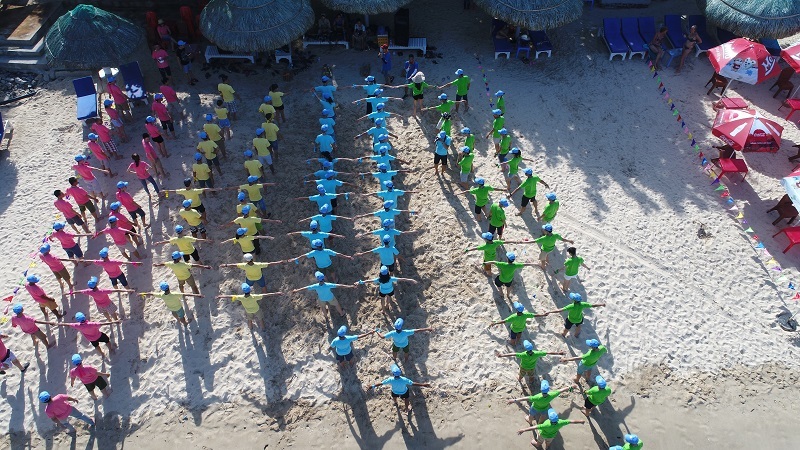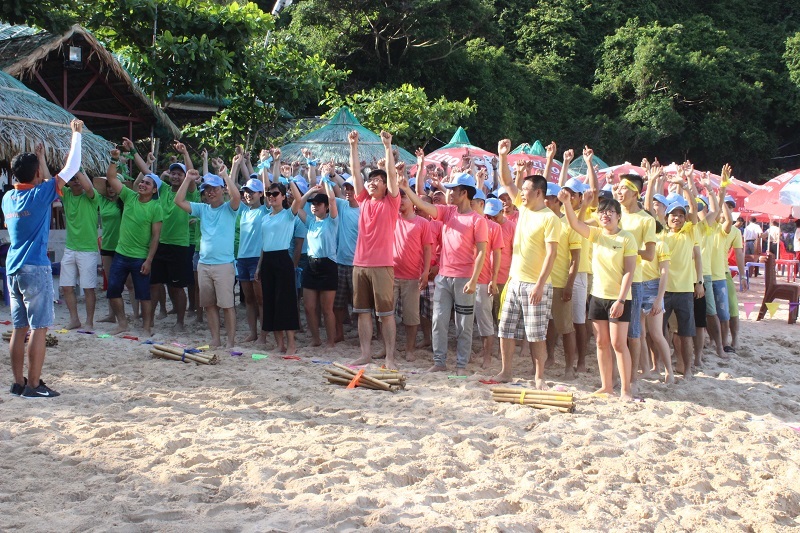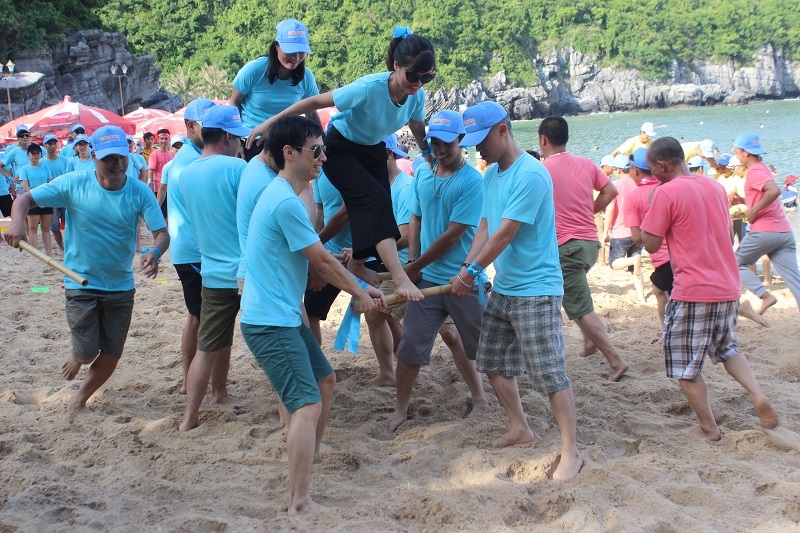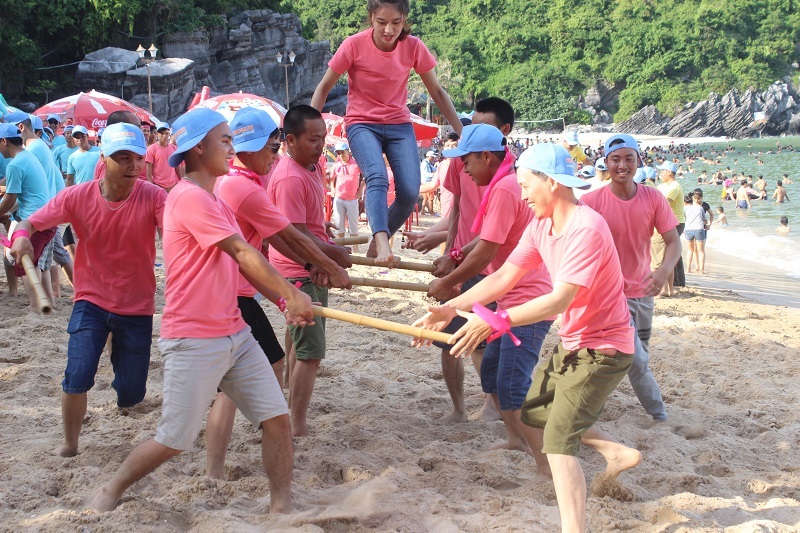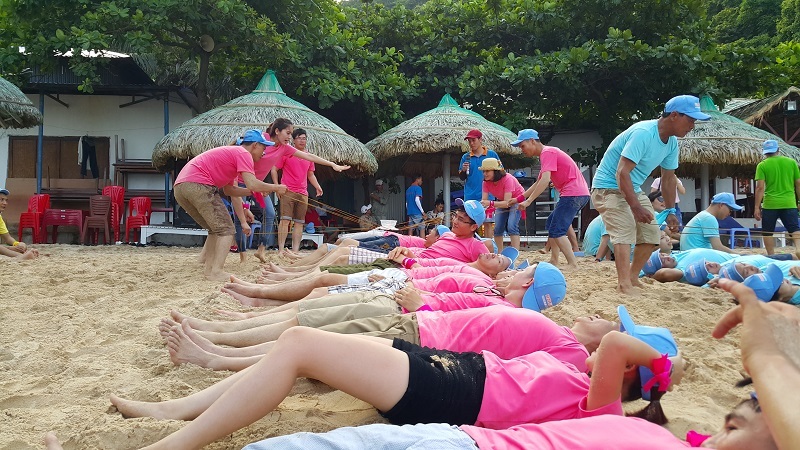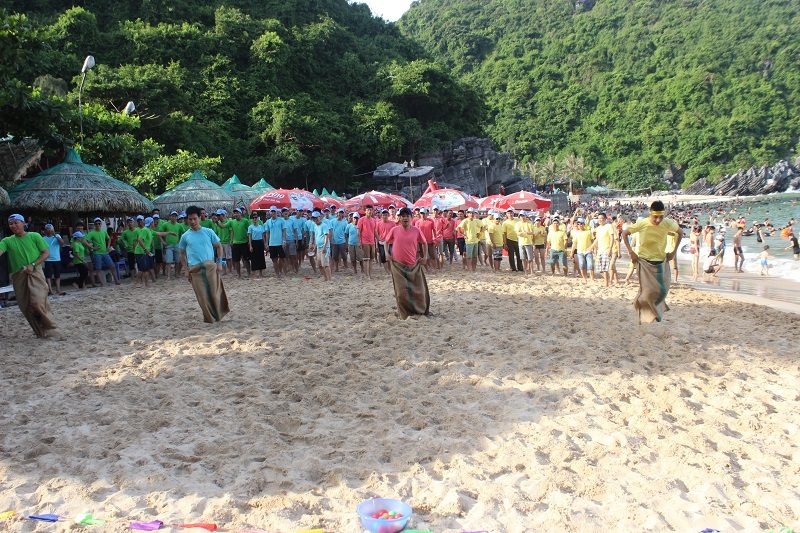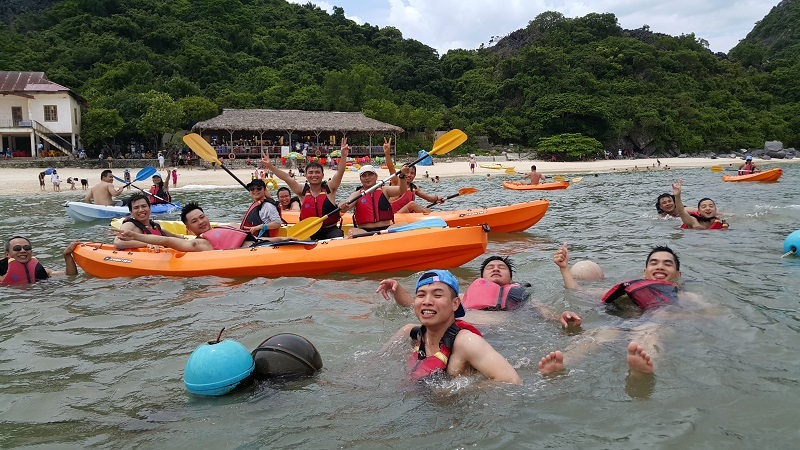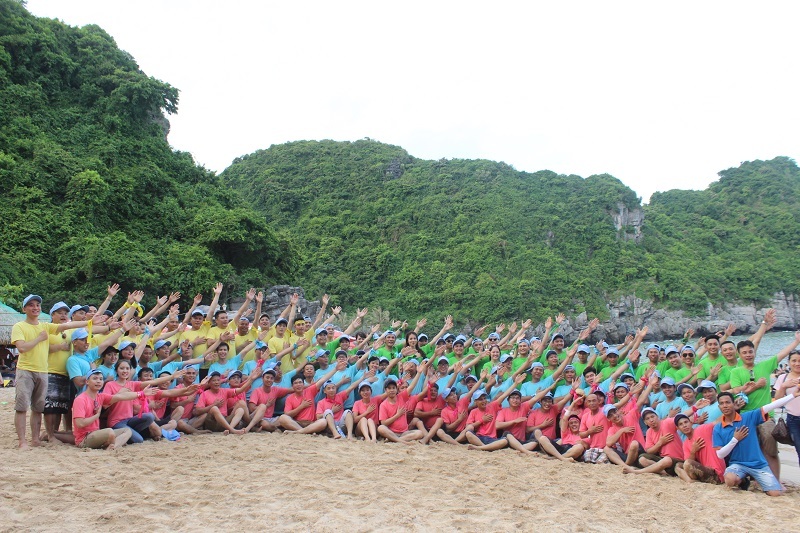 (Đảo Ngọc Cát Bà, Tháng 6/2017)