HICON COMPANY HELD SPRING FESTIVAL AT HUNG KING'S TEMPLE – PHU THO
In the spring atsmosphere all over the country, it is the opportunity for company's staff to have a picnic spring, pray for safe and luck in new year 2017, 07/02/2017 (or 11 on lunar calendar) Hi-End Construction & Management JSC held a spring tour to Hung King's Temple in Phu Tho for all staffs of the company.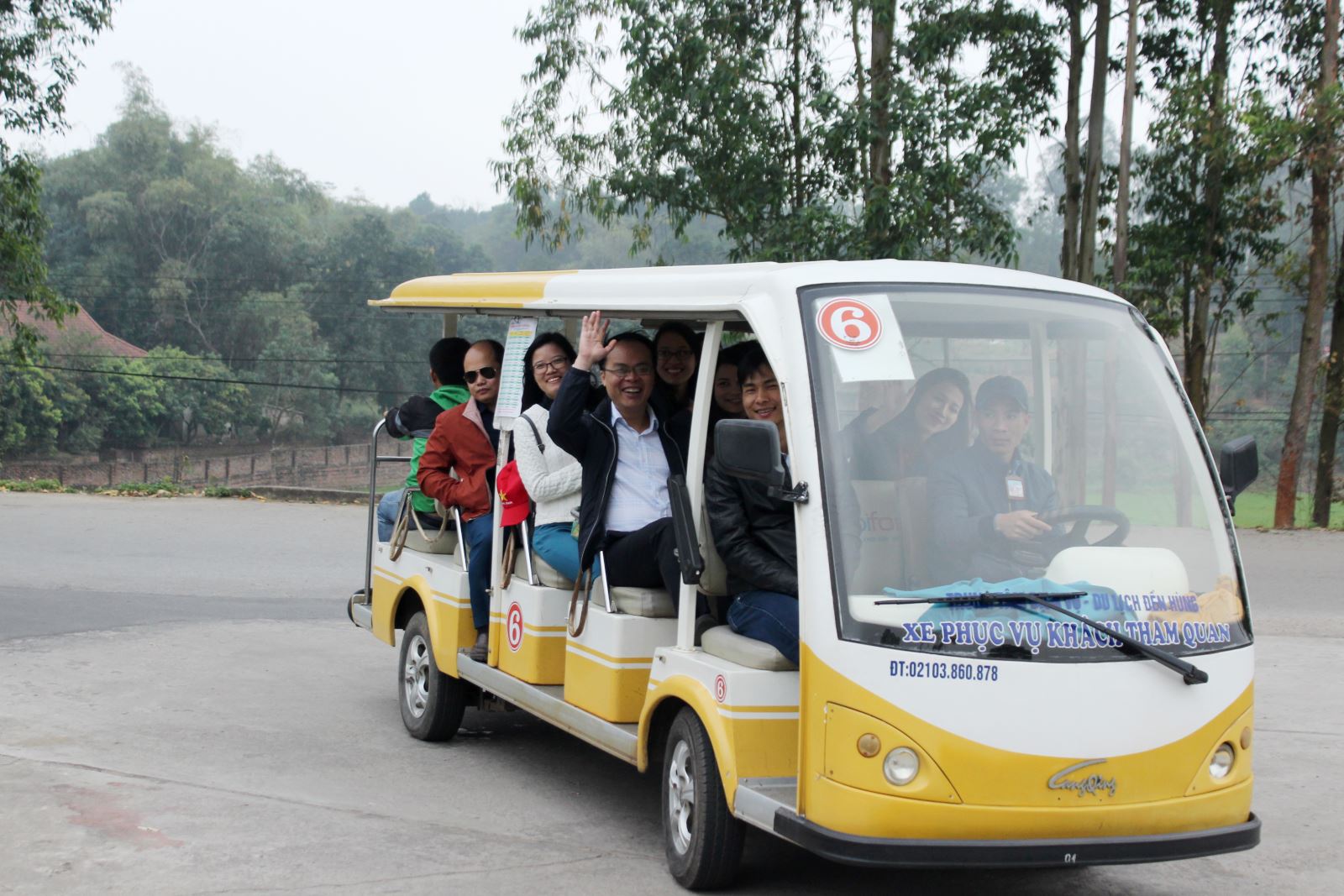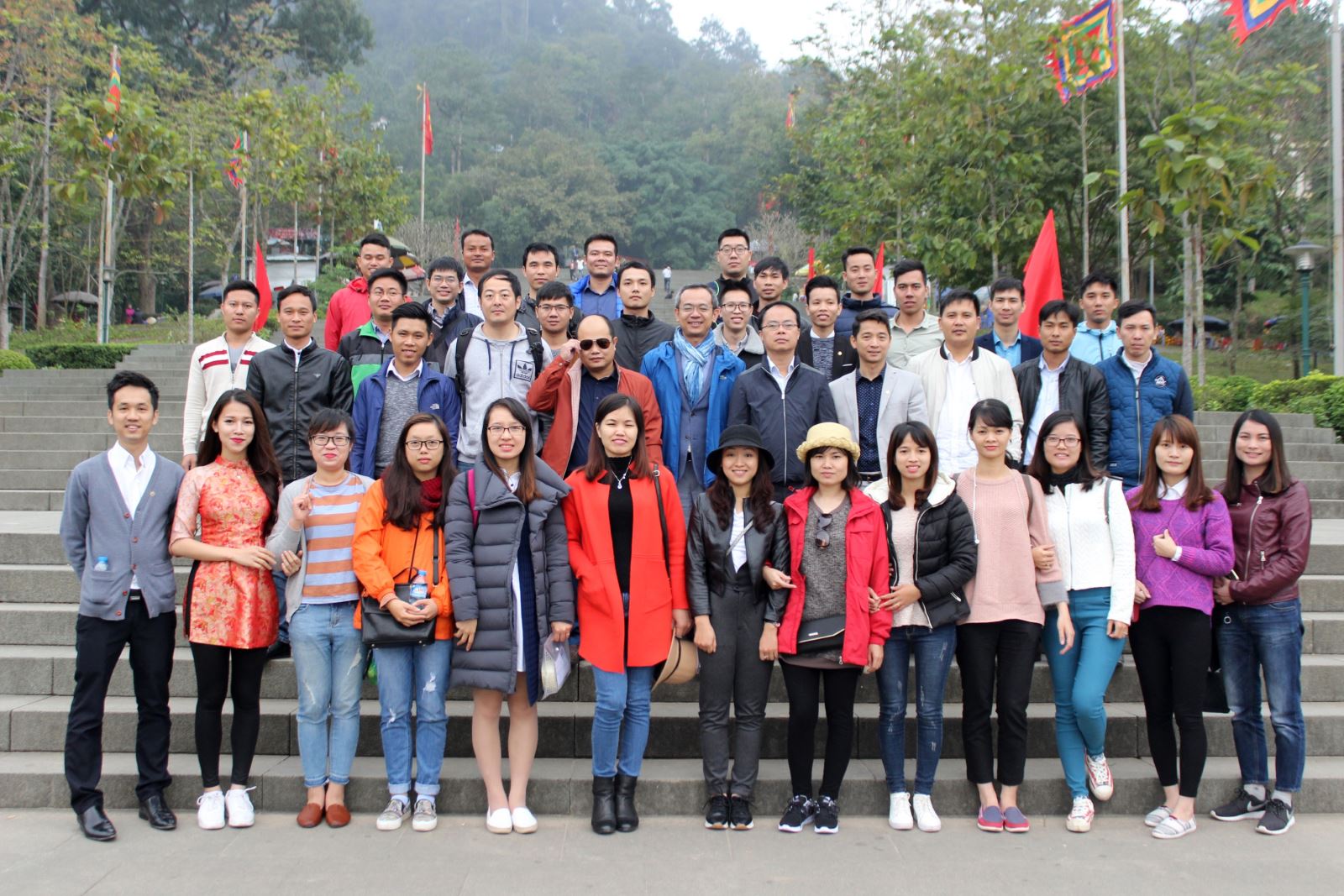 Here, the staff of Hicon Company incensed at four main temples namely the Temple of the Lower, the Middle Temple, the Upper Temple and the Gieng Temple, and ended at the Upper Temple on the top of Nghia Linh, where the tomb of the 6th Hung King's was buried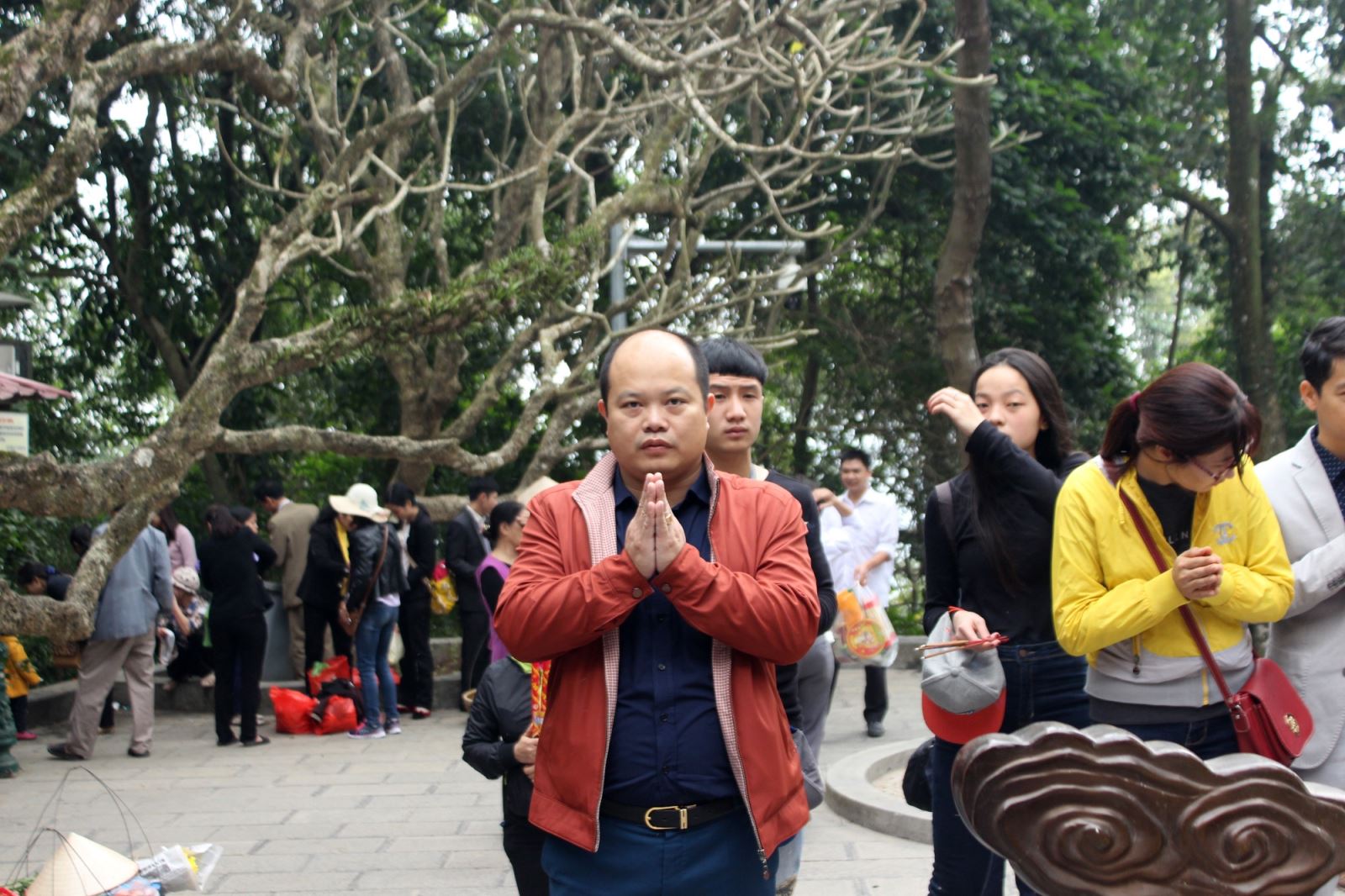 The delegation also offered a memorial incense at the Lac Long Quan National Temple, the Lac Long Quan National Temple on Sim hill located in the historic Hung Temple that was built by the government and opened in 2009.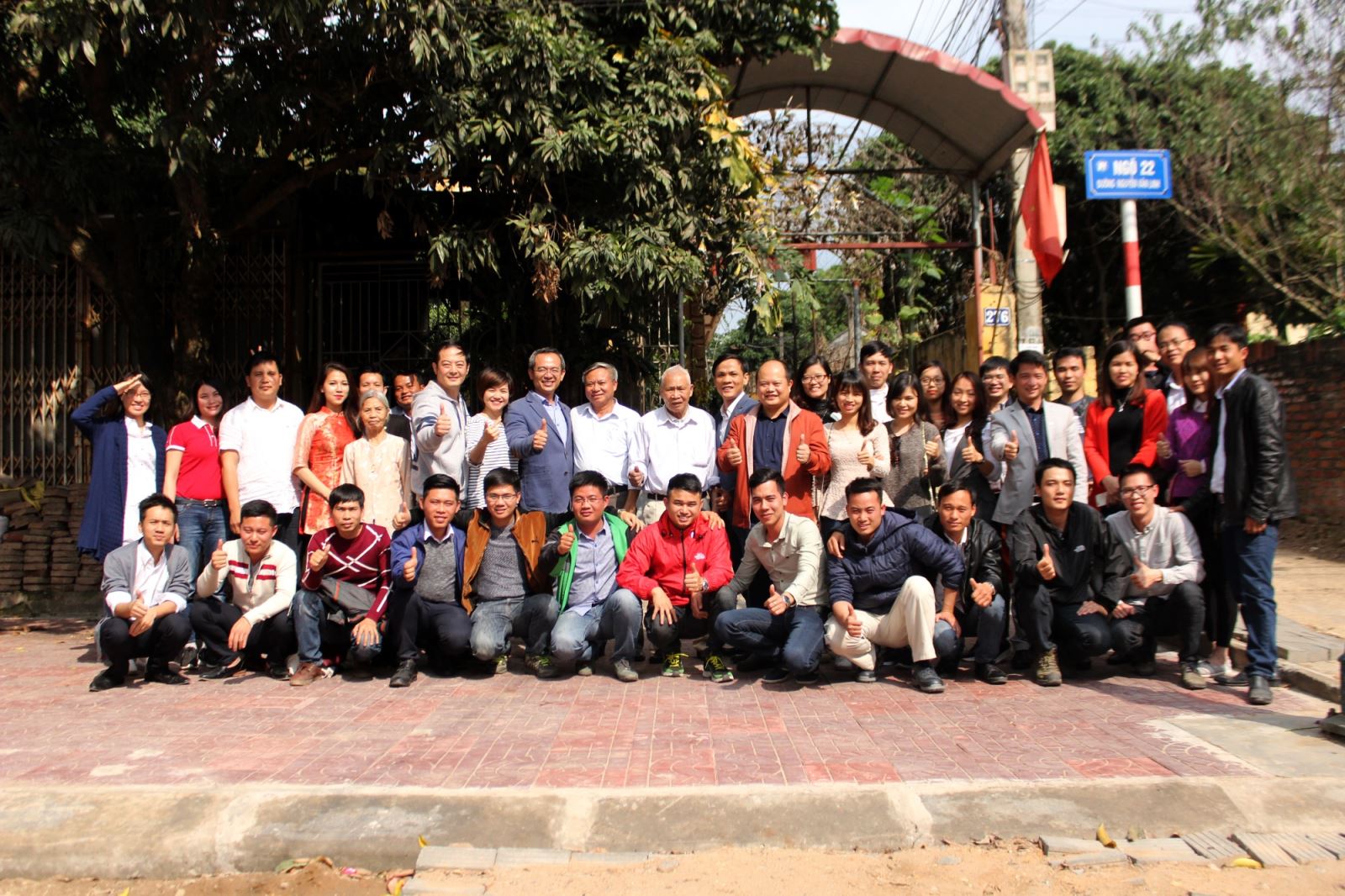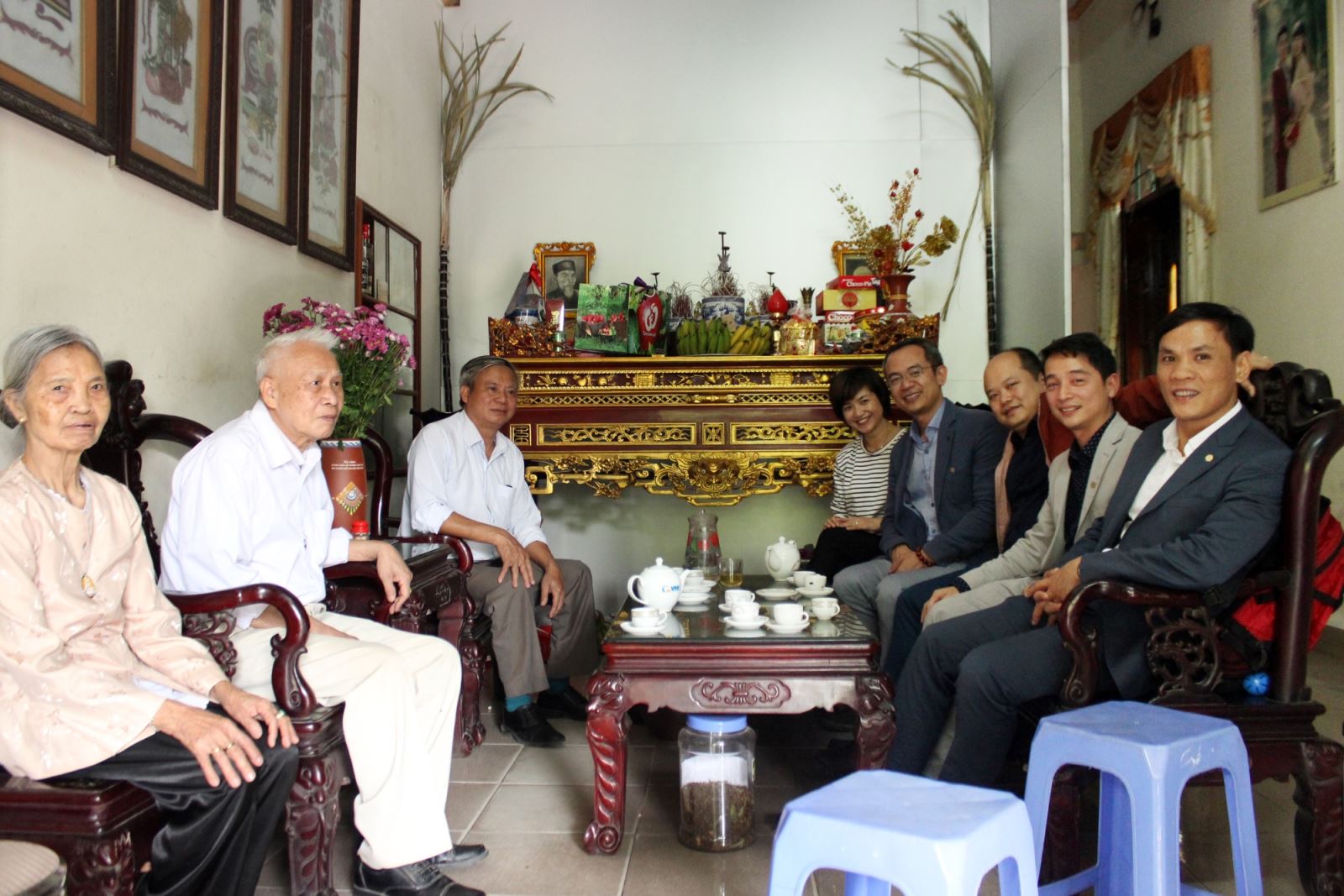 Visiting and wishing the Lunar New Year Mr Nguyen Minh Duc- Team deputy team construction.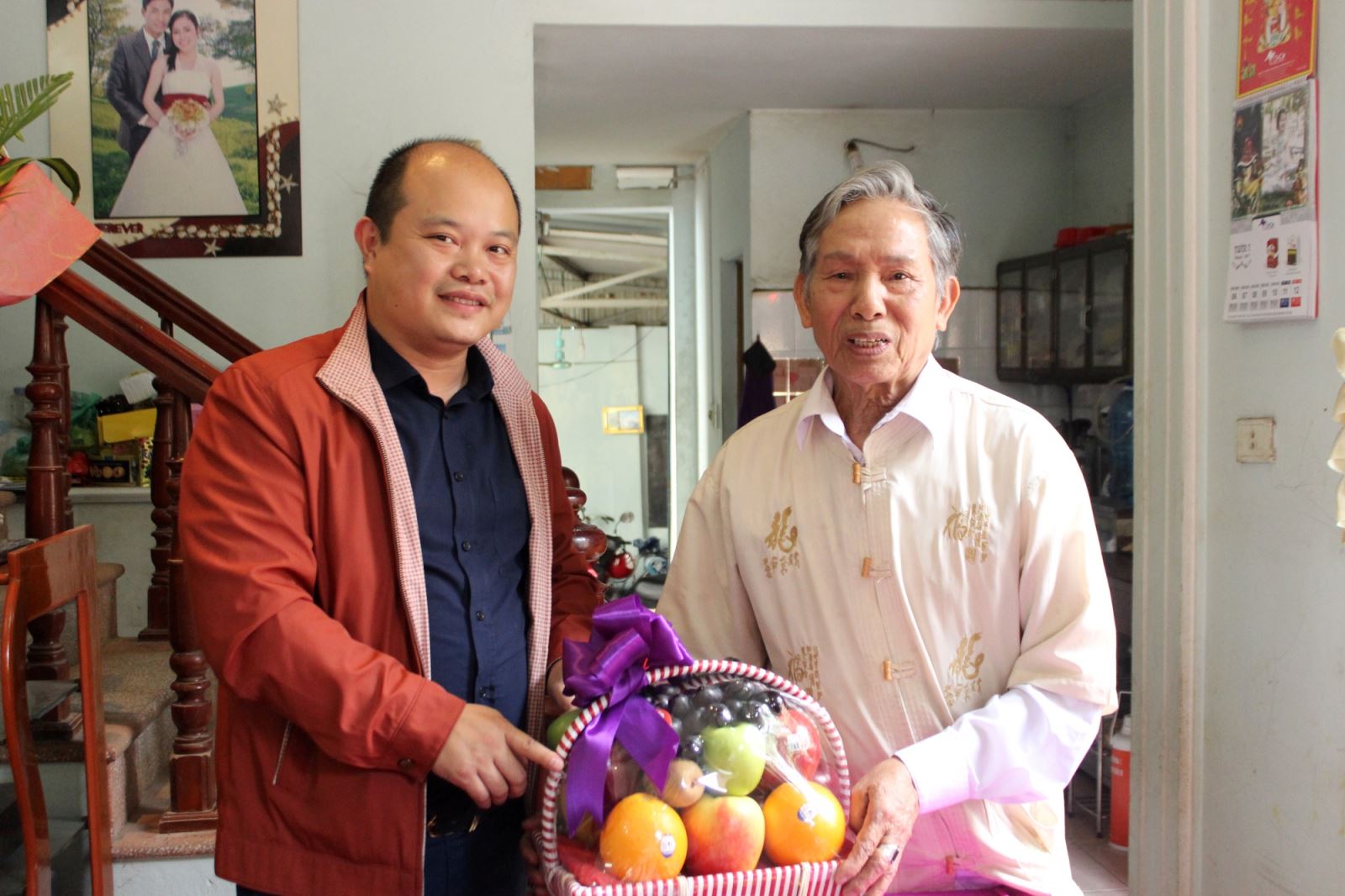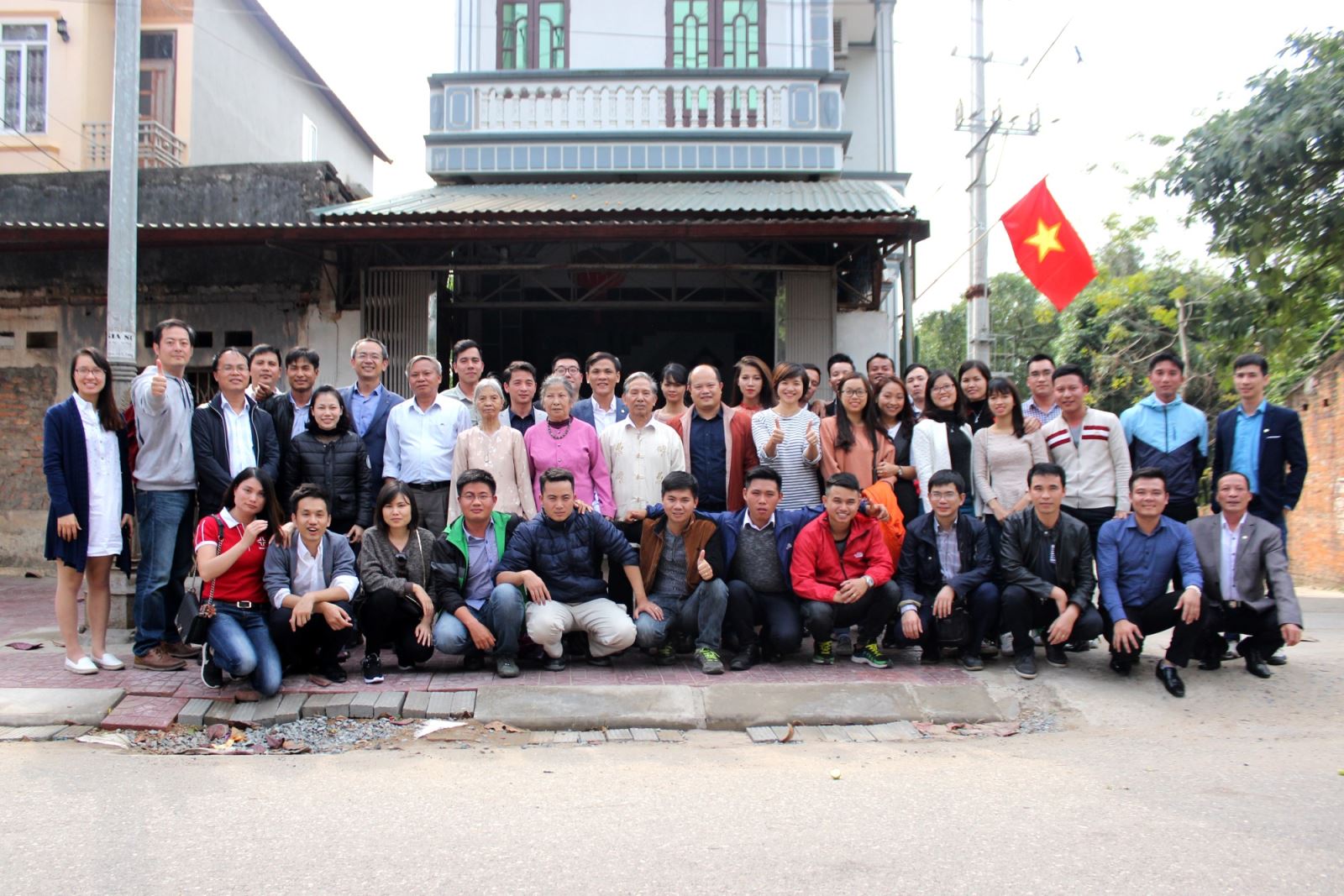 This is the first spring picnic activity organized by the Company's Trade Union and supported by the Company's leaders and created favorable conditions for the Company's staffs to enhance their learning, boost their communication in daily life and strengthen the spirit of solidarity.