HAPPY INTERNATIONAL WOMEN'S DAY
In 8th March, to celebrate InternationalWomen's Day, HICON's Labor Union organized a party for all female workers inthe office to remind all employees about their effort.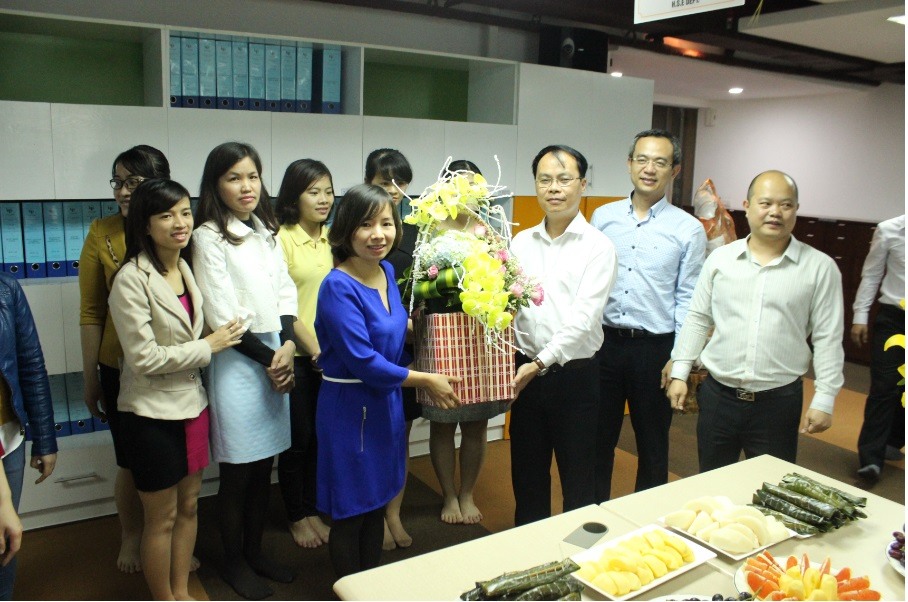 HICON's Board of the Directors represented "strong gender" to bring a gorgeous bunch of flower and best wishes to all female employees. The board of directors also wishes female employees continue improving their knowledge to contribute to the successful of the company.