GROUNDBREAKING CEREMONY OF KTG INDUSTRIAL AND LOGISTICS CENTER BAC NINH
On October 24th, 2018, HICON Investment Joint Stock Company (HICON JSC) has successfully held the groundbreaking ceremony of KTG Industrial and Logistics Center Bac Ninh with total area of 46.600m2 in Yen Phong Industrial Zone, Bac Ninh. Attending the groundbreaking ceremony, there were the representatives of KTG Group, HICON JSC as the Design and Build General Contractor, Industrial Management Board and other Partners.
(Groundbreaking Ceremony of KTG Industrial and Logistics Center Bac Ninh )
KTG is a reputable multi-field corporation with various business activities. KTG has affirmed its position as a leading supplier of lighting equipment, home electrical, household electronic appliances, construction materials… And they are continuing to expand its business to logistic center leasing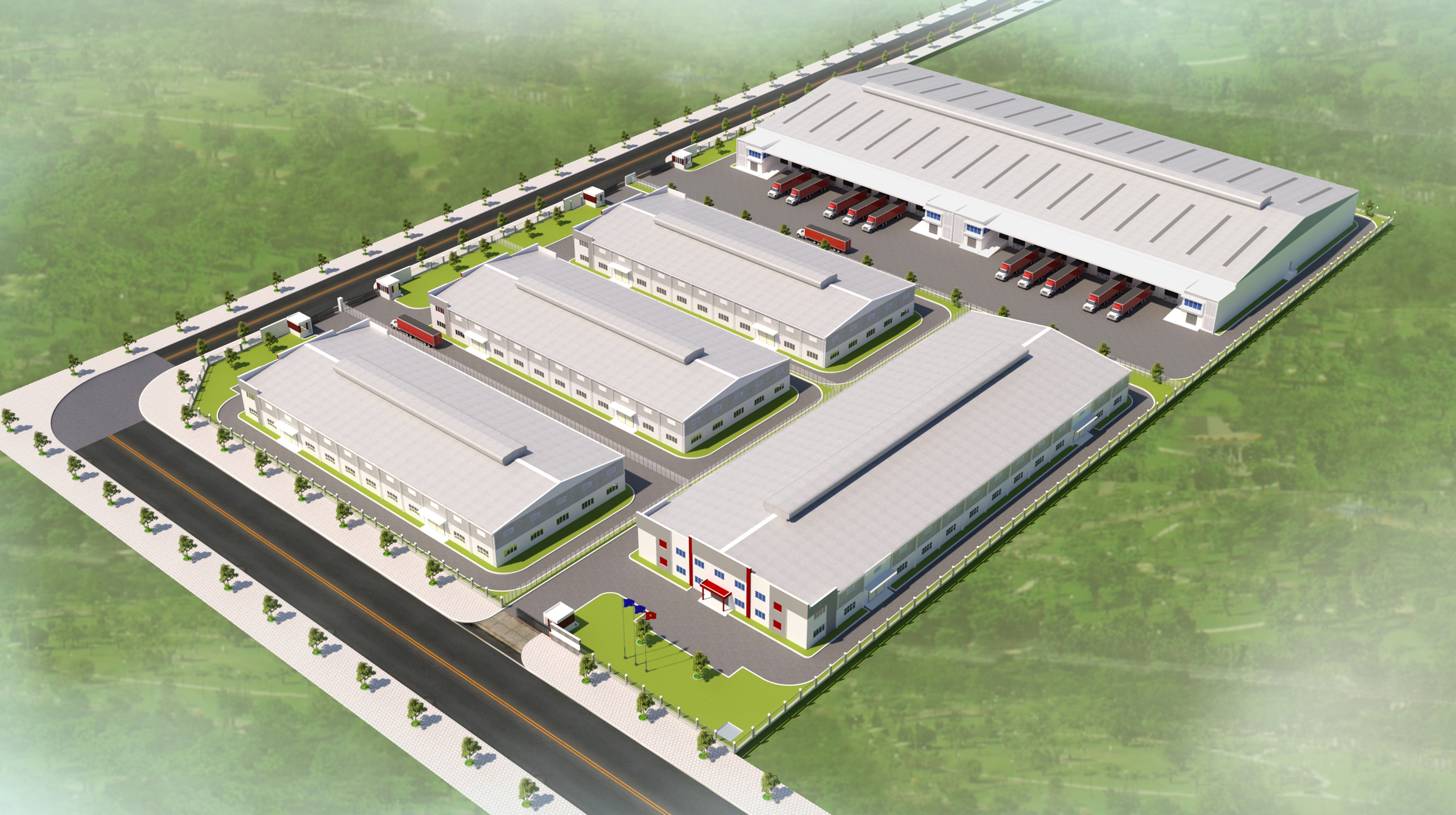 (3D perspective of KTG Bac Ninh)
After the Ceremony, HICON JSC committed to hand the project over in 07 months with the highest construction quality.