GROUNDBREAKING CEREMONY OF INVIVO HA NAM PROJECT
In the morning of 25/02/2016, Hi-End Construction & Project Management JSC officially organized groundbreaking ceremony of the factory producing animal feed project, the first stage in Hoa Mac Industry Park, Ha Nam.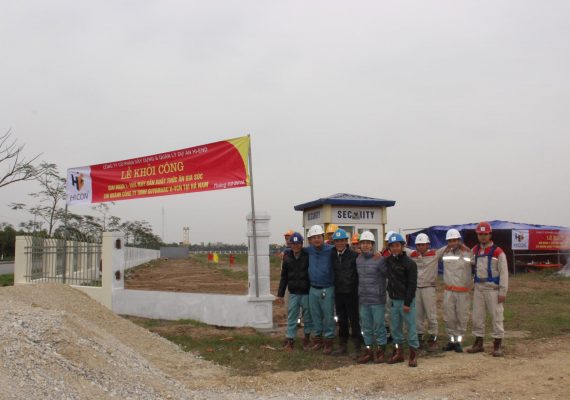 Dự án Nhà máy sản xuất thức ăn chăn nuôi được xây dựng trên diện tích hơn 6 ha, bao gồm hạng mục thi công hạ tầng; phòng bơm, bể nước ngầm; nhà kho, nhà bảo vệ. Theo dự kiến, nhà máy sẽ hoàn thành Giai đoạn I sau 3 tháng xây dựng.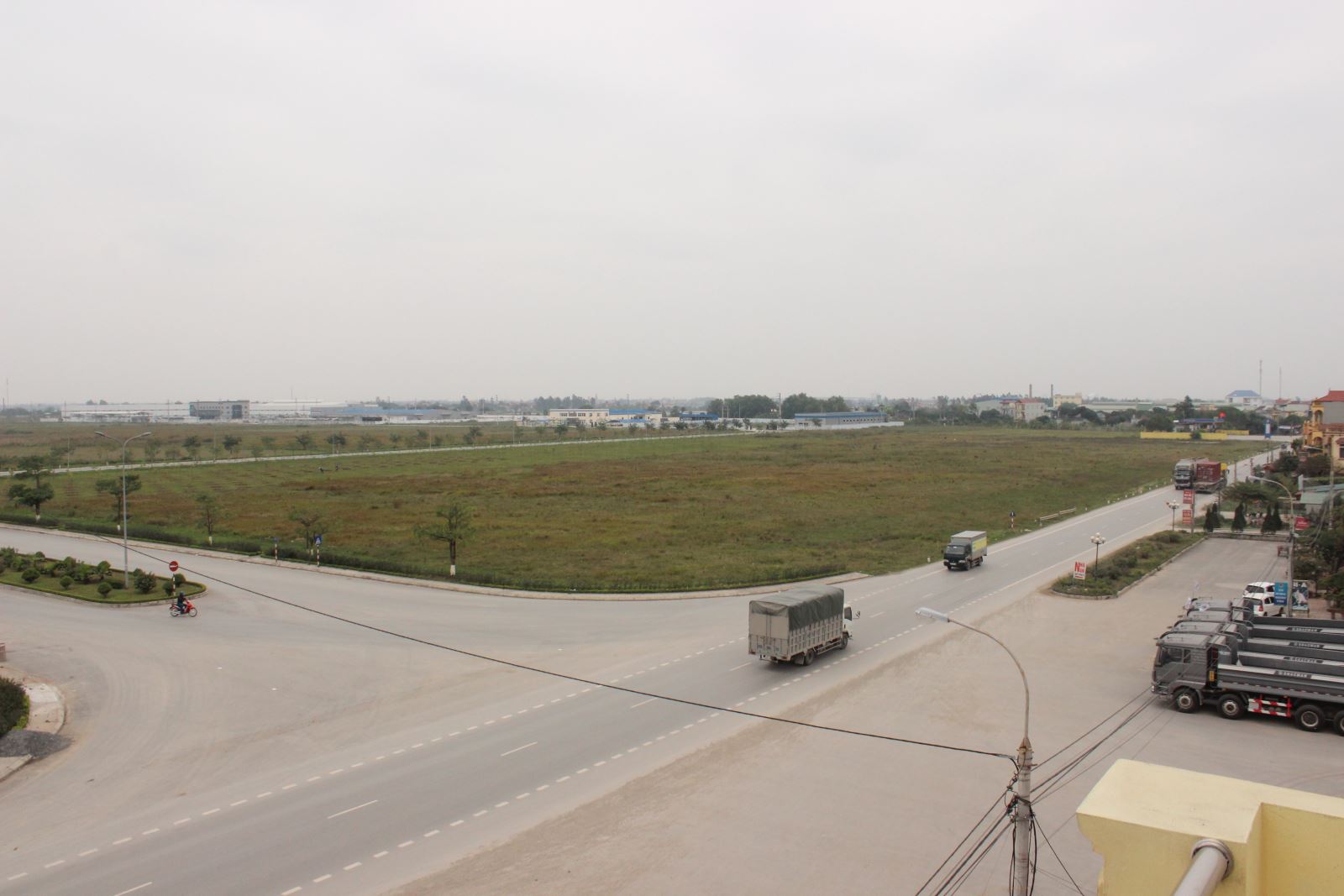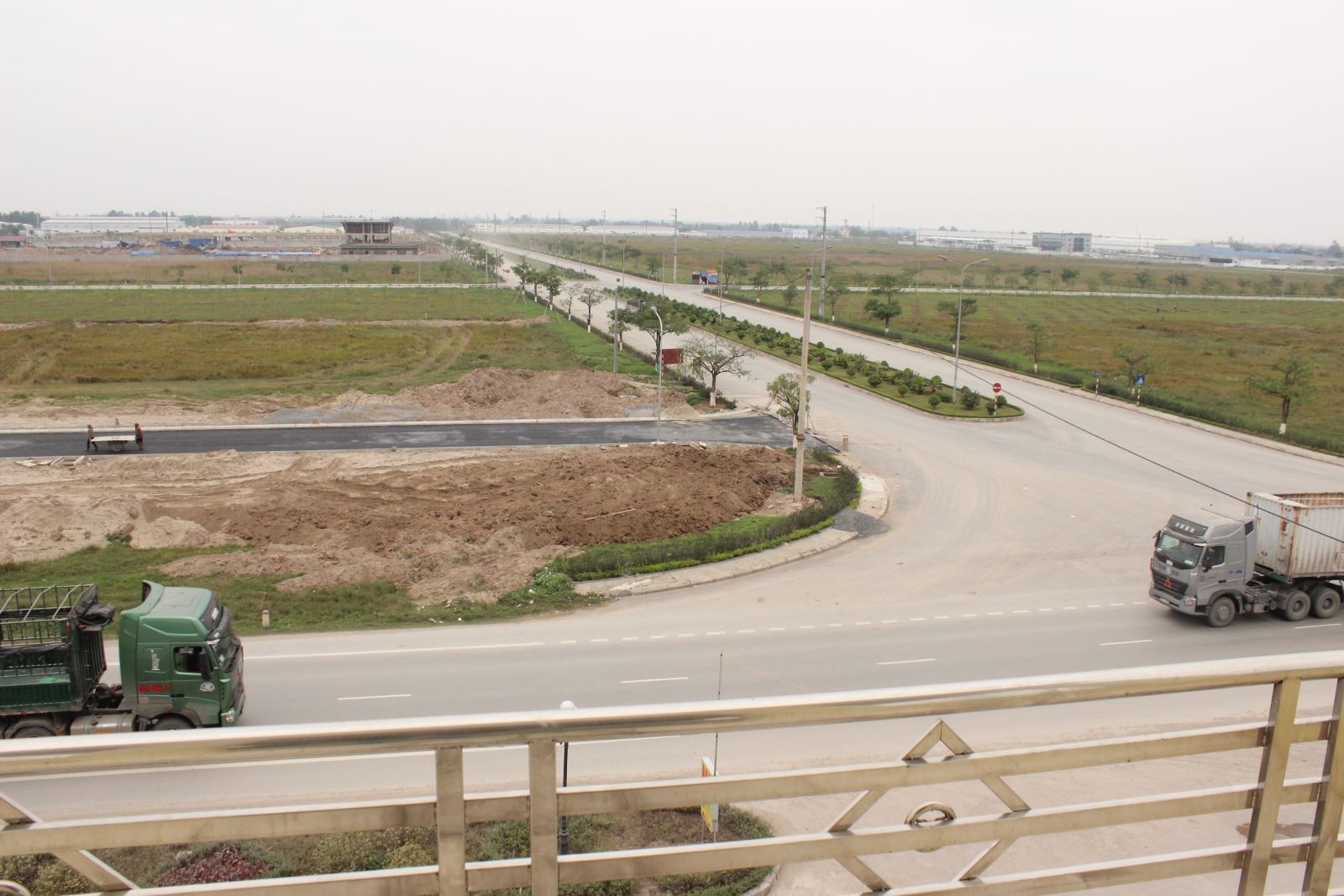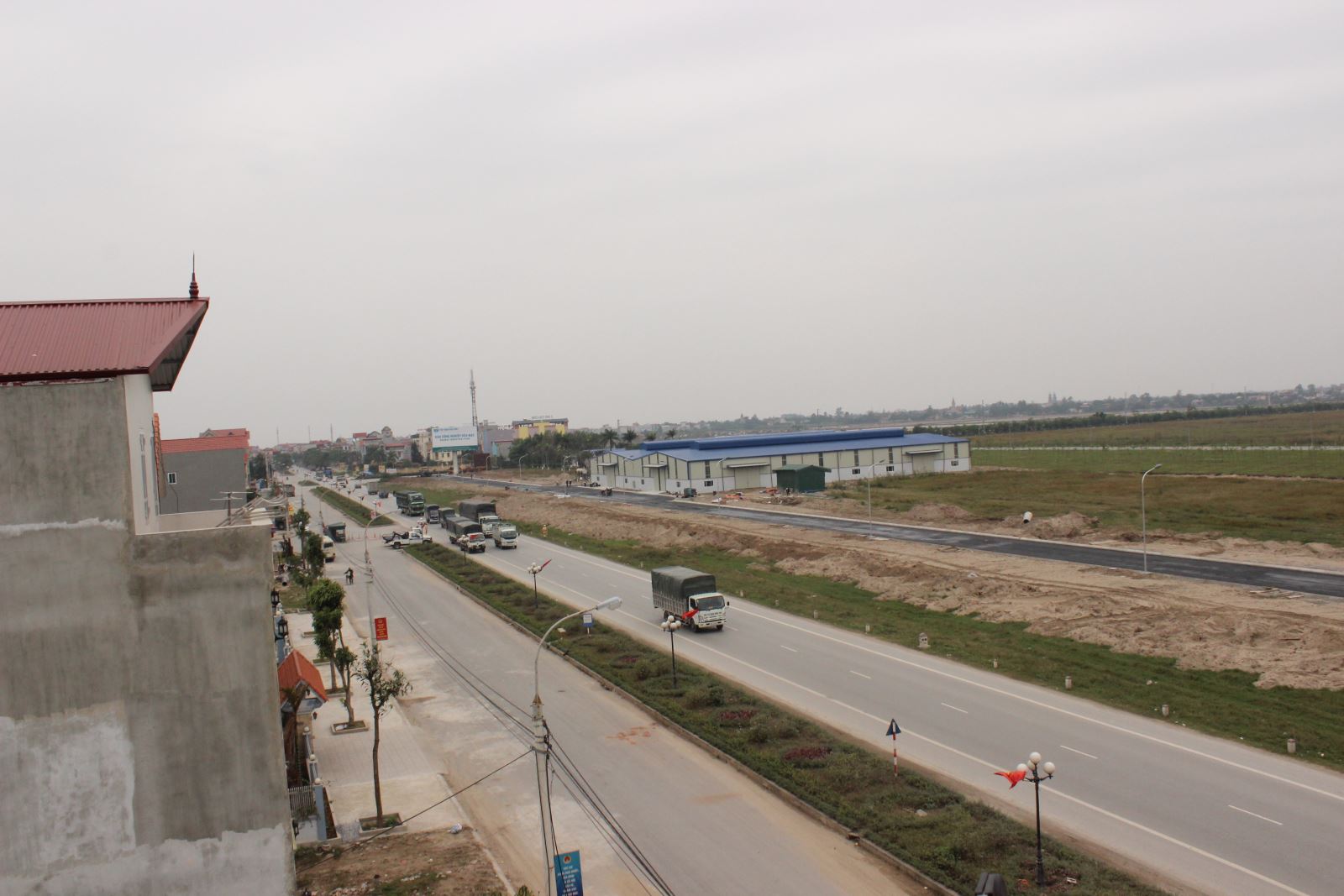 Chủ đầu tư dự án hy vọng với  kinh nghiệm đã từng thi công nhiều dự án quan trọng, Công ty HICON sẽ hoàn thành hạng mục thi công với chất lượng tốt nhất, đảm bảo tiến độ và an toàn.
Tại buổi Lễ khởi công, Công ty HICON cam kết sẽ thực hiện dự án bằng biện pháp thi công tiên tiến, hiện đại và tin rằng sự hợp tác giữa hai công ty sẽ ngày càng phát triển không chỉ trong lĩnh vực xây dựng mà còn trong nhiều lĩnh vực kinh doanh khác.