ENDING PARTY OF 2015: EXCITEMENT, WARMTH AND TRUTHFUL
The party had the presentation of the Board of Directors, all employees and our customers who cooperated with us last time.
This party is the annual even of Hi-END Construction and Management, JSC, this is a chance for all employees review last year together. The party is also the gratitude of the Board of Directors for all employees who contributed their effort for the hold improvement of Hi-END last year.
Opening stage is the clip Celebrating the Spring, reviewing all activities of the company last year.
https://www.youtube.com/watch?v=veTg5aDMdNo
At the ceremony, Mr. Nguyen Duc Toan – The Director of the company had a speech, summarizing business situation and gave out the directions for the new year, 2016.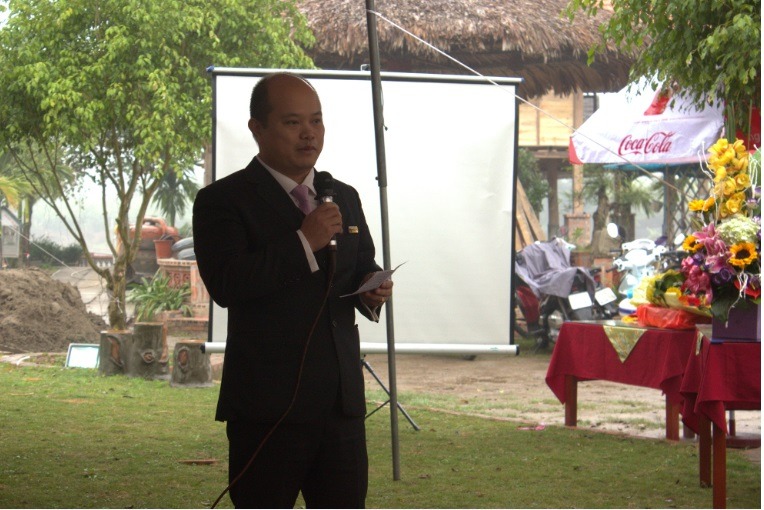 Mr Nguyen Duc Toan – The Director of company was speaking at the ceremony
Mr. Doan Trong Viet – The Chairman celebrated and shared the experience of building culture of the company.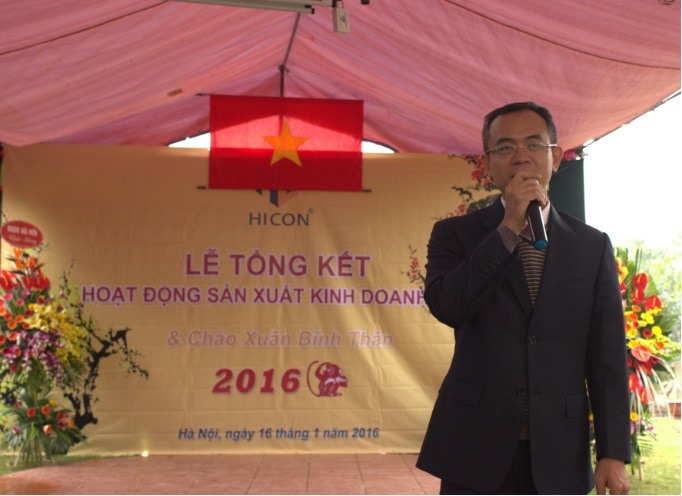 Mr Doan Trong Viet – The chairman of company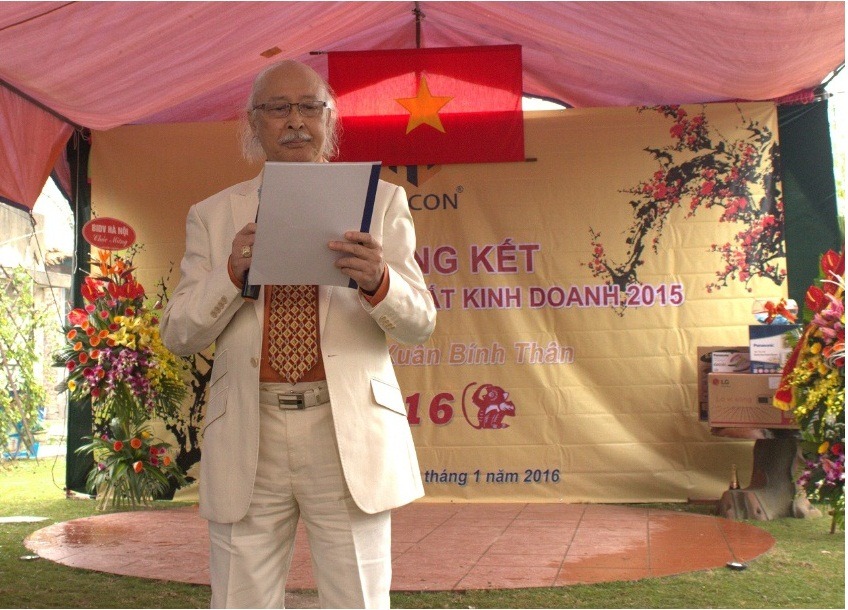 Mr Tran Ngoc – Artist, Director was singing to celebrate 
The ending party was also the chance to award teams, individuals having outstanding results for the improvement of the company in 2015. The successful of an organization is from the effort of every employee in this organization. At the party, The Board of Directors presented meaningful gifts for individuals, departments having good results in 2015.
This is excellent employees, contributed effort, enthusiasm for the company, helped company get over obstacles and reach successful.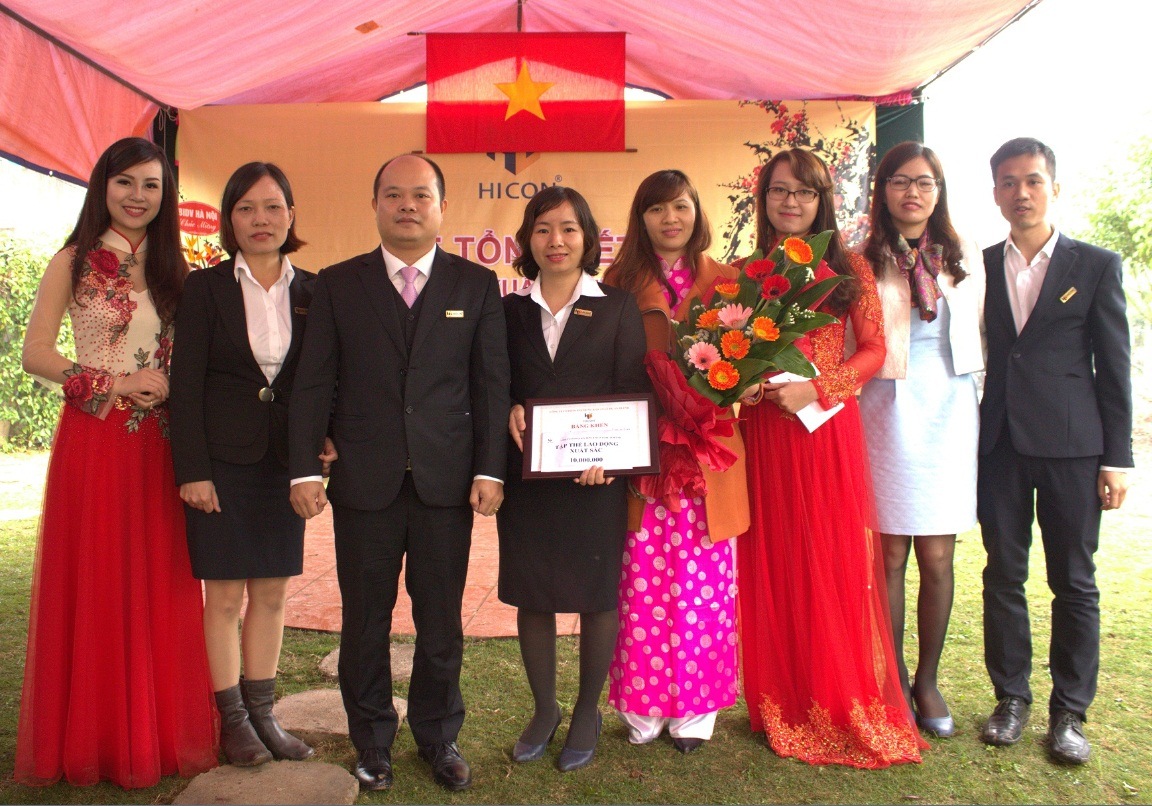 Mr Nguyen Duc Toan was awarding for the best department of the year – HR Department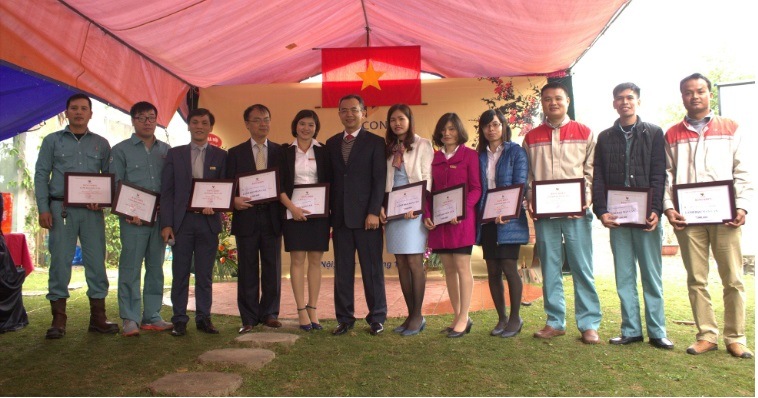 Mr Doan Trong Viet was awarding for diligently leaders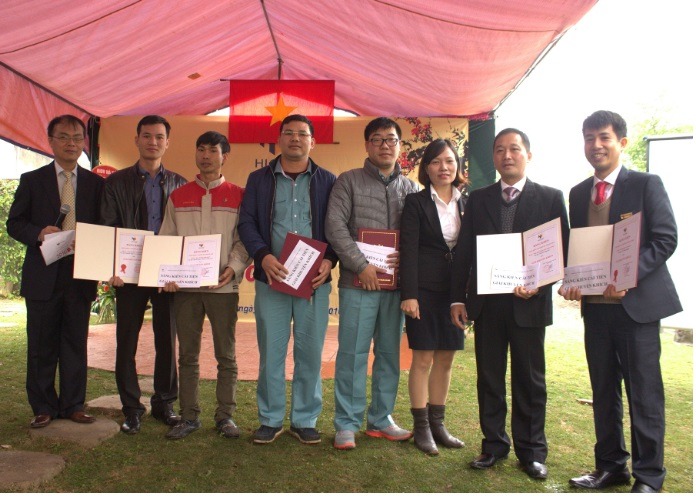 Mrs Lua – Union president was awarding for employees having ideas of innovation 
 Atthe same time, "Hi-End got talent" was hold with unique entertainments, which brought excitement to audiences. At the end of the show, the first prize, runner-up, third prize and others was rewarded.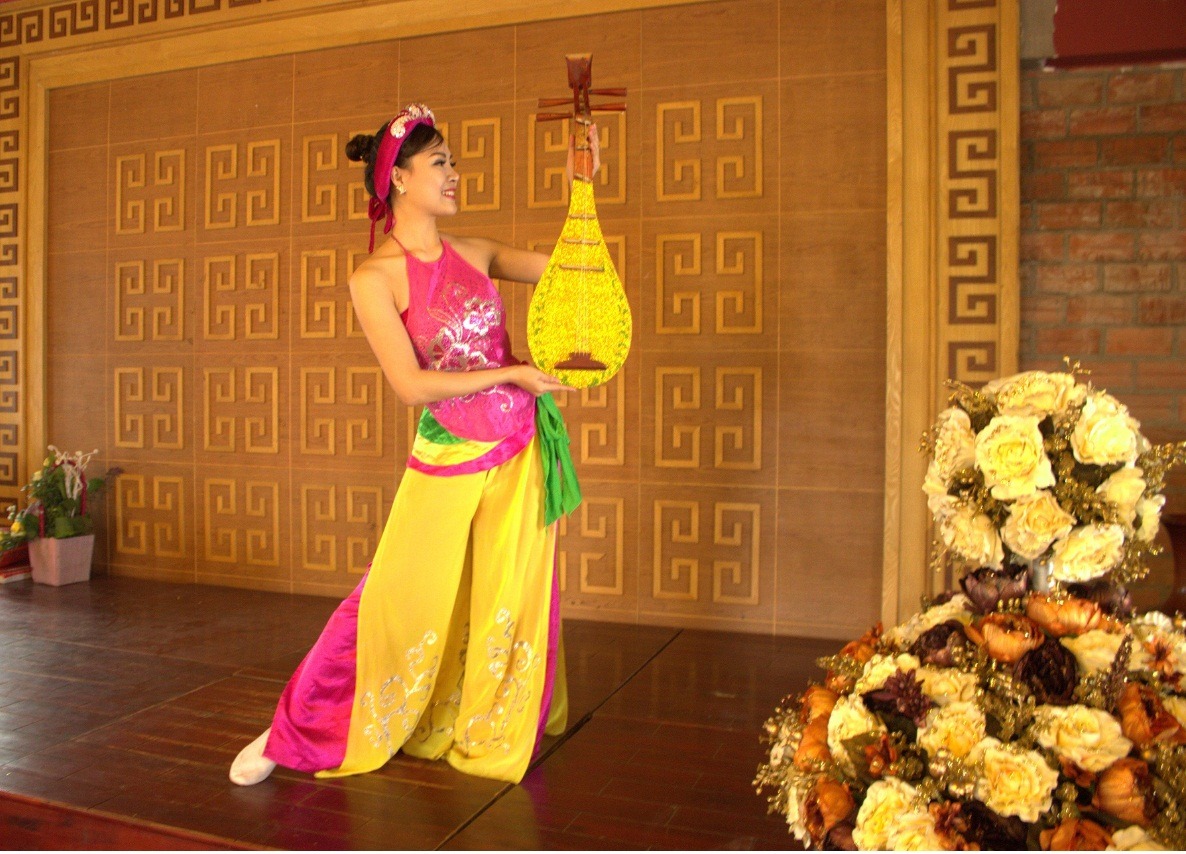 The first prize – Ms Nguyễn Thị Lý performed "Múa Sóng Cầm Thu"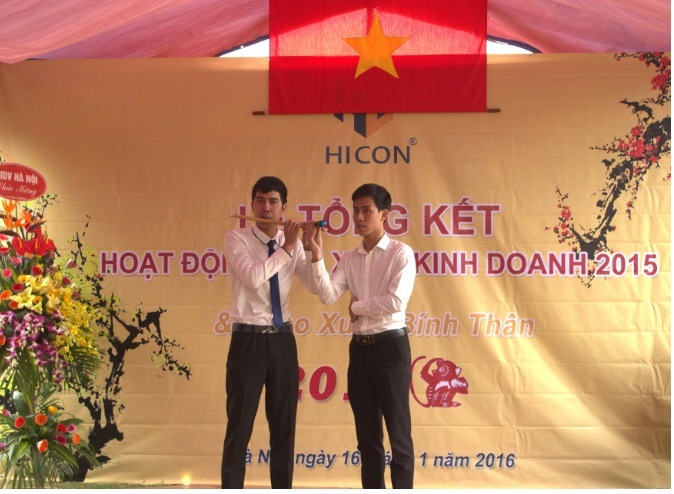 Runner up – Mr Nguyễn Quang Hiếu – Playing flute: Bài ca đất phương Nam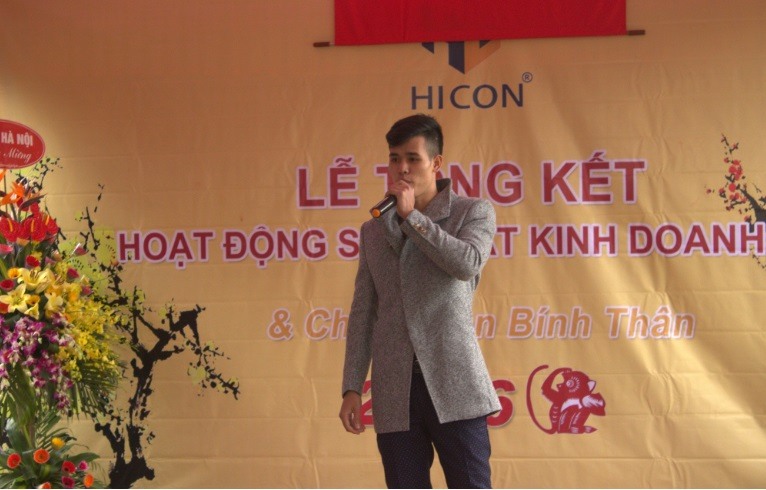 Third prize – Mr Trần Ngọc Thắng – Singing: Niềm tin khát khao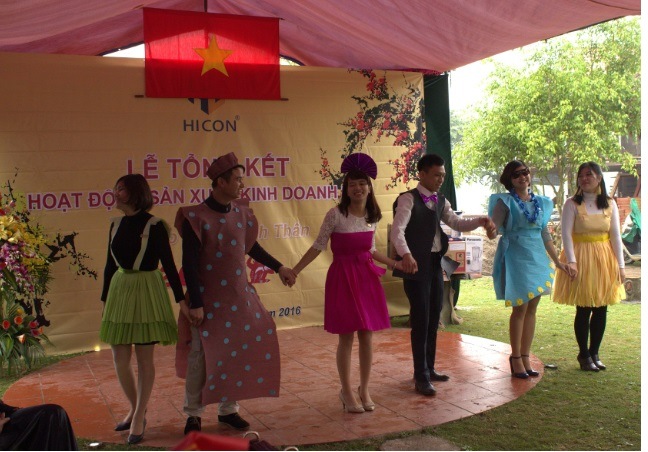 Interesting and eyes catching of Accounting department 
Finally, the most exciting activity was the lucky draw. Below are some pictures in the lucky draw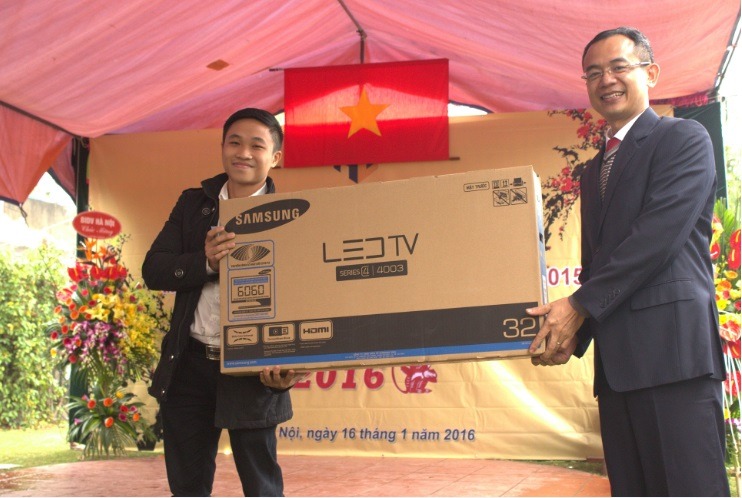 First prize: 01 TV LED 32'' Belonged to Mr Dang Thai Son – Planning department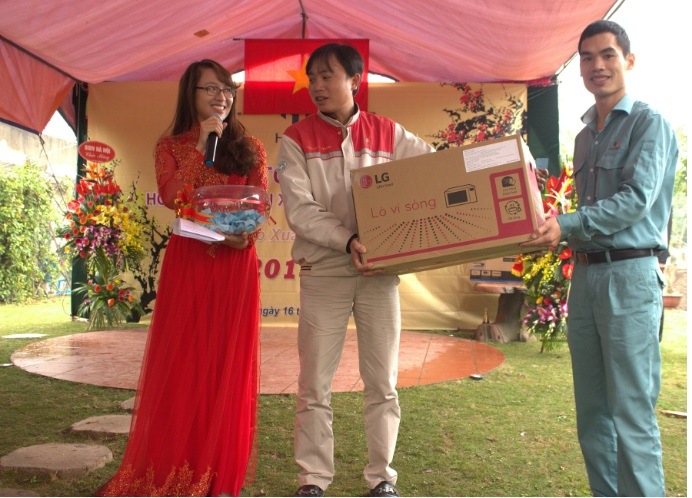 Microwave Oven belonged to Mr Nguyen Tat Quang – HICON Service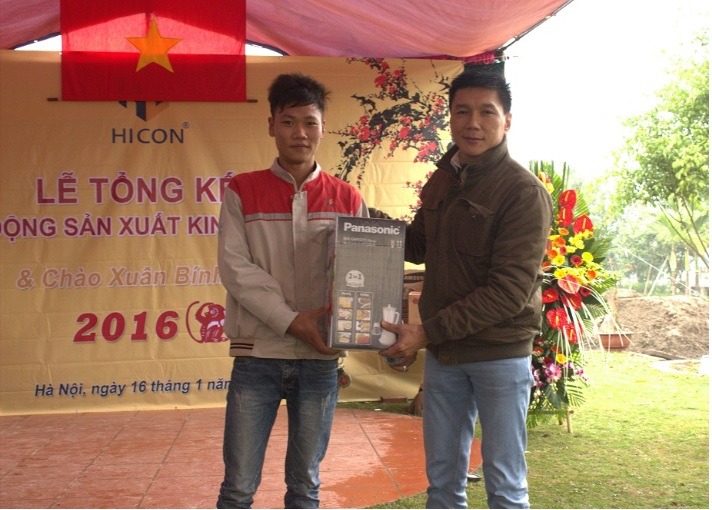 Blender belonged to Mr Ngo Tri Luyen – HICON Service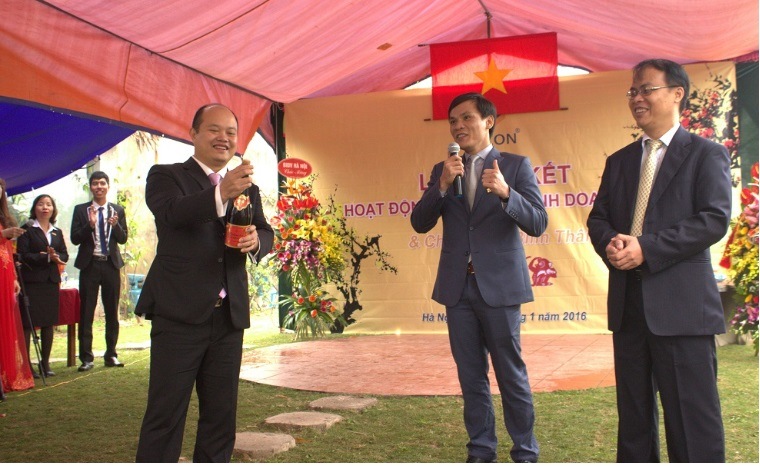 The Board of Directors was opening champagne at the beginning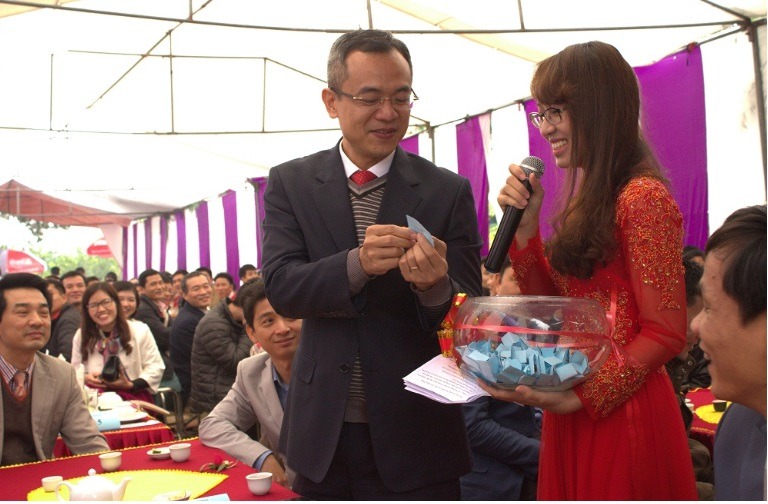 Lucky drawing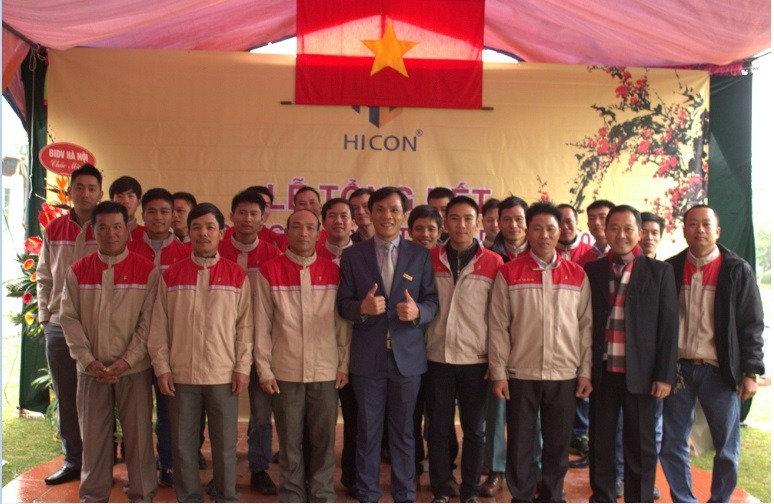 Mr Bui Ngo Viet Dung – Vice Director and HICON SERVICE