COMMENCEMENT CEREMONY OF THE DORCO VINA PROJECT
On August 25th, 2016, HI-END Construction & Project Management Joint Stock Company (HICON) held the ground-breaking ceremony of Dorco Vina Factory Project in Pho Noi A Industrial Zone – Hung Yen Province with the role The general contractor.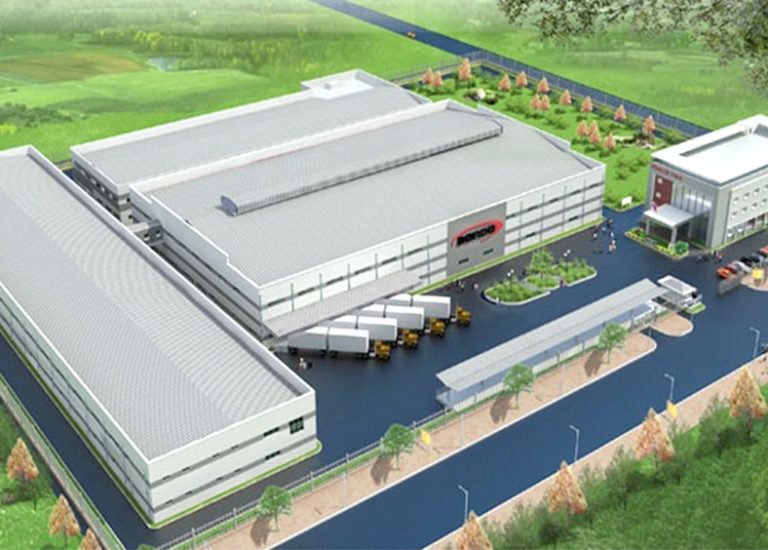 The Dorco Vina project is built on a total of over 9,000 square meters of factory space. As expected, the Dorco Vina project will be completed after 4 months of construction.
This is a cooperative project with the Korean investor that requires rigorous standards of quality, progress and safety in each construction category. HICON company is determined to complete the project on time with the highest quality, ensuring absolute safety in construction.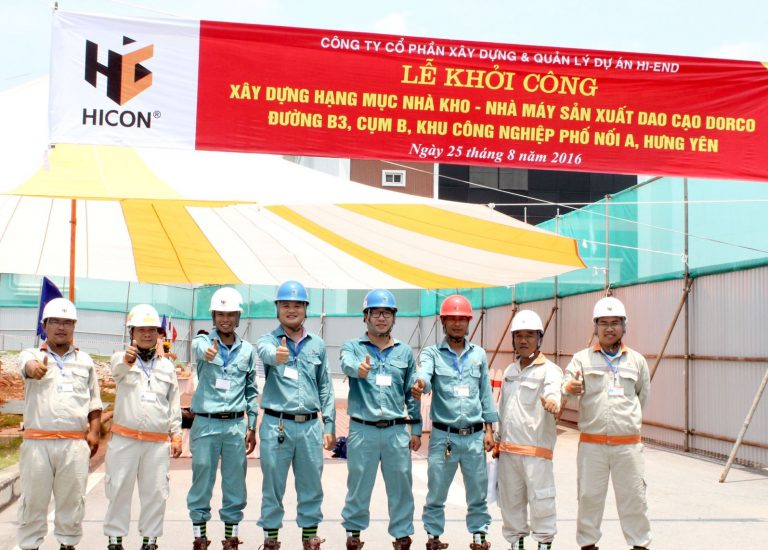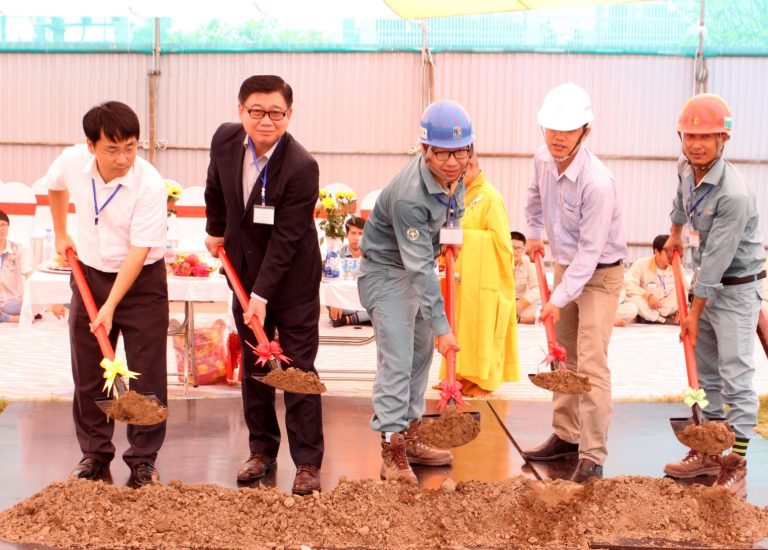 At the Commencement Ceremony, HICON committed to implement the project with advanced and modern construction methods and believes that the cooperation between the two companies will develop not only in the field of construction but also In many other business areas
                                                                                                                                                                     Internal newsgroup