CELEBRATING WOMEN DAY VIETNAM 20/10/2016 AT HICON
On the occasion of 86 years of the establishment of the Vietnamese Women's Union, on the morning 20/10/2016, the Board of Directors of JSC Construction & Project Management Hi-End celebrated Vietnamese Women's Day at the office.
Mr. Doan Trong Viet – Chairman of the Company on behalf of the Board of Directors and all the men in the company sent a lot of sincere greetings and beautiful flowers to HICON's women with the most profound "Thank You" for their great contribution to the general development of the company in recent years.
Beside the achievements that JSC Construction & Project Management Hi-End has made, we should not forget the great contribution of HICON's women. At HICON, women take on different positions and different works. For any task, HICON's women are always dedicated and enthusiastic. They not only fulfill their assigned tasks but also are clever mothers in the family.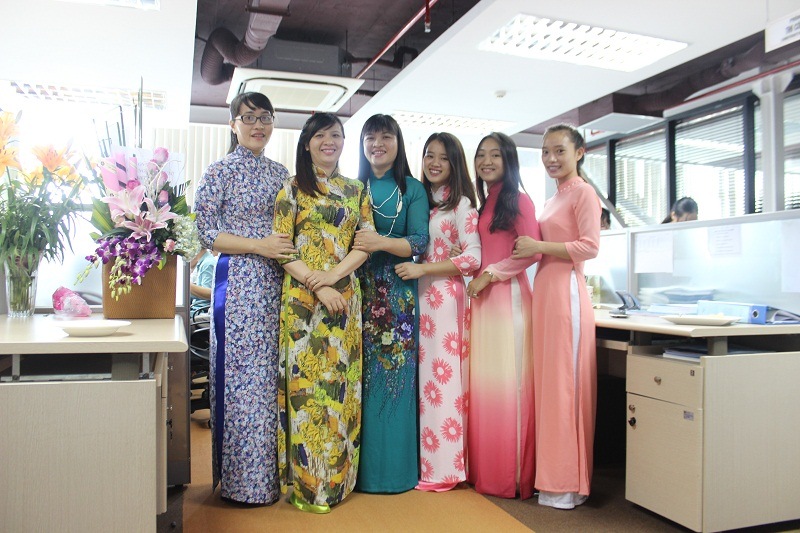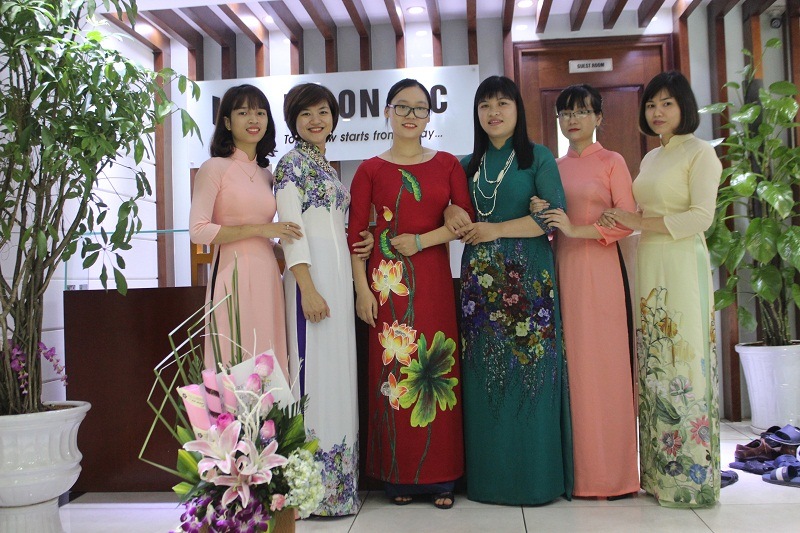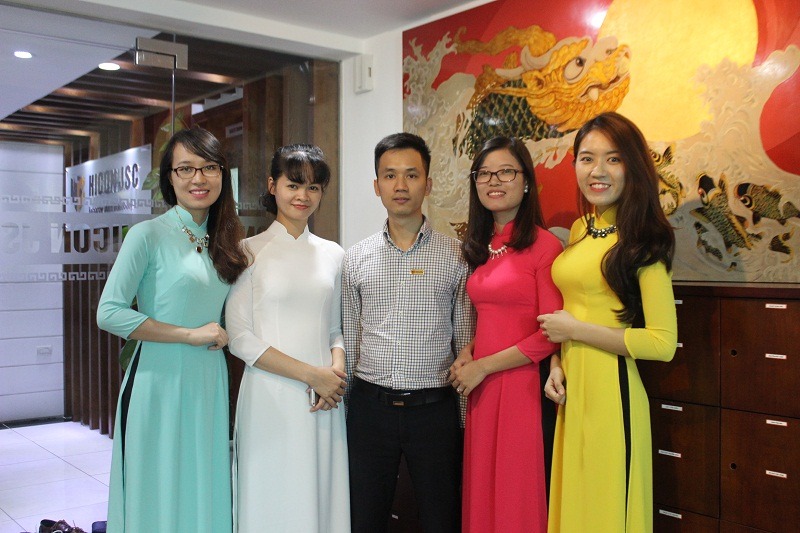 Also with the activities to celebrate this feast, on 16/10/2016, the company held a picnic, visit Ba Vi so as to raise the spirit of solidarity and to help women to have time to relax after work.