CELEBRATE TO ENJOY 20-10 CONCEPT IN THE HICON GROUP
On the 88th anniversary of the establishment of the Vietnam Women's Union October 20, supported and facilitated by the leaders of the companies, local trade unions organized many activities, attracting a great number of people. female officials and employees in the Corporation participated.
On this occasion, Chairman Trong Trong Viet sent letters and greeting cards to all female employees of the Corporation; The union also decided to give a gift of VND 300,000 to each female staff and employees of the whole system
Local trade unions have organized activities with various and diversified forms to contribute to honoring Vietnamese women and timely encouraging and encouraging to create conditions for women to meet and deliver. save, mount.
Through diverse and diversified activities, propagating and honoring the fine traditions of women, creating a joyful and exciting atmosphere, strengthening the solidarity and solidarity, encouraging spiritual encouragement female workers are eager to emulate labor, production strives to successfully complete the assigned tasks in 2018.
Some pictures of activities of female workers in the units: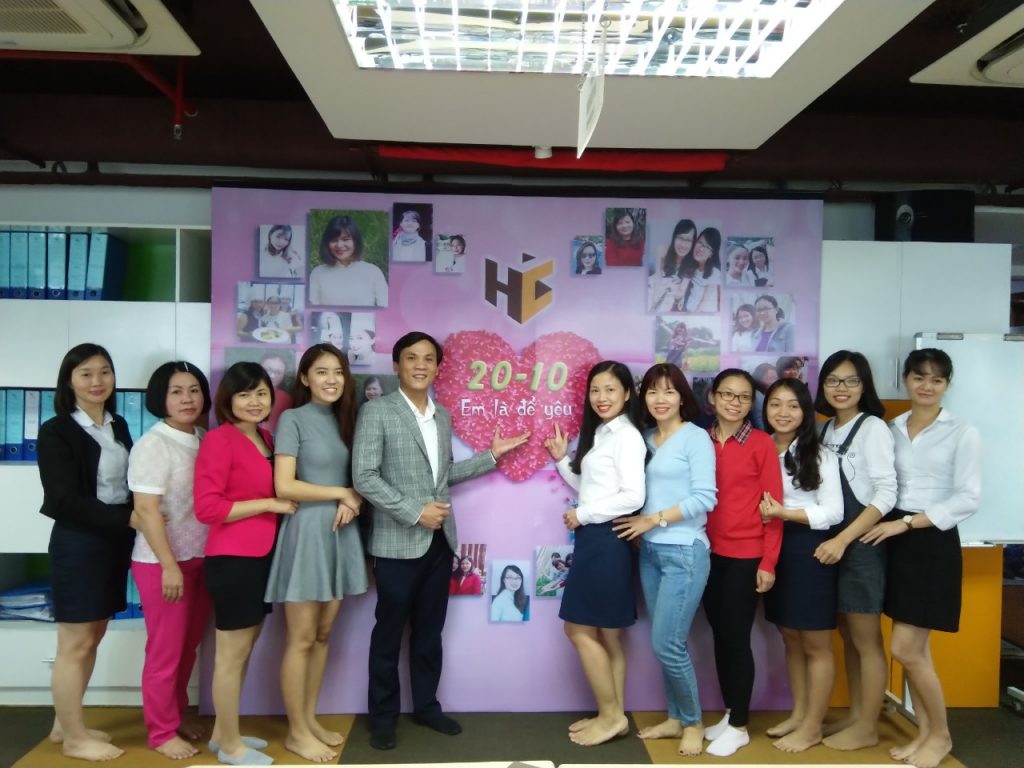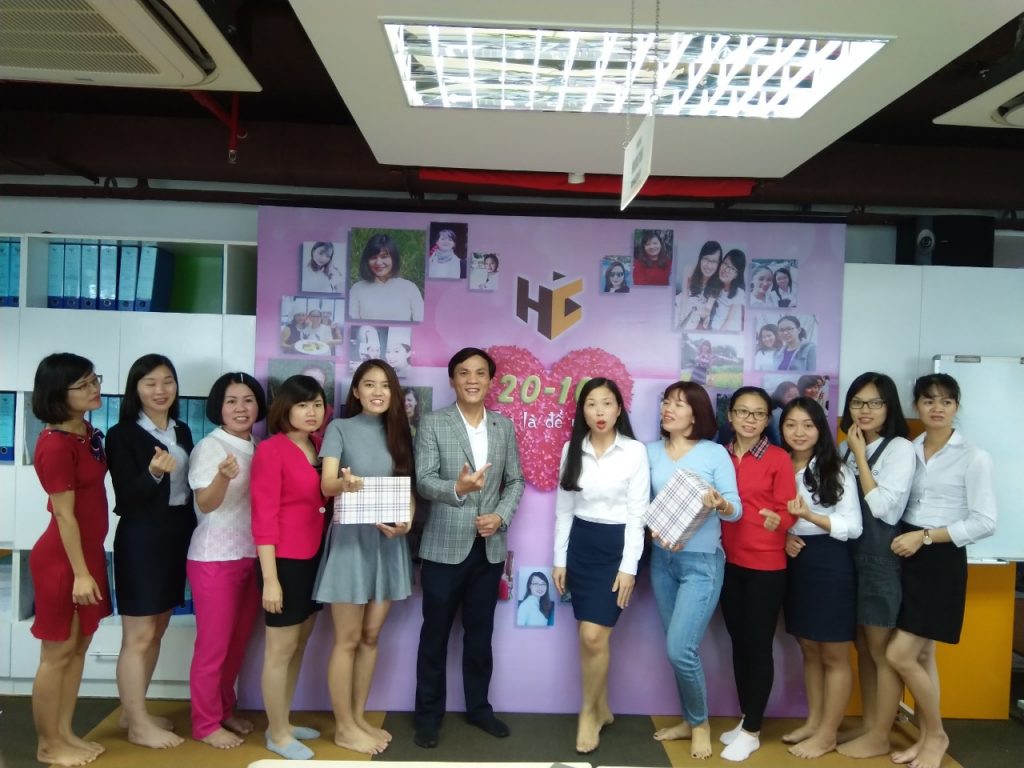 Leaders of congratulation and giving women and flowers to HICON Investment Joint Stock Company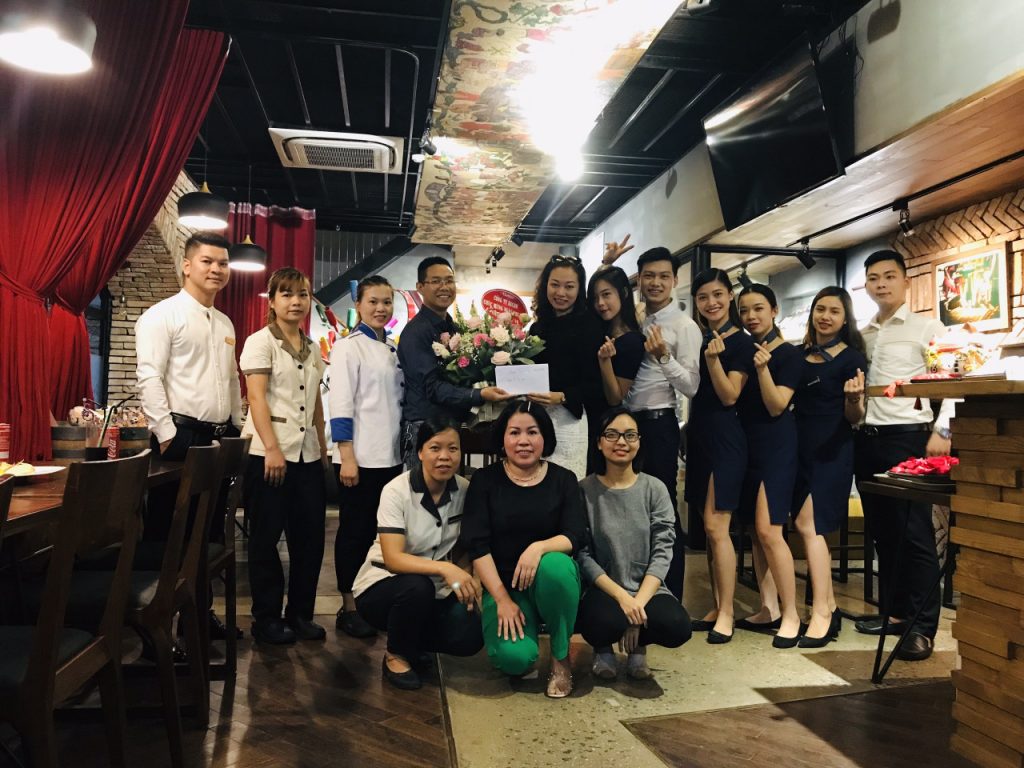 Joy Plus celebrated at the company restaurant
HICON Global Joint Stock Company held a gift to female employees