CELEBRATE 08 YEARS OF BIRTHDAY OF COMPANY 13/12/2018 – 13/12/2018
The HICON GROUP joyful works celebrated 08 years of the Company's birthday December 13, 2011 – December 13, 2018
Every year, every December 13, all HICON employees gathered together to congratulate the company's birthday. This year the birthday party is held very warmly at the Office of the Corporation.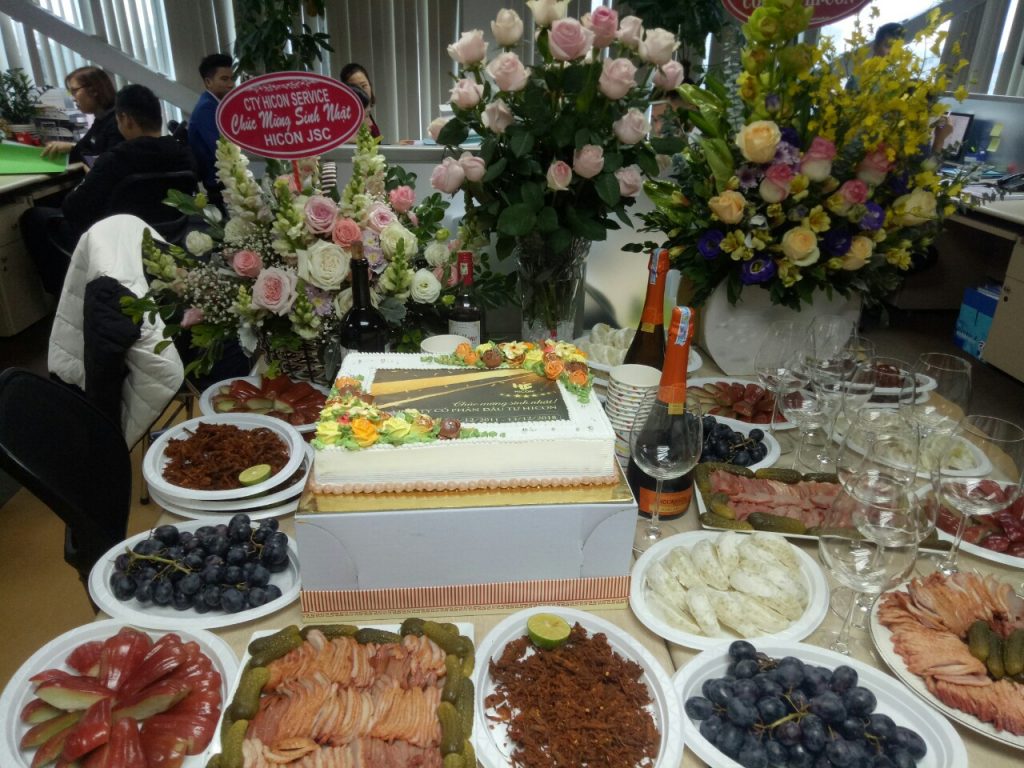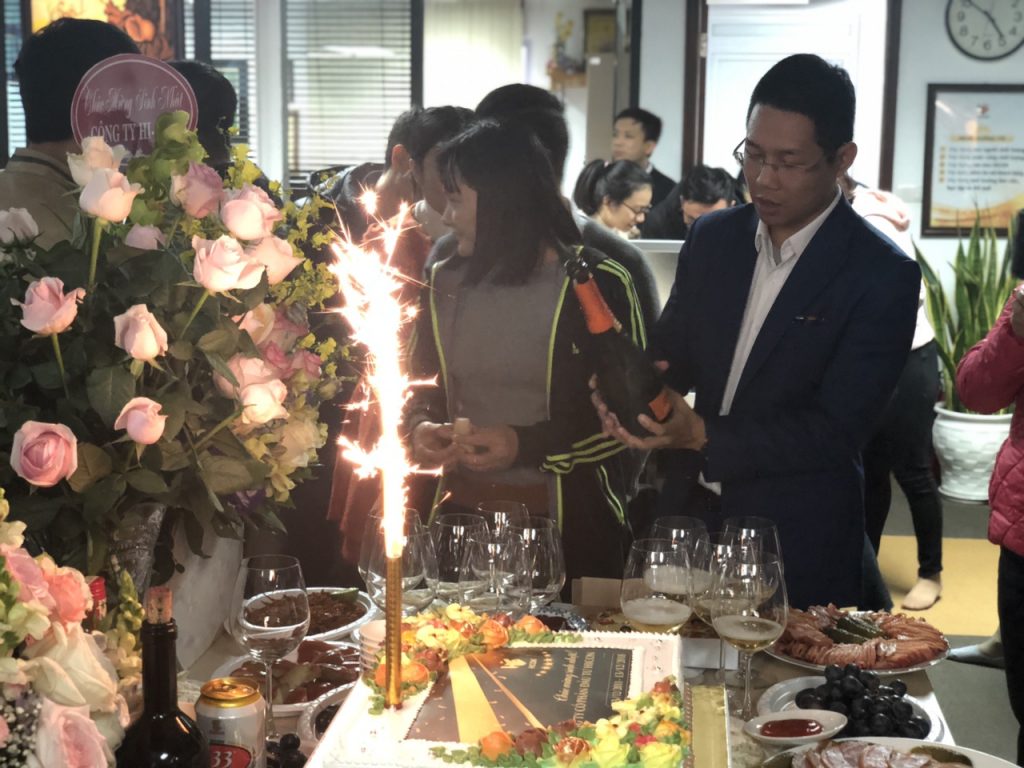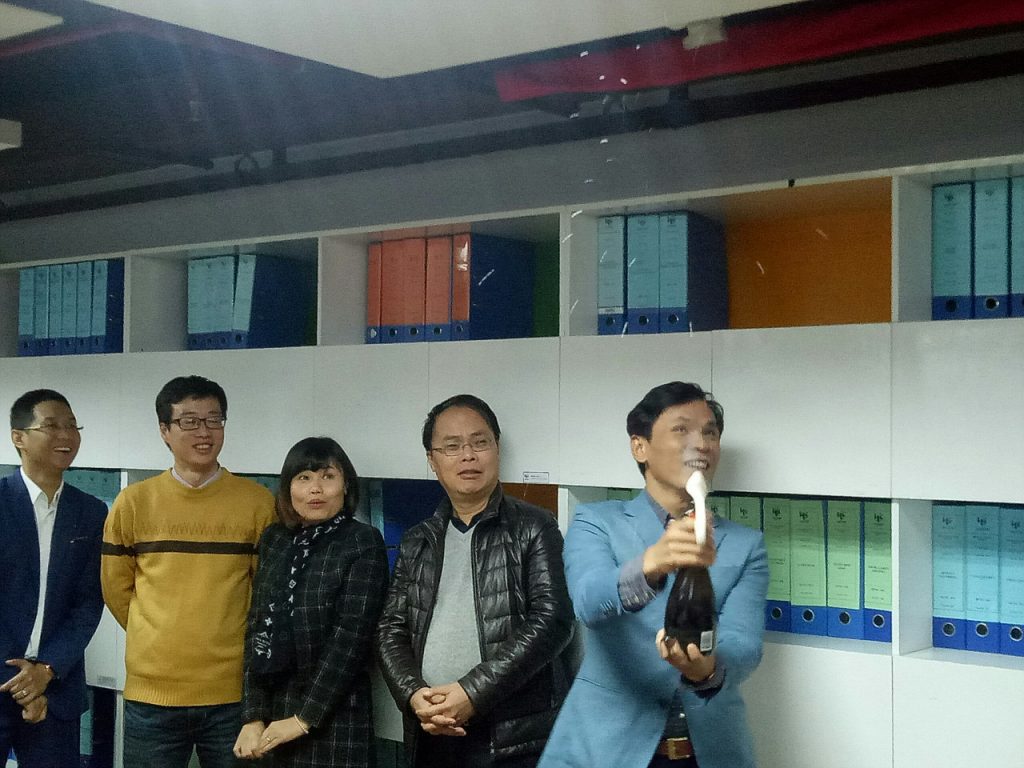 Every year, people are bigger, more mature and stronger. HICON, too, for the past 8 years, every member of HICON always strives to bring to customers and partners the most practical and effective values.
08 years is not a long journey but it is not short, 08 years everyone together with their shoulders, regardless of the difficulty to achieve the common goal. HICON has become the second home of every employee and colleagues now as close brothers, sisters, and family members.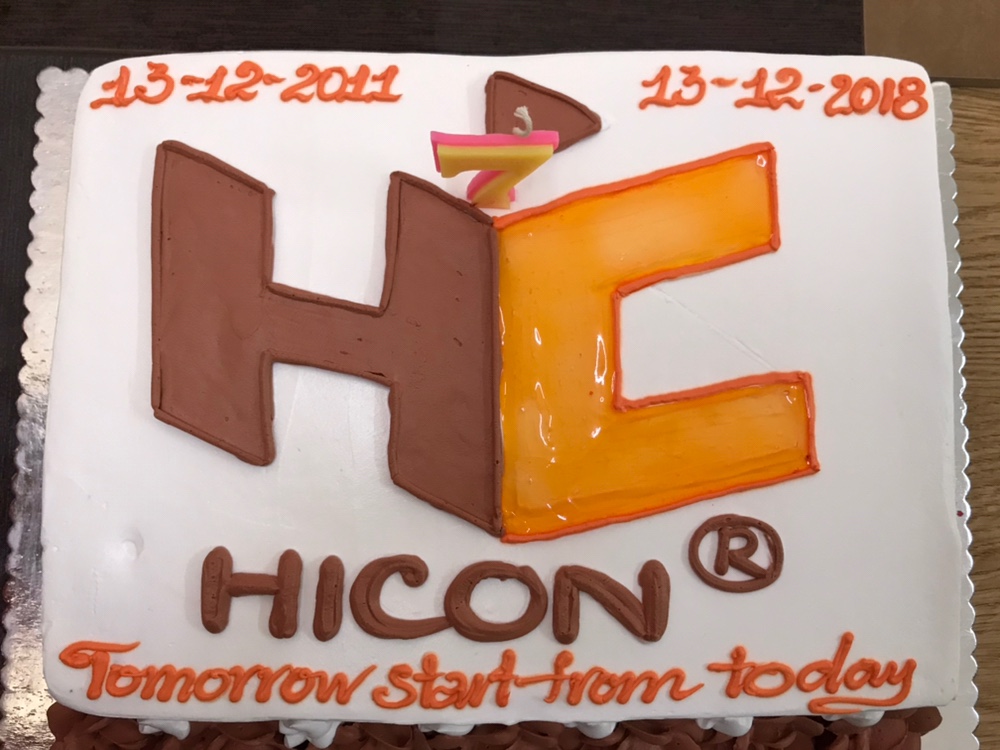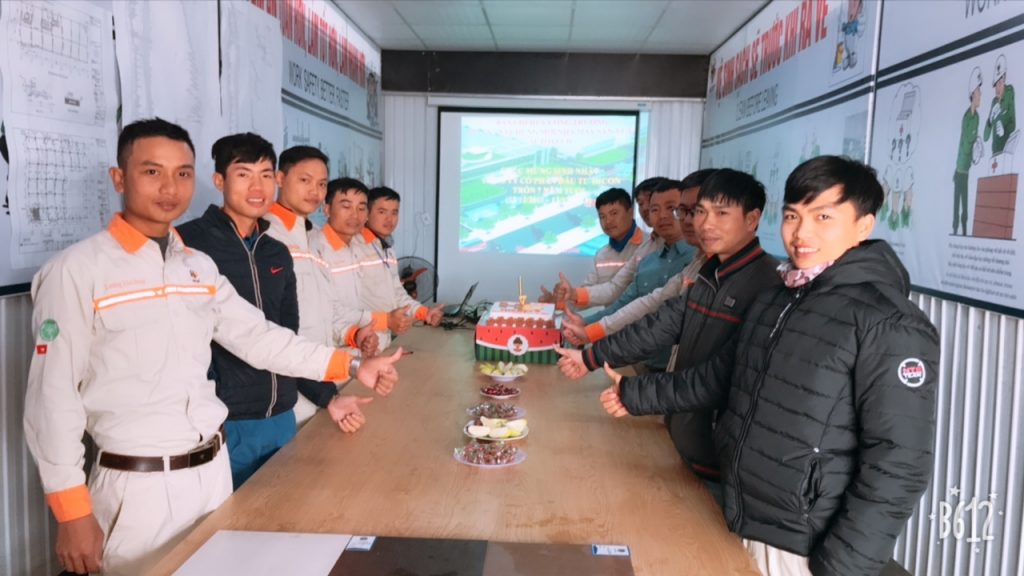 AutoTech Project to celebrate the Company's birthday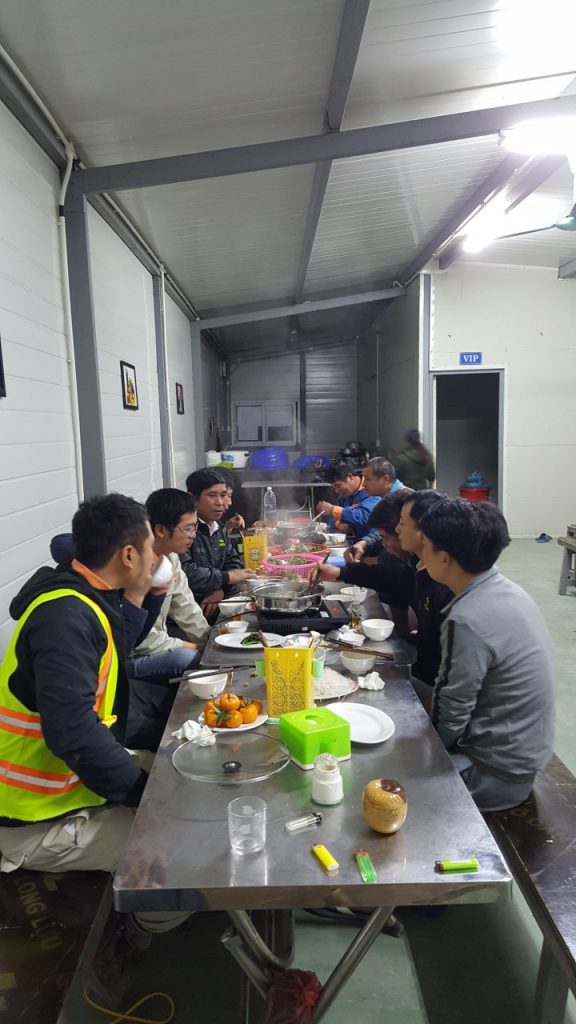 Neovia Project to celebrate the Company's birthday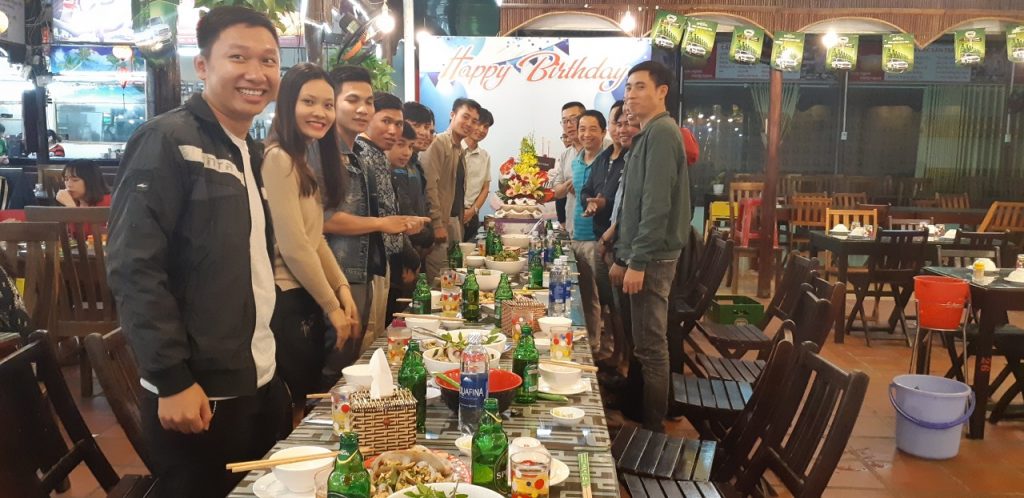 Chicland Project to celebrate the Company's birthday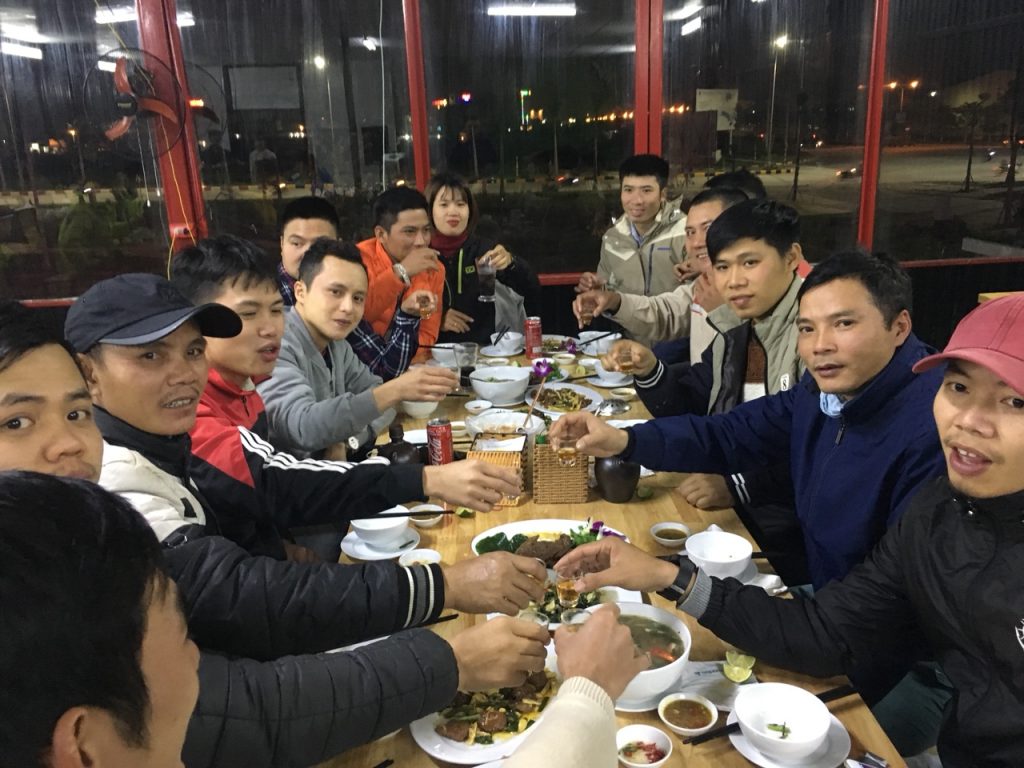 KTG Project to celebrate the Company's birthday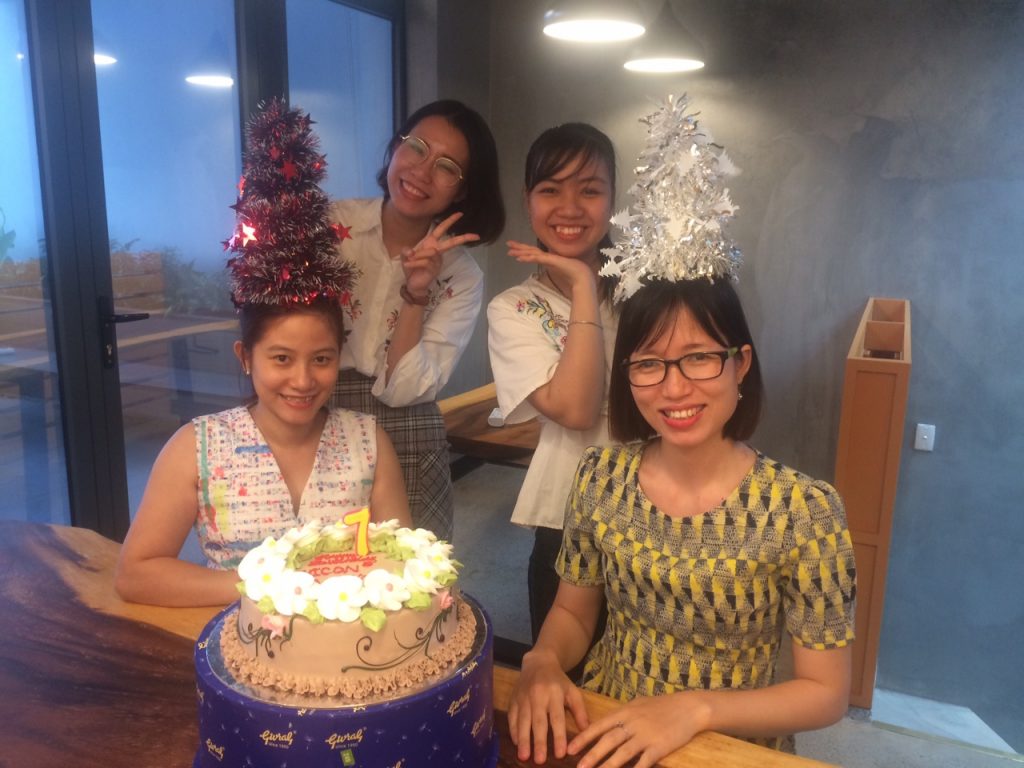 Hicon Global to celebrate the Company's birthday