AWARD OF CONTRACT ECOPARK INFRASTRUCTURE: PACKAGE RD10 –PROJECT
Hi-End Construction & Project Management Company has assigned to the contract with Viet Hung Urban Development and Investment Joint Stock Company about executing package: Infrastructure construction for RD10 road – Ecopark Infrastructure project. This package is the3rd package that HICON cooperate with Owner VIHAJICO.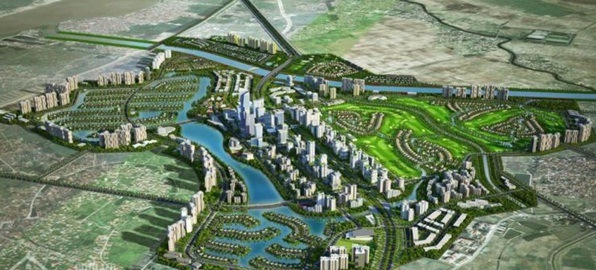 In Ecopark infrastructure project, HICON is one of highly appreciate contractors about quality – safety – construction schedule.
VIHAJICO wants to build a model urban area that friendly with environment.By our experiences and abilities, HICON will bring to the Owner the construction product with high quality and aesthetic, ensuring clean green construction environment.
                                                                                                                                              Newsgroups internal implementation